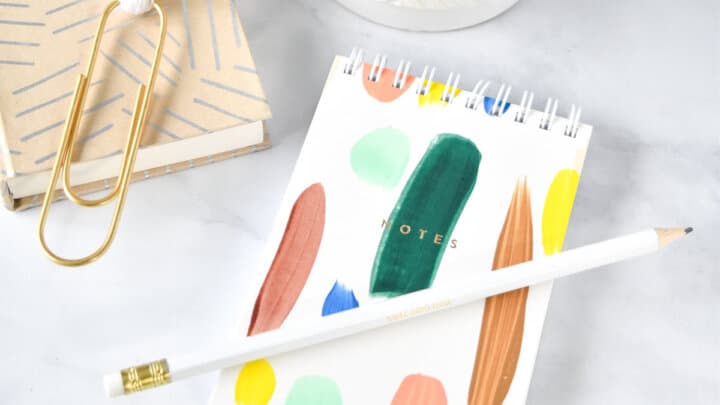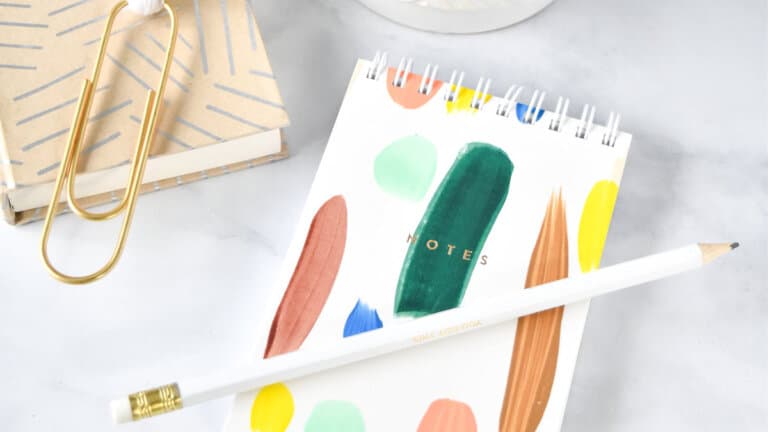 Aug 31, 2021
In the past, blogs were just a tool for people to share their thoughts with others. You know, the personal blogs back in the day that may have gossip and acted as a personal diary. But now, bloggers are more than that. Blogs have become an important channel to attract users and customers to a blog. And content optimization is a huge part of this tactic. It often feels like there are so many different… →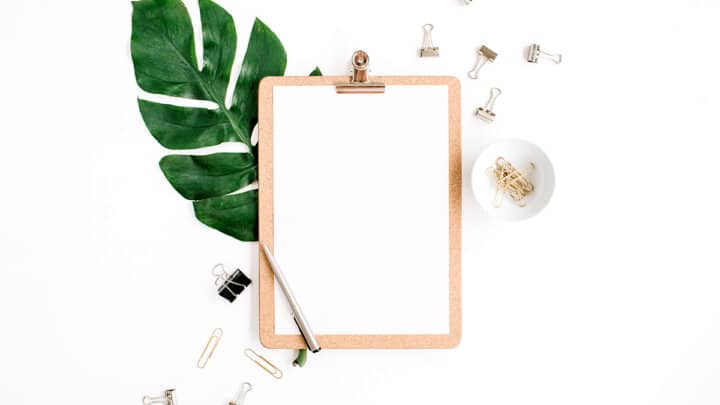 Mar 4, 2021
Have you recently started an email list? Congrats on taking a step forward to turn your mom blog into a legit business that makes money! Oh, yea. When I started Twins Mommy, one of the first things I did was start an email list.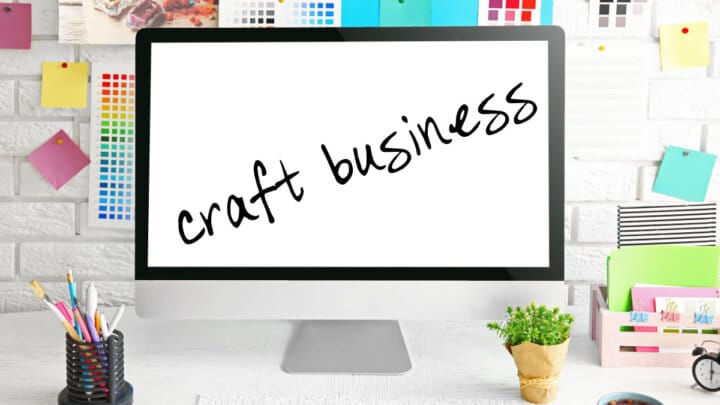 Jun 3, 2021
Do you have a passion for creating? Do you want to work from home? Great news! You can start a craft business right from your home and earn a pretty decent income.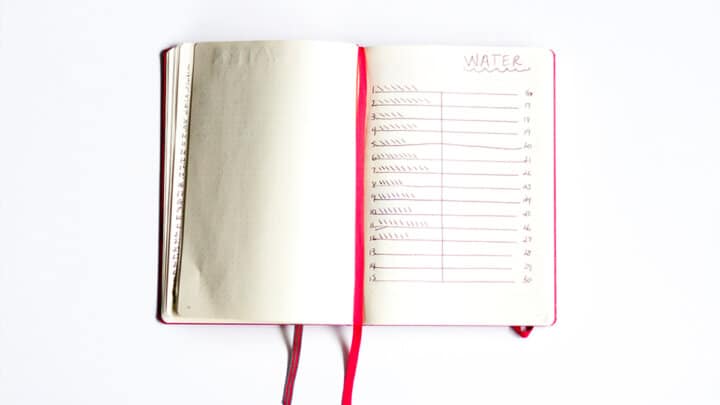 Aug 5, 2020
Are you thinking about getting a bullet journal? Last year I got my first bullet journal and I can't live without it!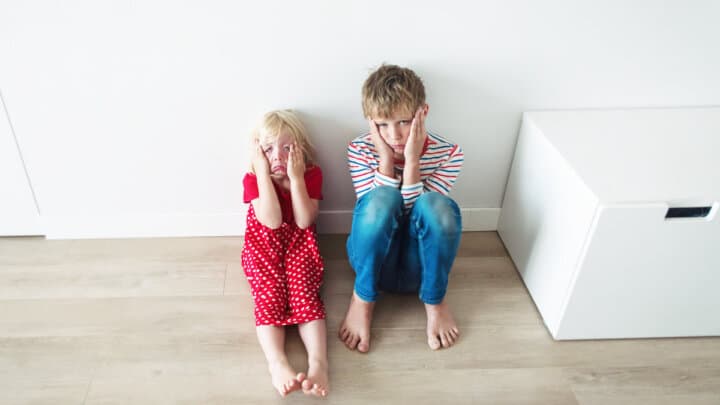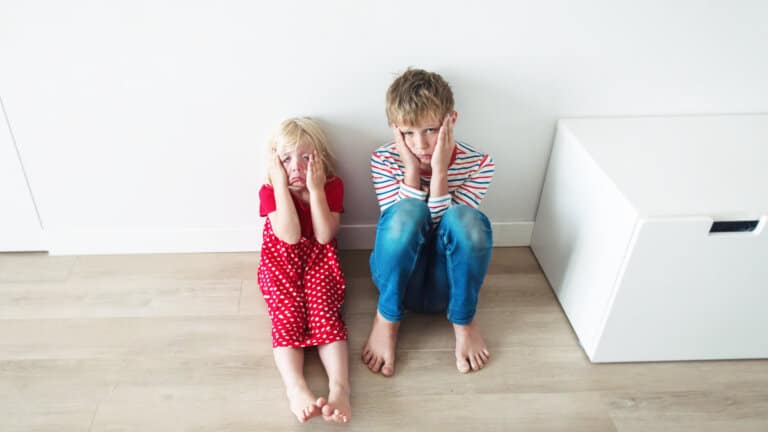 Sep 8, 2021
Do you know what's great about having twins? I get everything in stereo! Including the classic line: "I'm boooooored!" My kiddos are really good about keeping themselves entertained, especially since I am a work-at-home mom, but I'm not immune to hearing the cry of bored children. I'm sure you're not either.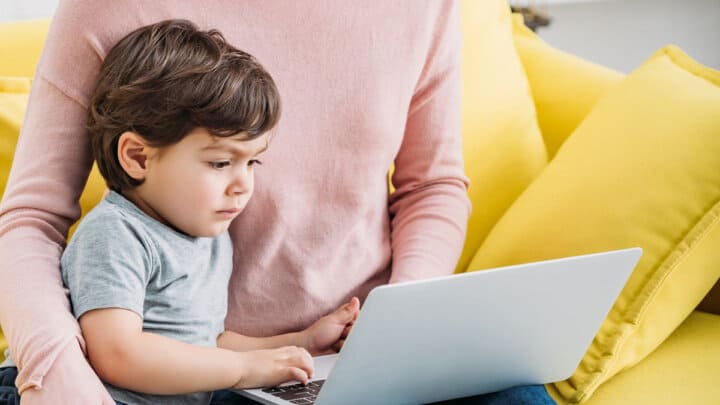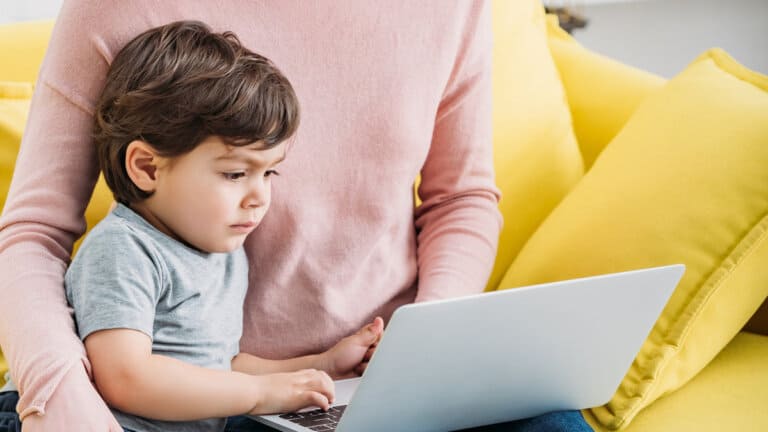 Sep 12, 2021
Hey mama! This Twins Mommy blog is to help you make money online! Oh Yea! But, I know for many of us, making money in a new way is challenging and may look difficult because of lack of funds. With the cost of living soaring in most parts of the world, it's not uncommon to find people struggling with their day-to-day expenses.