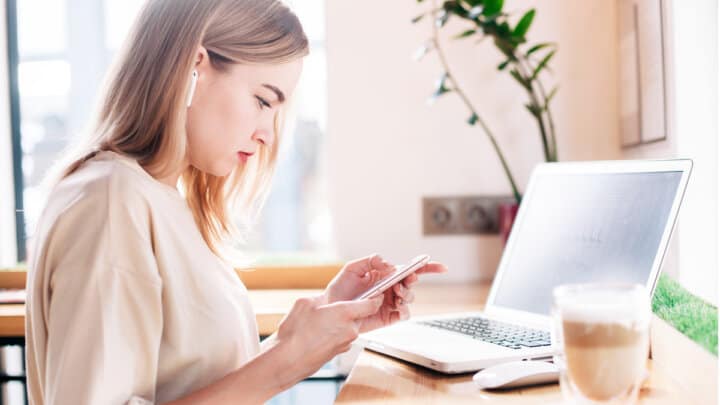 Aug 6, 2023
Are you ready to take your monetization game to the next level? Affiliate marketing is a fantastic way to earn passive income by promoting products and services you genuinely believe in.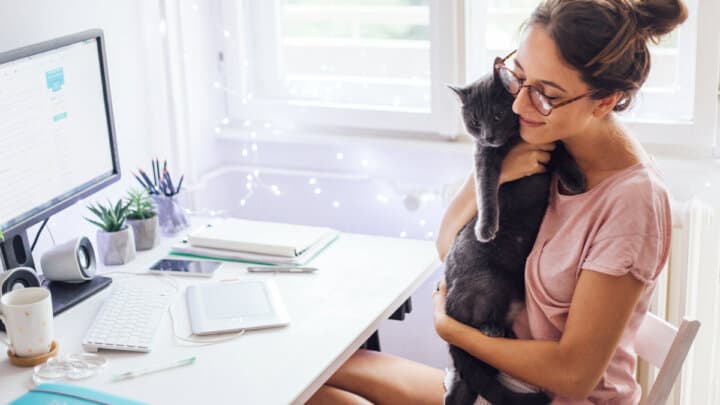 May 12, 2022
Have you ever gotten a downloadable PDF guide and wondered how the blogger created it so you can write on a PDF? For the longest time, I had no idea you could edit a PDF so that when others download your cool checklist or planner or workbook, they can digitally type in the planner, rather than print it up and waste ink and paper! I knew you could add links to a PDF but text… →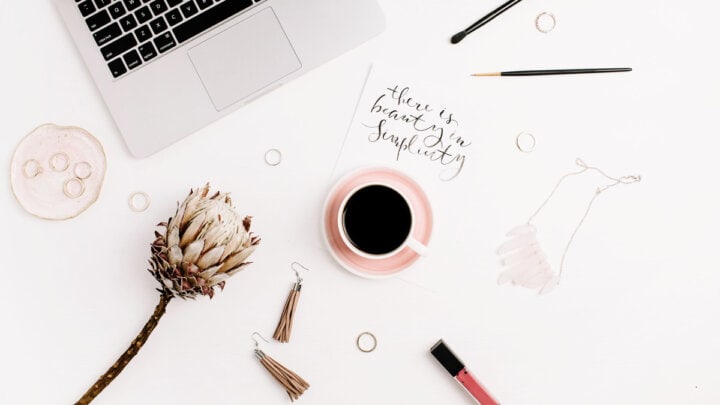 Nov 24, 2023
Do you have a creative talent that you want to turn into cash? Etsy is an amazing online marketplace that lets you sell practically anything so that you can earn money in the comfort of your own home. And the biggest sellers on Etsy right now are printables!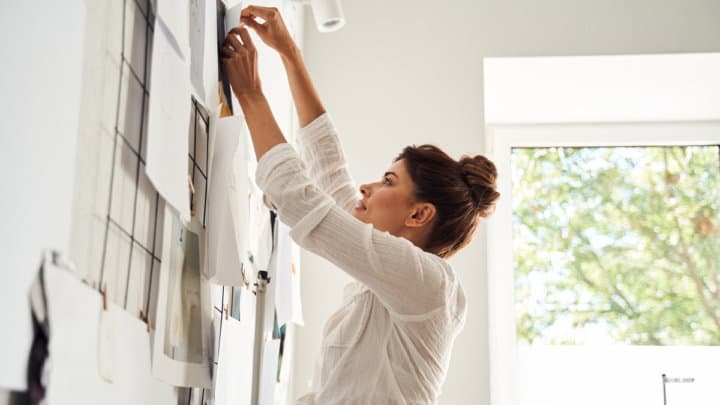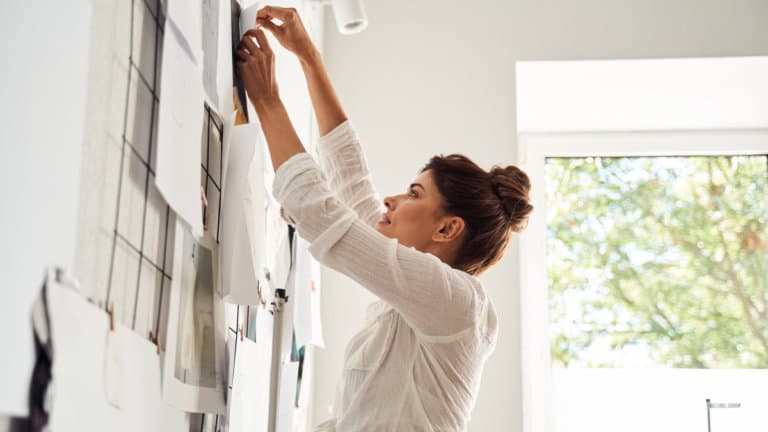 Feb 20, 2023
I need a bulletin board for my home office! I mean, I'm seeing so many amazing office bulletin board ideas, I can't decide which to set up.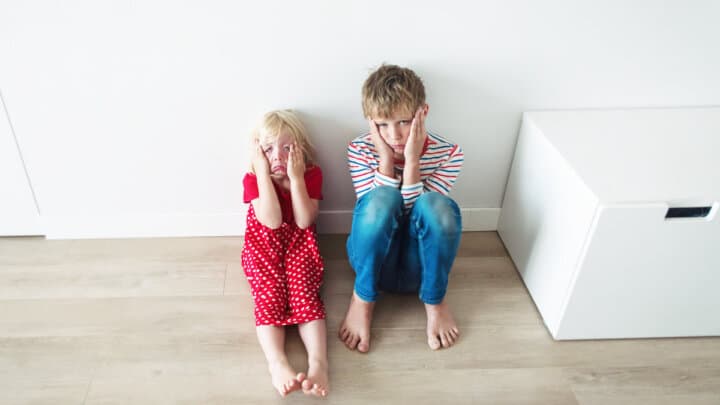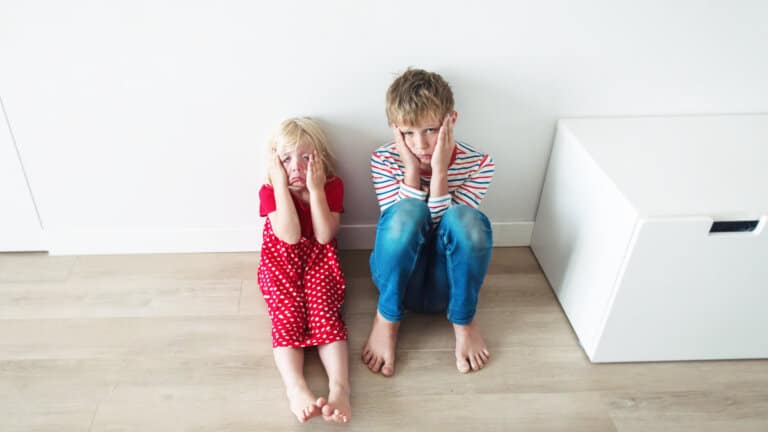 Sep 8, 2021
Do you know what's great about having twins? I get everything in stereo! Including the classic line: "I'm boooooored!" My kiddos are really good about keeping themselves entertained, especially since I am a work-at-home mom, but I'm not immune to hearing the cry of bored children. I'm sure you're not either.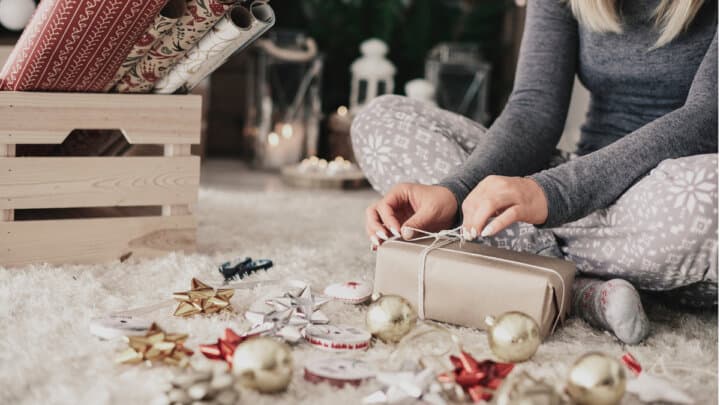 Nov 24, 2023
'Tis the season to turn your crafting passion into a profitable venture! Whether you're a stay-at-home mom or someone looking to make extra income during the festive season, these delightful Christmas crafts not only spread holiday cheer but also bring in some extra cash.