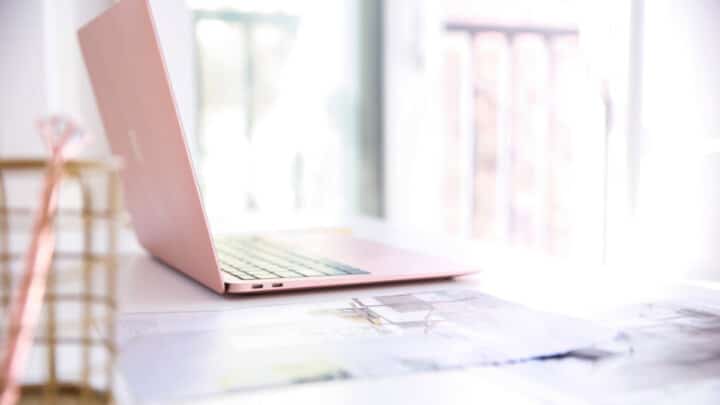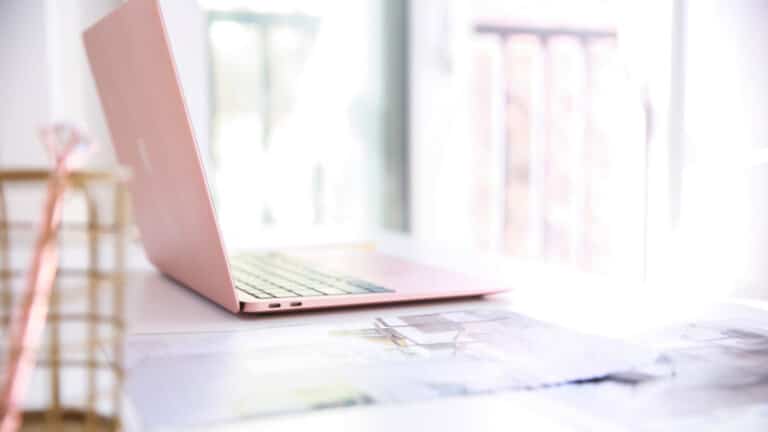 May 28, 2021
It's happened to all bloggers… You sit there staring at the blank screen trying to figure out what to write. Then you wonder…how long should a blog post be?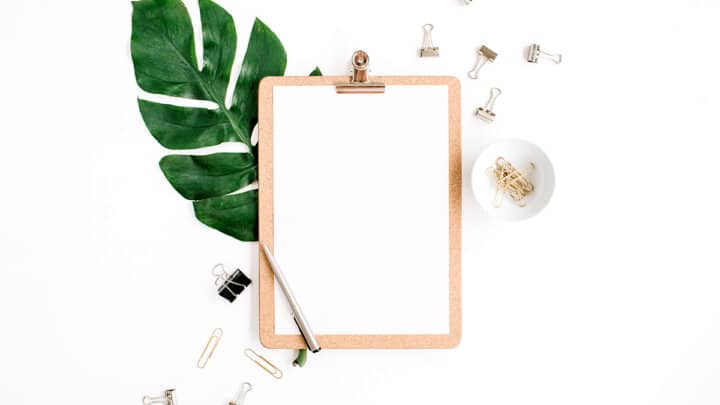 Mar 4, 2021
Have you recently started an email list? Congrats on taking a step forward to turn your mom blog into a legit business that makes money! Oh, yea. When I started Twins Mommy, one of the first things I did was start an email list.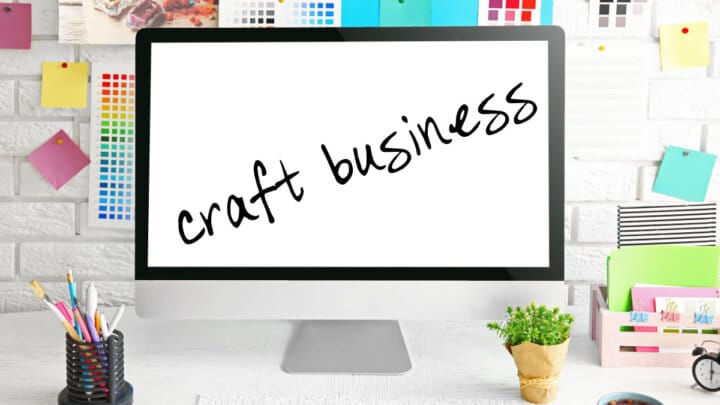 Jun 3, 2021
Do you have a passion for creating? Do you want to work from home? Great news! You can start a craft business right from your home and earn a pretty decent income.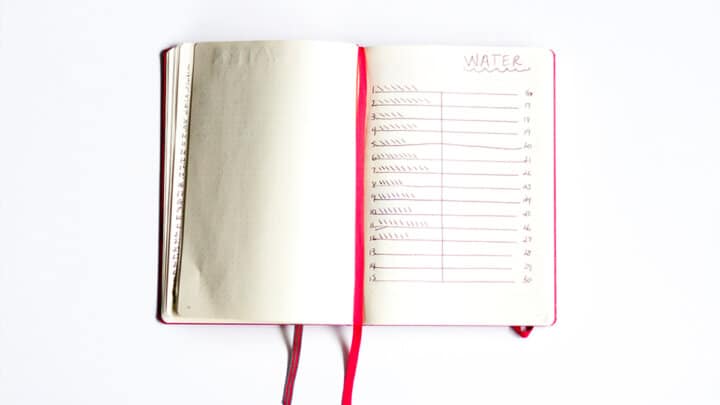 Aug 5, 2020
Are you thinking about getting a bullet journal? Last year I got my first bullet journal and I can't live without it!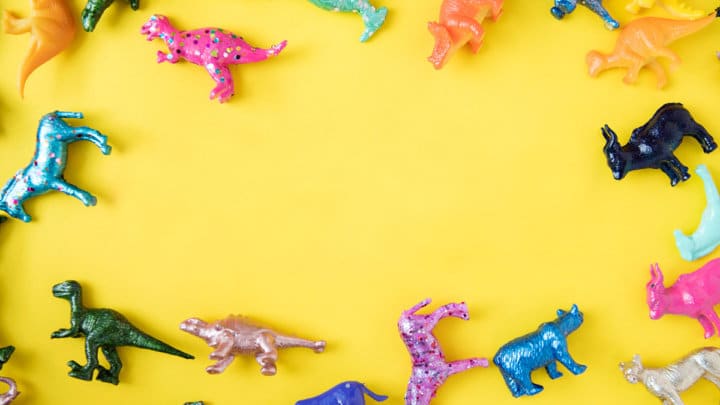 Jan 28, 2019
Earlier this year I wrote a post on how I was preparing my twins for school. Oh, if I only knew!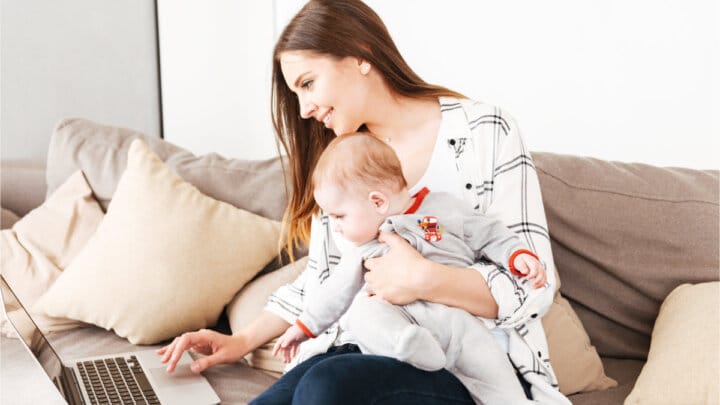 May 21, 2021
Are there hobbies for stay at home moms that actually make money? Yes there are! I'm sure you have seen friends on Facebook making a side income from their hobbies and earn some money at home.