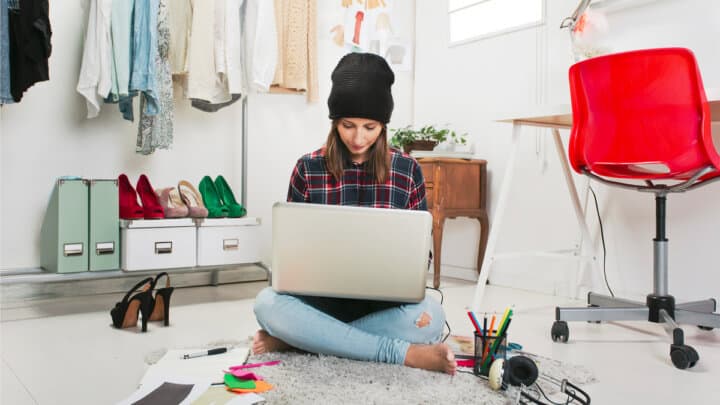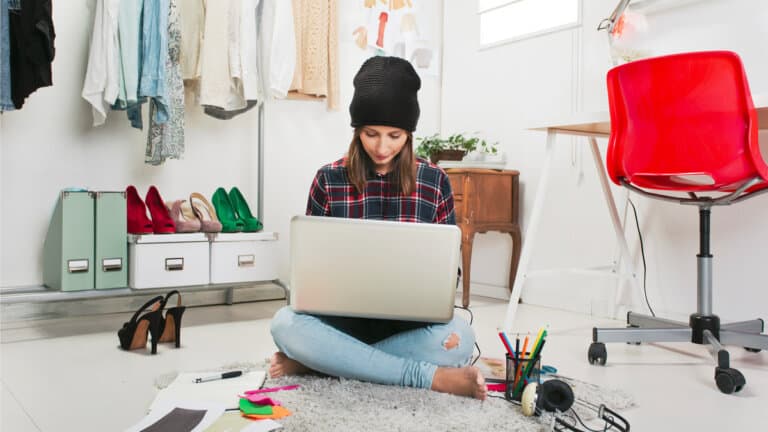 Jul 21, 2023
When I first started my mom blog, I spent hours just learning about blogging and finding the best blogger resources. That's why I'm excited to share my personal list of the best blogger resources for beginners that I not only recommend but also personally vouch for!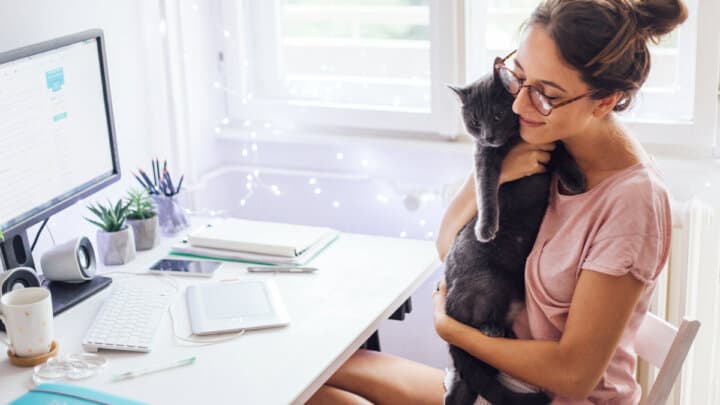 May 12, 2022
Have you ever gotten a downloadable PDF guide and wondered how the blogger created it so you can write on a PDF? For the longest time, I had no idea you could edit a PDF so that when others download your cool checklist or planner or workbook, they can digitally type in the planner, rather than print it up and waste ink and paper! I knew you could add links to a PDF but text… →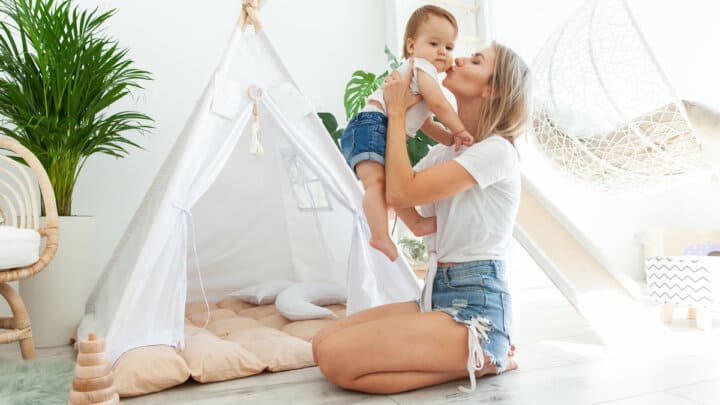 Jun 23, 2023
Are you a mom looking to make some extra money? Whether you want to contribute to the family income or simply earn some cash for personal expenses, selling items can be a fantastic way to achieve your financial goals!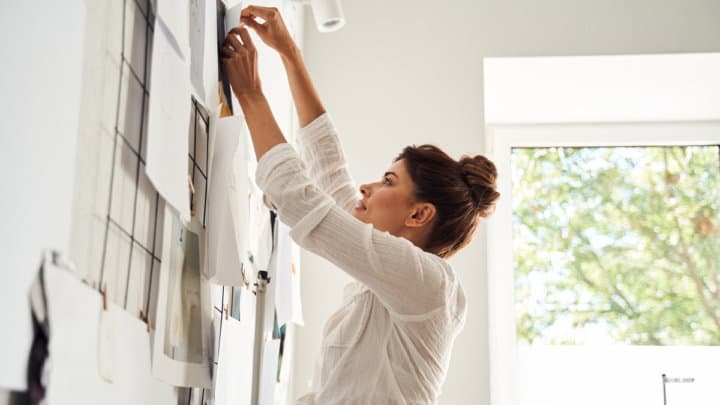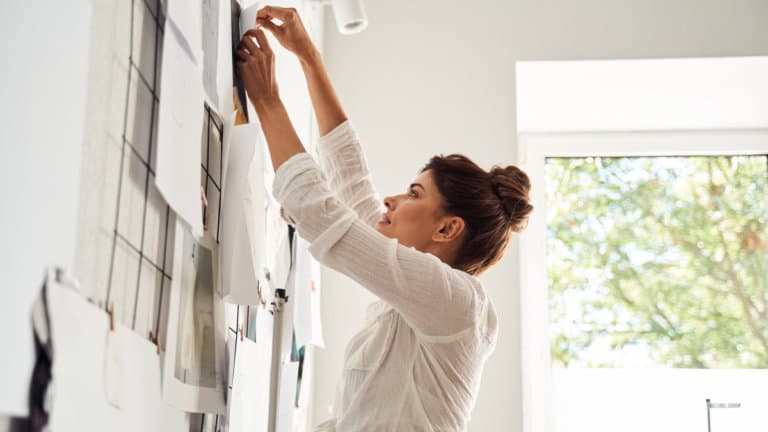 Feb 20, 2023
I need a bulletin board for my home office! I mean, I'm seeing so many amazing office bulletin board ideas, I can't decide which to set up.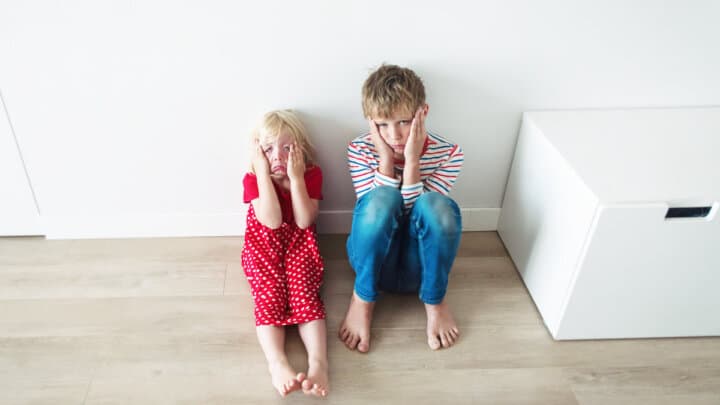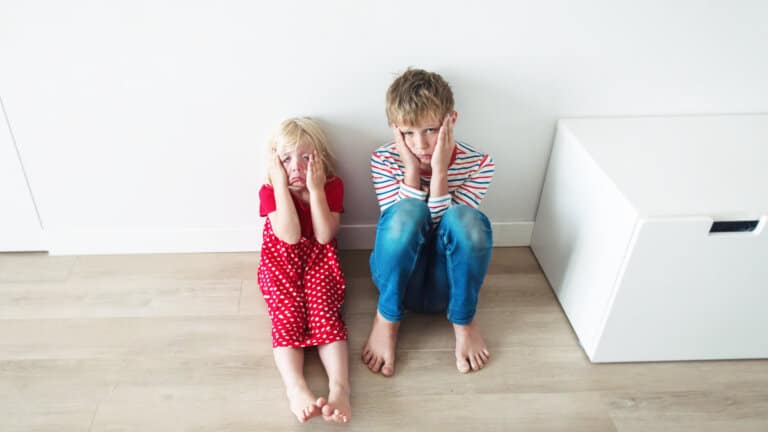 Sep 8, 2021
Do you know what's great about having twins? I get everything in stereo! Including the classic line: "I'm boooooored!" My kiddos are really good about keeping themselves entertained, especially since I am a work-at-home mom, but I'm not immune to hearing the cry of bored children. I'm sure you're not either.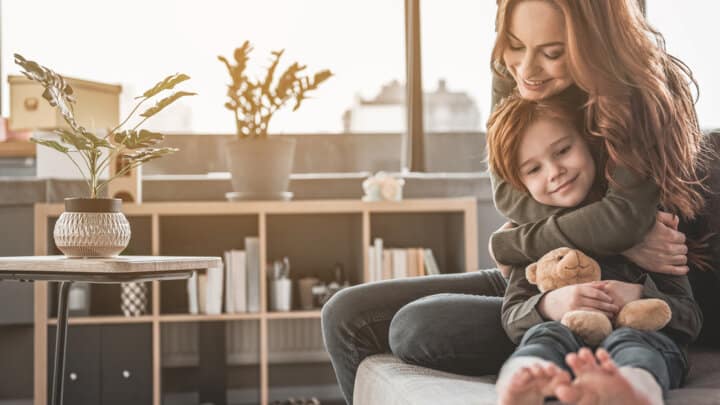 Jul 23, 2023
Are you ready to embark on a journey that combines the wonders of working from home with the excitement of earning $20 an hour or more? If you're nodding your head, you've arrived at the ultimate destination for all things remote work!