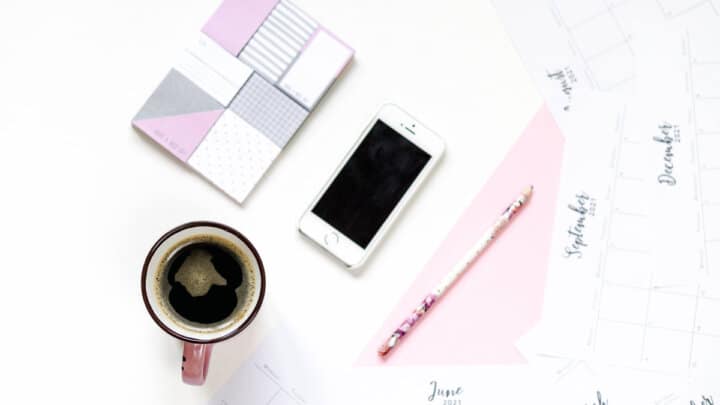 Dec 21, 2021
Are you new to making money with your blog? There are many bloggers – including me – that make money.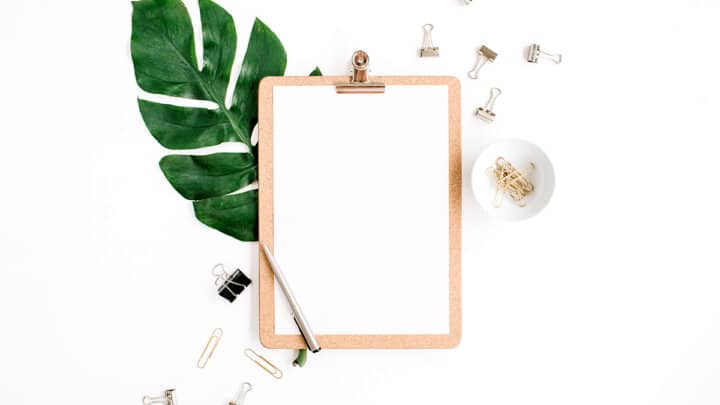 Mar 4, 2021
Have you recently started an email list? Congrats on taking a step forward to turn your mom blog into a legit business that makes money! Oh, yea. When I started Twins Mommy, one of the first things I did was start an email list.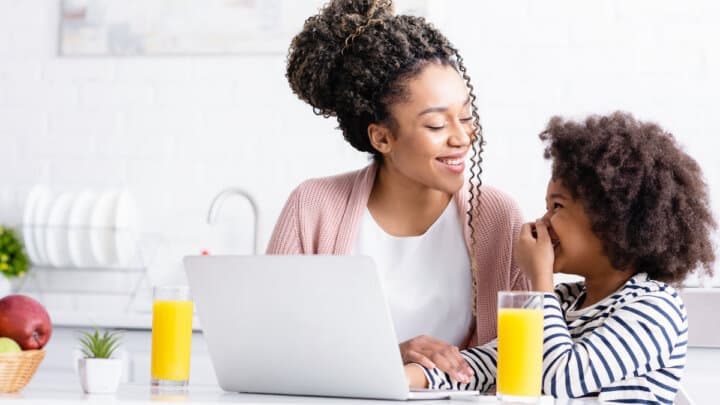 Nov 1, 2021
Are you a crafty mama? Could you spend hours scrolling through social saving all the crafts you wanna try? Does your ideal weekend include wandering through rummage sales, thrift stores, and craft stores dreaming up new craft ideas?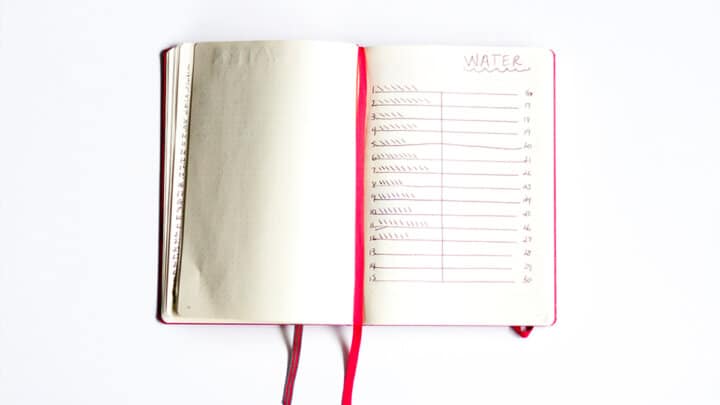 Aug 5, 2020
Are you thinking about getting a bullet journal? Last year I got my first bullet journal and I can't live without it!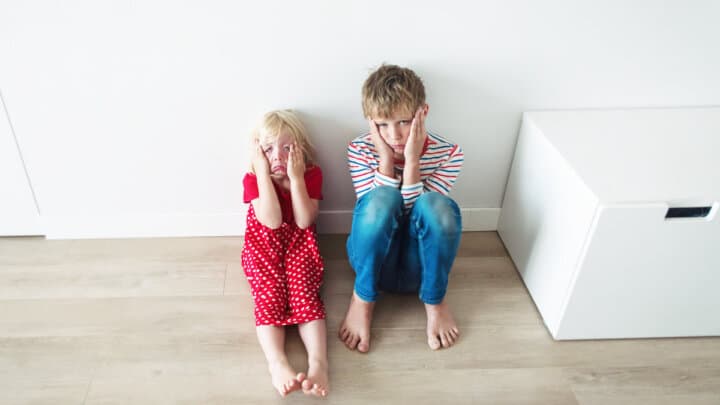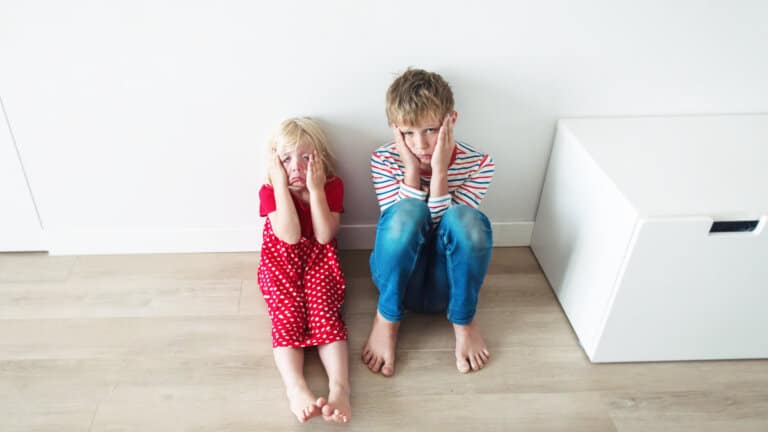 Sep 8, 2021
Do you know what's great about having twins? I get everything in stereo! Including the classic line: "I'm boooooored!" My kiddos are really good about keeping themselves entertained, especially since I am a work-at-home mom, but I'm not immune to hearing the cry of bored children. I'm sure you're not either.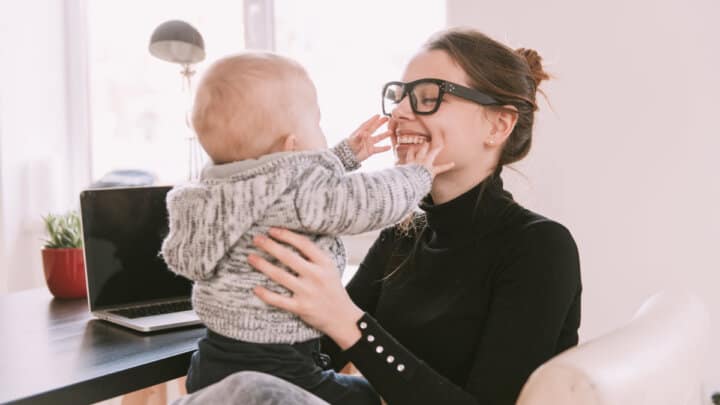 Nov 5, 2021
Can I let you in on a little secret? I started my blogging journey with no formal education or experience in this new world! I was able to act like a sponge and absorb all the information I was reading and, although I made mistakes, I quickly learned how to make a living from blogging. I took something I was good at and turned it into a stay at home job.