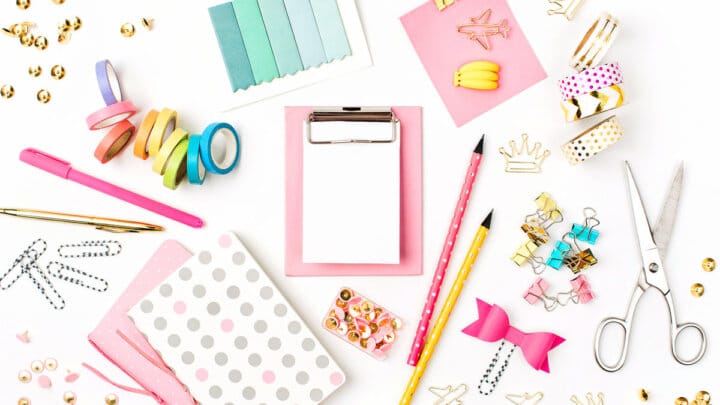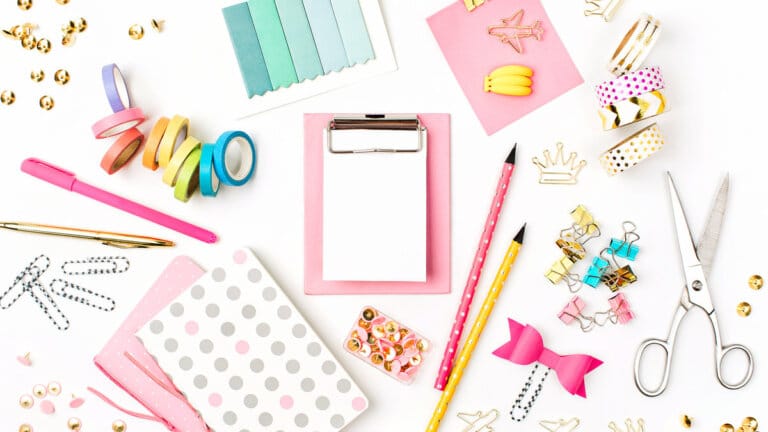 Jul 17, 2021
Do you remember how excited you would get as a child when the glue and scissors made an appearance at school? Maybe you remember your mom and her friends sitting around quilting, tole painting, or knitting. There's something wonderful about combining the creativeness of crafting with the comfort of socializing or even spending quiet moments alone. Even though I'm a busy blogger and freelance writer, knitting is a hobby I love to do in my… →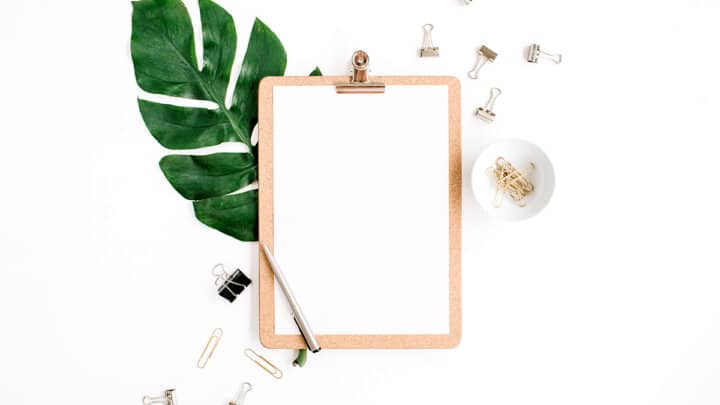 Mar 4, 2021
Have you recently started an email list? Congrats on taking a step forward to turn your mom blog into a legit business that makes money! Oh, yea. When I started Twins Mommy, one of the first things I did was start an email list.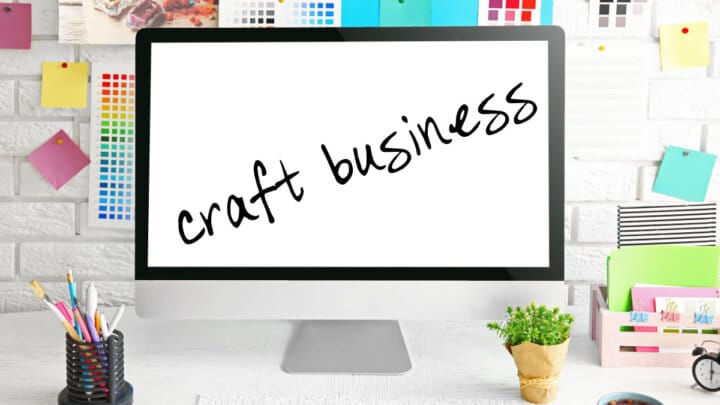 Jun 3, 2021
Do you have a passion for creating? Do you want to work from home? Great news! You can start a craft business right from your home and earn a pretty decent income.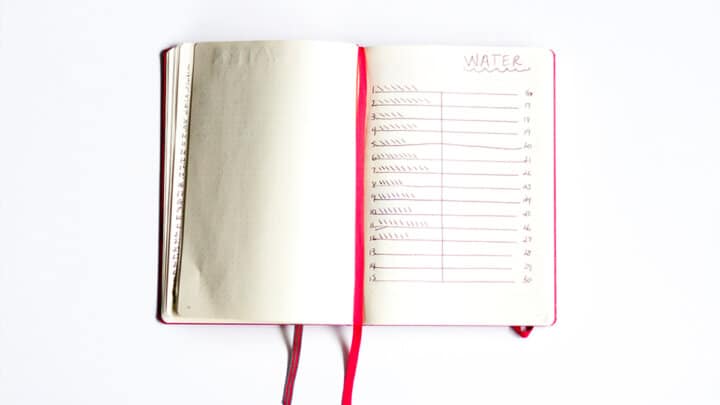 Aug 5, 2020
Are you thinking about getting a bullet journal? Last year I got my first bullet journal and I can't live without it!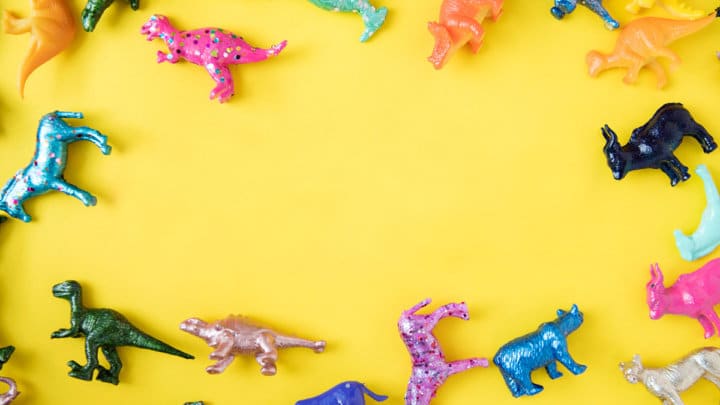 Jan 28, 2019
Earlier this year I wrote a post on how I was preparing my twins for school. Oh, if I only knew!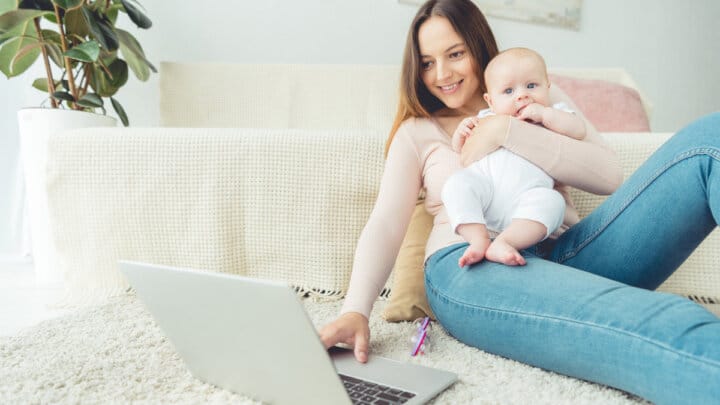 Jun 22, 2021
When I grew up, my dad drilled in me that I needed to get a job once I turned 16 years old. He felt that a job would shape me and help me get a foot in the door for when I graduated and went on to college. While I valued my time as an employer, after I became pregnant and had twins, I knew in the depths of my being that I wanted to… →