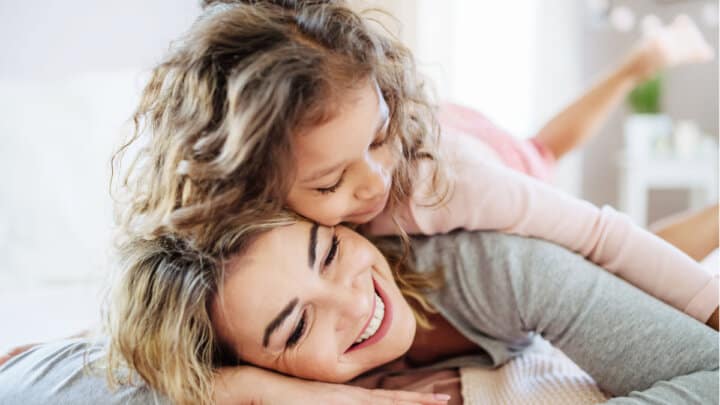 Nov 14, 2022
So you've decided to start a blog, now what? Well, it's time to figure out what you are going to write about and compile a list of first blog post ideas. By now you're probably falling into one of two categories.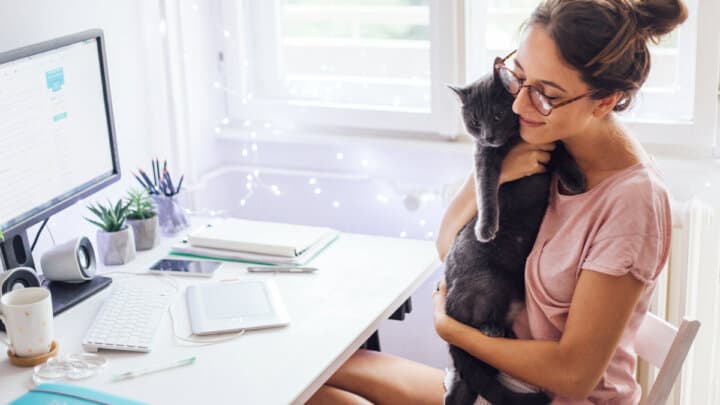 May 12, 2022
Have you ever gotten a downloadable PDF guide and wondered how the blogger created it so you can write on a PDF? For the longest time, I had no idea you could edit a PDF so that when others download your cool checklist or planner or workbook, they can digitally type in the planner, rather than print it up and waste ink and paper! I knew you could add links to a PDF but text… →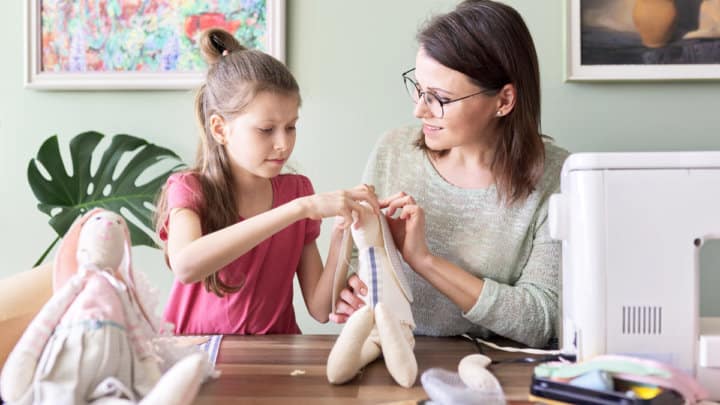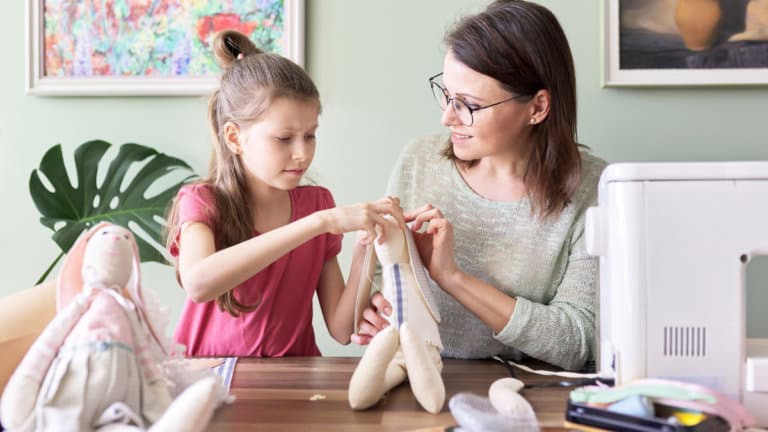 Dec 2, 2022
Making money from home doesn't always have to involve staring at a computer screen! If you're a creative type and like to work with your hands, then you can make and sell things to earn money from home. One way you can turn a hobby into a full-time career is to make and sell things using a Cricut. Cricuts are extremely versatile machines that allow you to create a variety of custom and personalized projects… →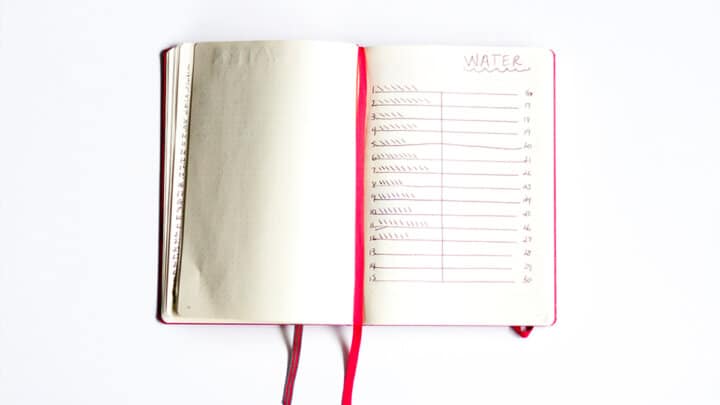 Aug 5, 2020
Are you thinking about getting a bullet journal? Last year I got my first bullet journal and I can't live without it!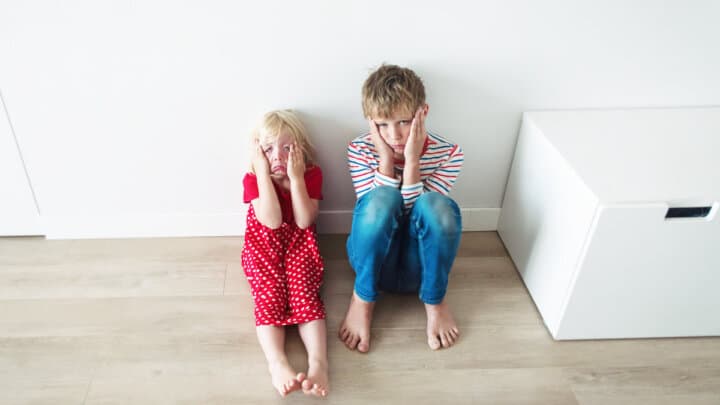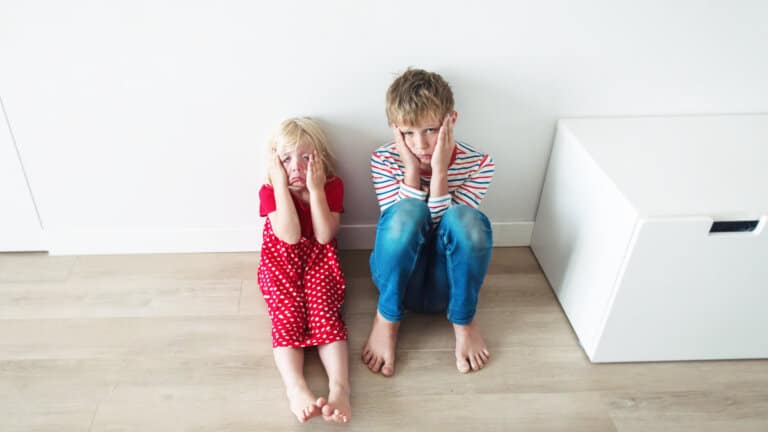 Sep 8, 2021
Do you know what's great about having twins? I get everything in stereo! Including the classic line: "I'm boooooored!" My kiddos are really good about keeping themselves entertained, especially since I am a work-at-home mom, but I'm not immune to hearing the cry of bored children. I'm sure you're not either.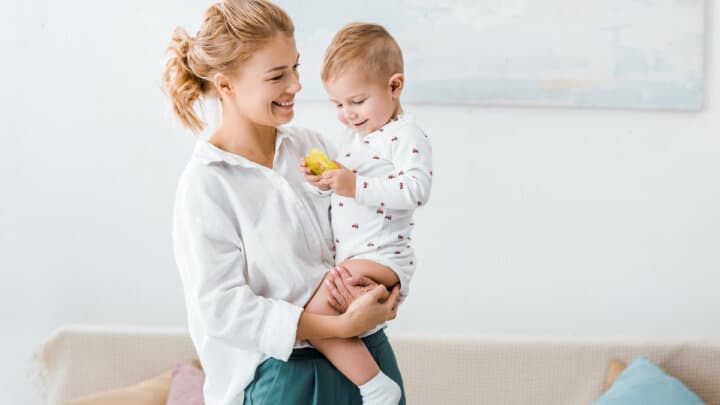 Nov 9, 2022
Are you a stay-at-home mom? A work-at-home mom? A mom that works out in the world? No matter where you find yourself in your mom life, it's important that you keep track of your finances! But handling your money involves more than taking a peek at your bank account every now and then.