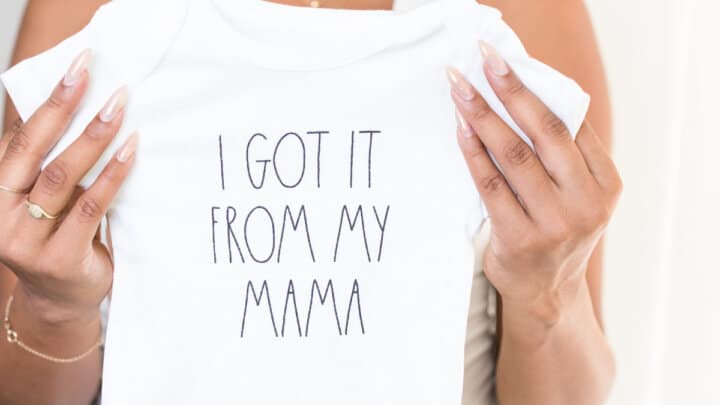 Apr 19, 2022
Mother's Day is approaching and while you have plans to celebrate at home with your family, wouldn't it be nice to share that generosity with your followers on social media? As a blogger, this is an easy way to not only boost engagement but to make sales on your Instagram profile (or another social media profile)!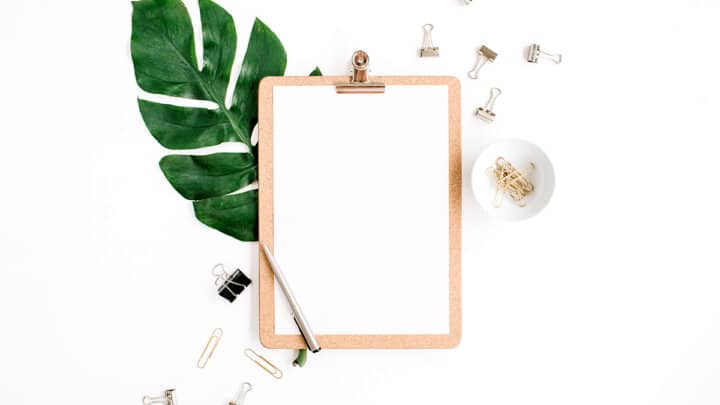 Mar 4, 2021
Have you recently started an email list? Congrats on taking a step forward to turn your mom blog into a legit business that makes money! Oh, yea. When I started Twins Mommy, one of the first things I did was start an email list.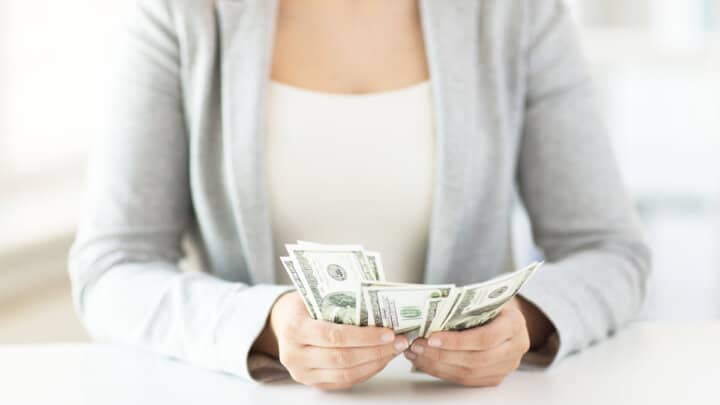 Apr 13, 2022
How much money is 6 figures? When we read about successful mom bloggers, it's almost always: "I make six figures from my blog!"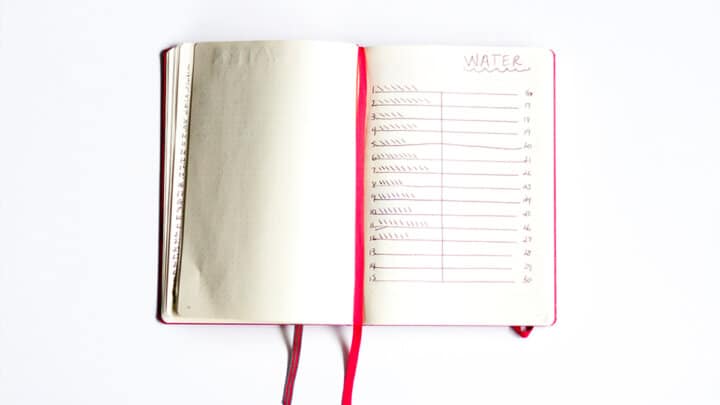 Aug 5, 2020
Are you thinking about getting a bullet journal? Last year I got my first bullet journal and I can't live without it!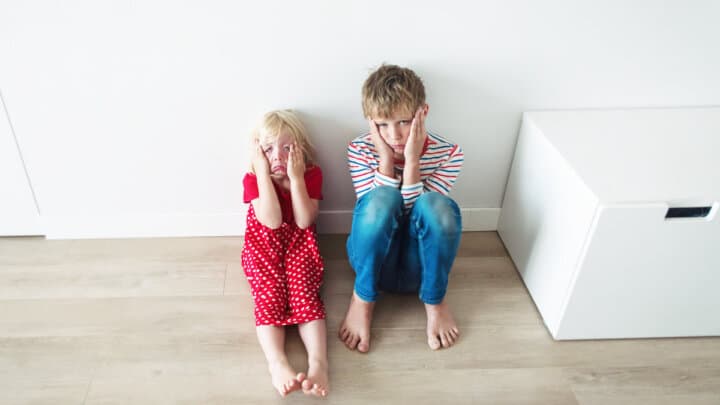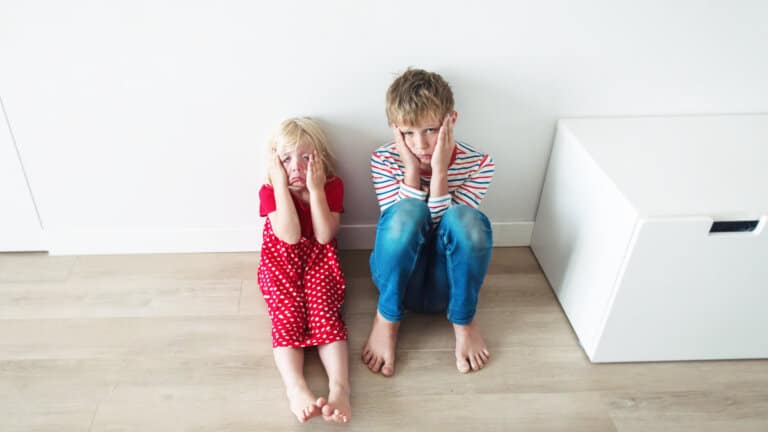 Sep 8, 2021
Do you know what's great about having twins? I get everything in stereo! Including the classic line: "I'm boooooored!" My kiddos are really good about keeping themselves entertained, especially since I am a work-at-home mom, but I'm not immune to hearing the cry of bored children. I'm sure you're not either.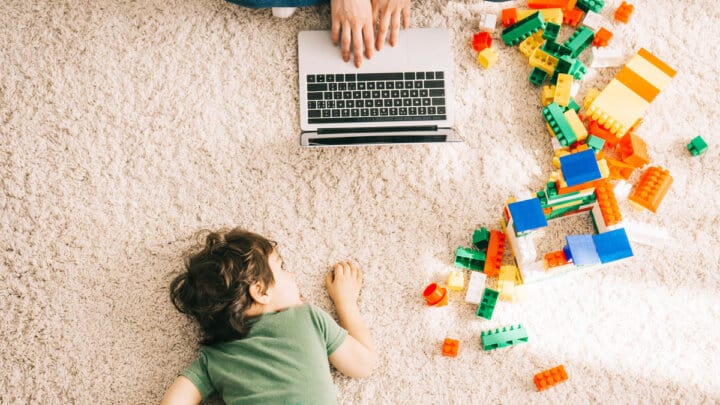 Mar 29, 2022
I've worked from home since 2014 and during those years, I've learned several important things that helped me work from home with a toddler (or two). Everyone has their reasons doing this and since work from home moms with toddlers make up 32% of all employed women in 2021, it's no wonder the appeal to stay home and find a way to make money from home is a hot topic.