Hi, I'm Elna!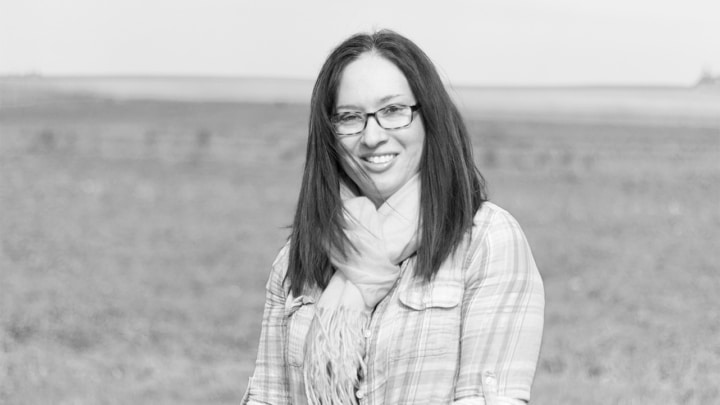 Hey, everyone! Thanks for stopping by here!
Twins Mommy is a place to help moms make money blogging. I provide help to increase your website traffic, email list, and income and turn your blog into a business that thrives.
I'm a stay-at-home mom who blogs and writes for a living.
I decided to stay home and take care of my twins in the fall of 2014. I had stayed home from the time they were born until my maternity ended (where I live, you get a year for maternity) and I knew I didn't want to go back to teaching in the school system.
For me, it was a no-brainer. I HAD to stay home. Since my husband already runs his own internet business from home, I knew I had to find something online to make this work.
I started this income journey as a freelance writer. Within 6 months of starting, I was earning a full-time income only working part-time hours.
I soon grew my service based business to include coaching and then I grew my business to include a freelance writing course.
I started Twins Mommy with the idea of connecting with other work from home and stay-at-home moms as a mom blogger. I wanted to offer tips to get their blog noticed, grow their email list and income.
Mompreneur in the Making
Twins Mommy didn't generate income until I started doing affiliate marketing. I then created a course to help other moms and bloggers generate more traffic to their blog so they can earn more income from their blog!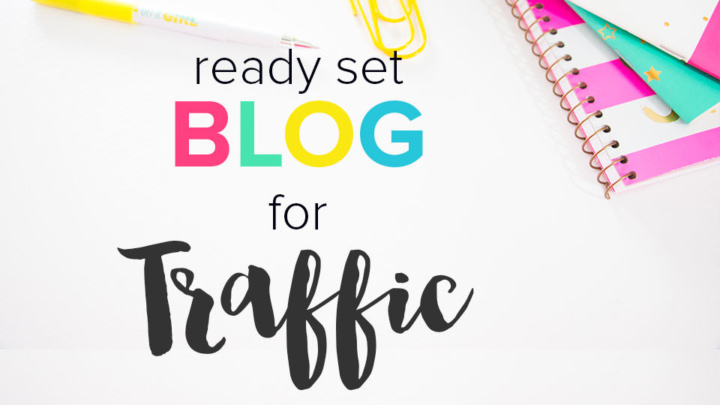 Are you interested in growing your blogging empire – traffic, income, and subscribers?
These posts can help you out:
How Tailwind Skyrocketed My Traffic, List, and Income
I'm a Mom First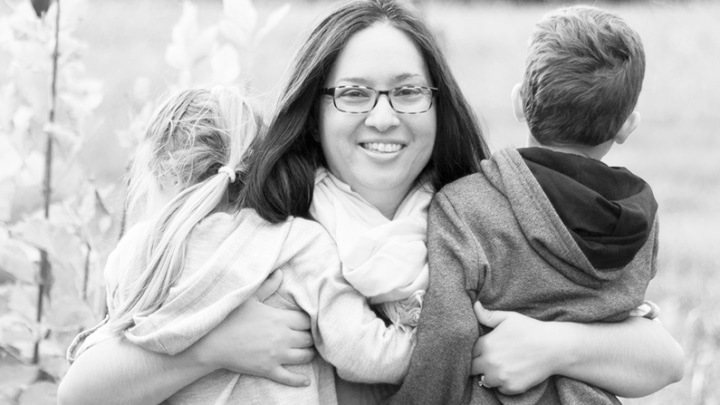 When I found out I was pregnant with twins, I didn't know what to do! I was happy and excited, but at the same time, worried that I wouldn't know how to take care of twins.
I didn't have the best pregnancy – I was put on bedrest at 23 weeks – as I developed intrauterine growth restriction. This meant my uterus wasn't growing, but my twins were!
Luckily I gave birth to two very healthy (and loud) babies!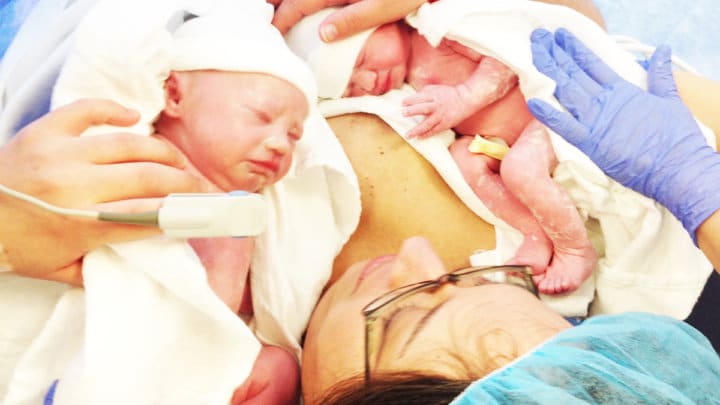 Being a mom to twins hasn't stopped me from trying to make a living from blogging.
I work when they sleep and I'm on mom duty when they're awake, And you know what?
I know you can do this too!
It's totally possible to grow your blog, create a service and even have a product to make a living with your mommy blog AND be the best mom there is!
Funsie Facts
I absolutely love dance shows, the color pink, Mexican and Chinese food, and I'm a constant stress-case.
I love the idea of camping, going on a boat, fishing and all that outdoorsy stuff, but really, I don't like the heat or bugs! Go figure.
I can whip up a mean Turkey dinner during the holidays and my InstantPot is a lifesaver when I'm pressed for time and need to cook something up in 20 minutes.
My Other Blogs
Twins Mommy isn't the only blog I have. I love starting blogs, growing blogs and monetizing blogs! I have a strategy that helps me build up my blog success.
Each blog I own has a different monetization and traffic-generating strategy.
Check out my other blogs:
Imperfectly Perfect Mama – get your mom blog exposure by guest posting on this blog!
Smart Mom Ideas – pregnancy and postpartum tips for brand new moms
Elna Cain – freelance writing tips for new writers
Are you ready to follow along with me? From every failure to every success, you'll learn the real truth on how to build a successful online business.