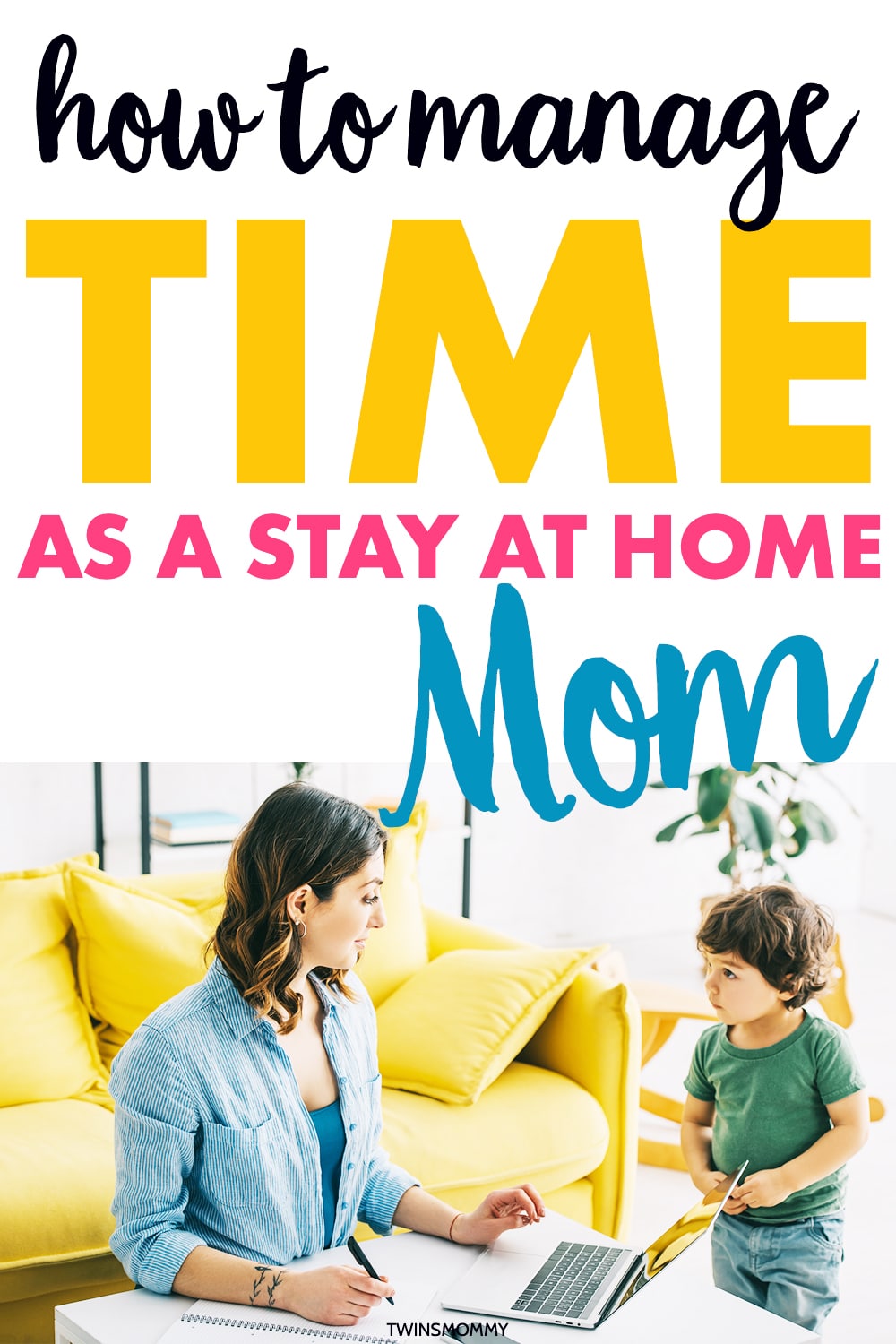 As a stay at home mom, learning how to manage time to be more productive in your day can seem like a never-ending task.
I've been a stay at home mom for seven years now and I also work from home.
I've had to learn how to be better at how to manage time with time management strategies.
And I'm sure every stay-at-home mom or work-at-home mom is wanting the same too, but finding it hard to implement.Continue reading →