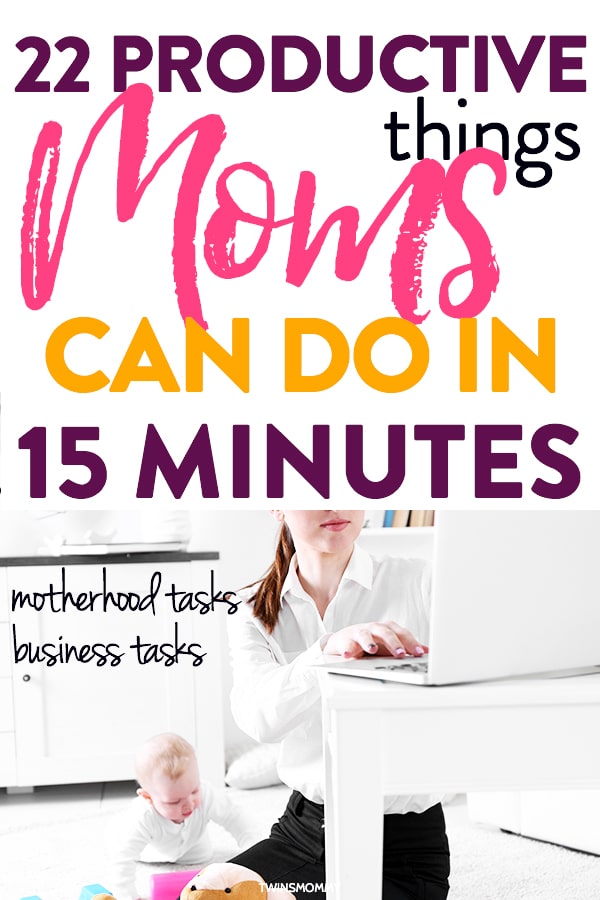 Mama – have you recently started a mom blog or want to start a blog, but not sure if you can juggle blogging and motherhood?
Twins Mommy isn't my only blog. I have over 6 blogs that I run and manage, twins and a house to take care of.
What I found was the best time management hack I came up with is to try to incorporate small but pivotal tasks to help boost my productivity.
I feel that if given a 15 minute time span, you can do a lot for your life and for your business.Continue reading →