Is Pinterest a complete puzzle to you?
For bloggers new or old, trying to understand Pinterest can be a headache and a mystery.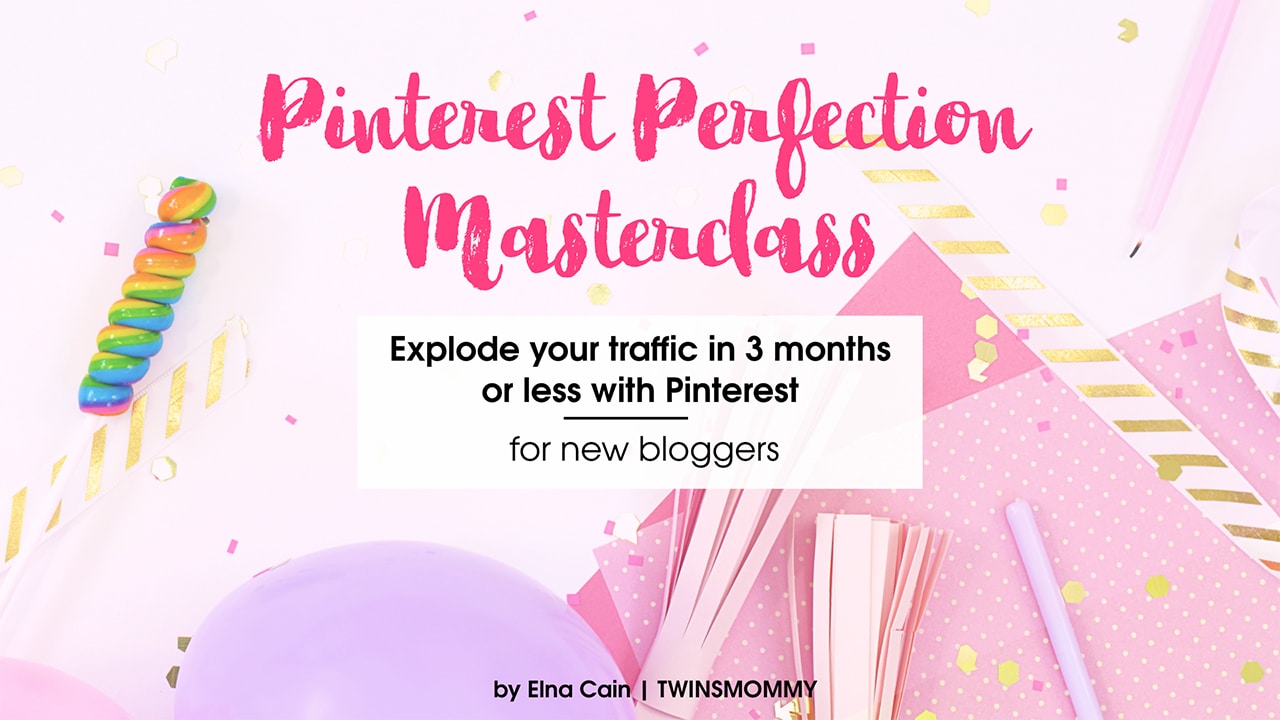 You know Pinterest is where it's at right now.
And you know that traffic from Pinterest can help grow your pageviews, grow your email list and even grow your income (that's right!)
But, harnessing that Pinterest power seems almost impossible.
How do you make a pinner click your pin and go to your blog?
How do you make sure that when they go to your blog that they sign up to your email list, or comment on your post or share your post?
What if I told you, there IS a method that any blogger can use to gain Pinterest traffic.
Introducing Pinterest Perfection Masterclass
That's right! You can grab the exact step-by-step strategy that propelled my Twins Mommy blog to (as of early 2021):
115,000+ pageviews/month
55,000+ Pinterest followers
1.3 million+ monthly views on Pinterest
15,000+ email subscribers
Multiple course sales (and affiliate sales) every single day!
And I started with no traffic and no one knowing about my blog!

And this can happen to you too!
I'm a mom to twins who decided to start a blog to connect with other moms. My blog grew to helping other moms make money blogging.
Pinterest has helped me every step of the way to growing my blog. And Pinterest Perfection can help you grow your blog traffic too!
Live Tutorials in Pinterest Perfection Masterclass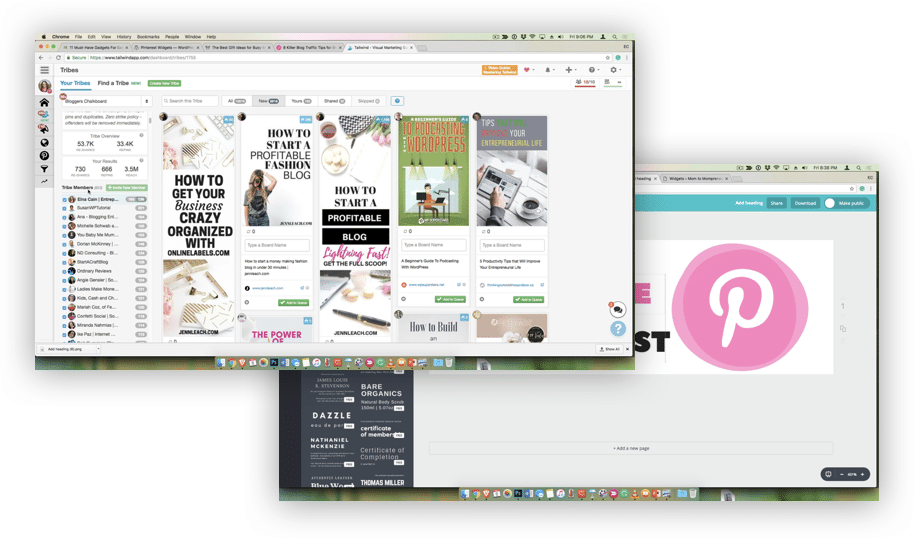 This masterclass also includes live tutorials and walkthroughs on ways to optimize your blog's growth. In this masterclass you'll also learn:
The steps you need to create a powerful Pinterest strategy to grow your blog
A look into what makes a "Pintastic" pin that generates massive amounts of saves and click-throughs
My top ways of growing your Pinterest followers
BONUS: Learn how to turn those pinners into subscribers
and more!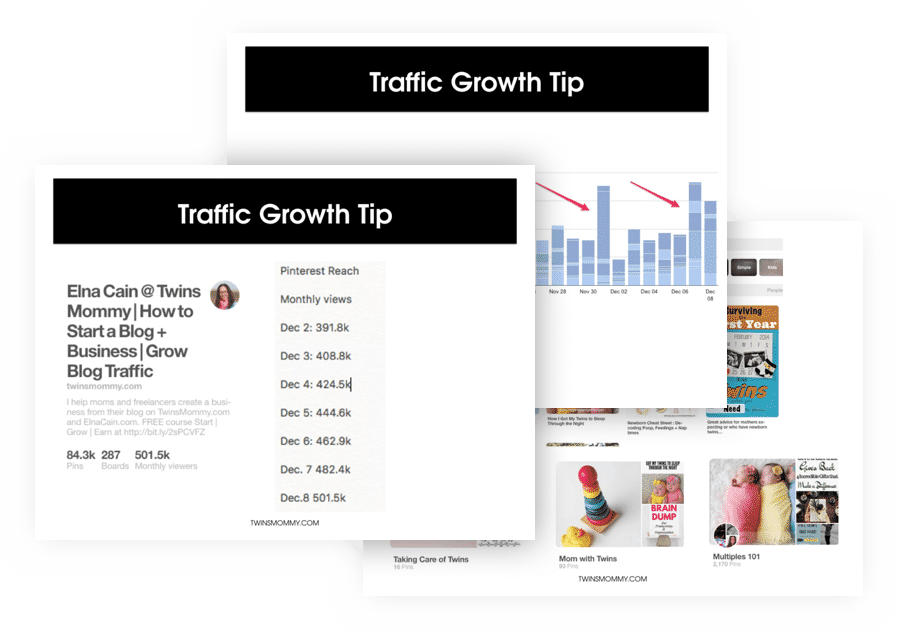 If you are a new blogger or new to Pinterest and haven't figured out the Pinterest puzzle to start growing your traffic every day, learn a new strategy in Pinterest Perfection!
*note – the lessons and tutorials in this masterclass are all up-to-date for 2021.
One-Time Payment
$19
Get instant access with free lifetime updates.