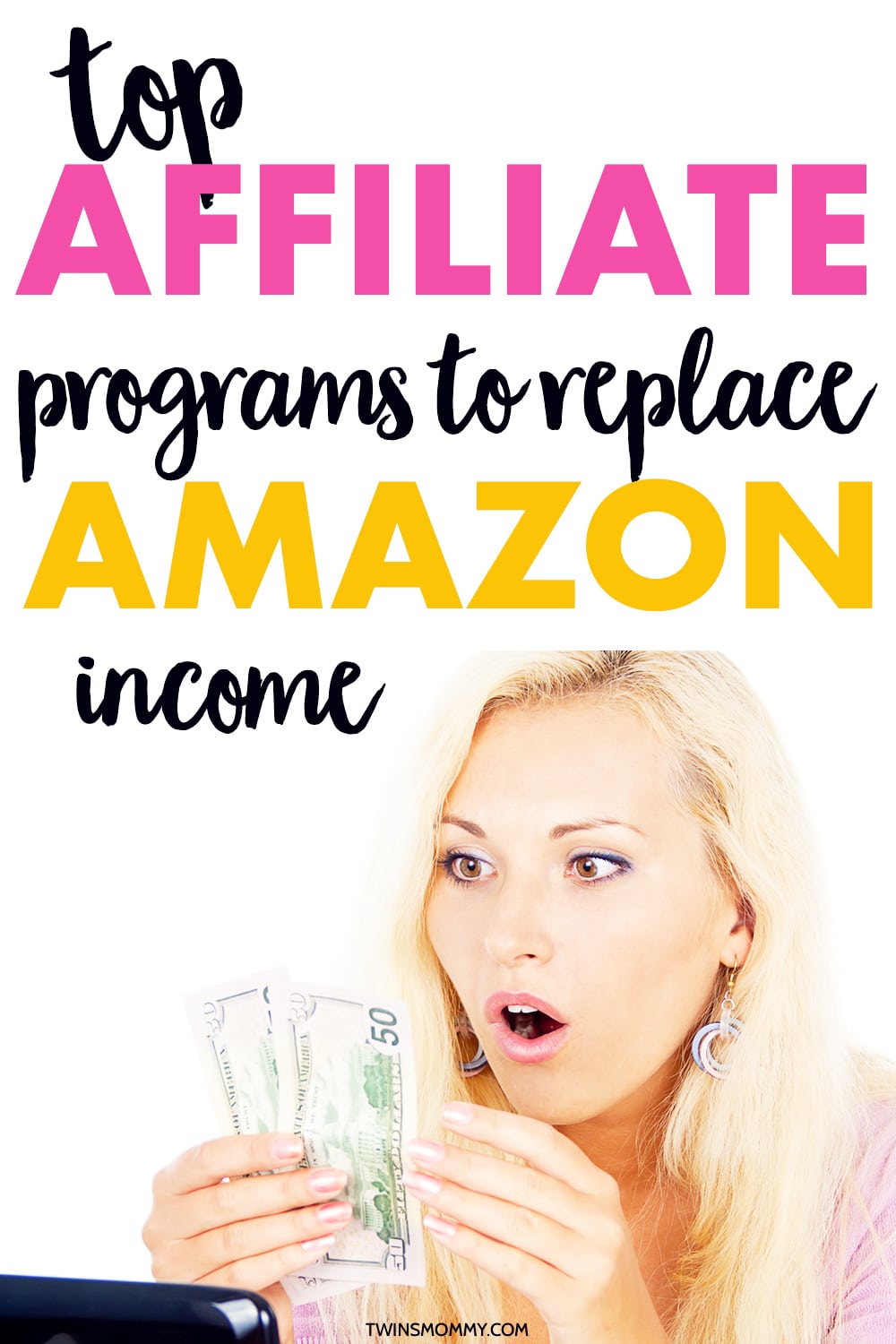 With the uncertainties in the economy and so many businesses cutting back on affiliate commissions – like Amazon! – mom bloggers around the internet are scrambling to replace their once stable affiliate income sources.
I don't want that for you, mom blogger!
There are still plenty of thriving businesses that have great – and high-paying – affiliate programs and there is no better time than now to capitalize on them.
More and more people are starting mom blogs and need YOUR help to steer these new mamas into creating an income-generating blog!
Continue reading →