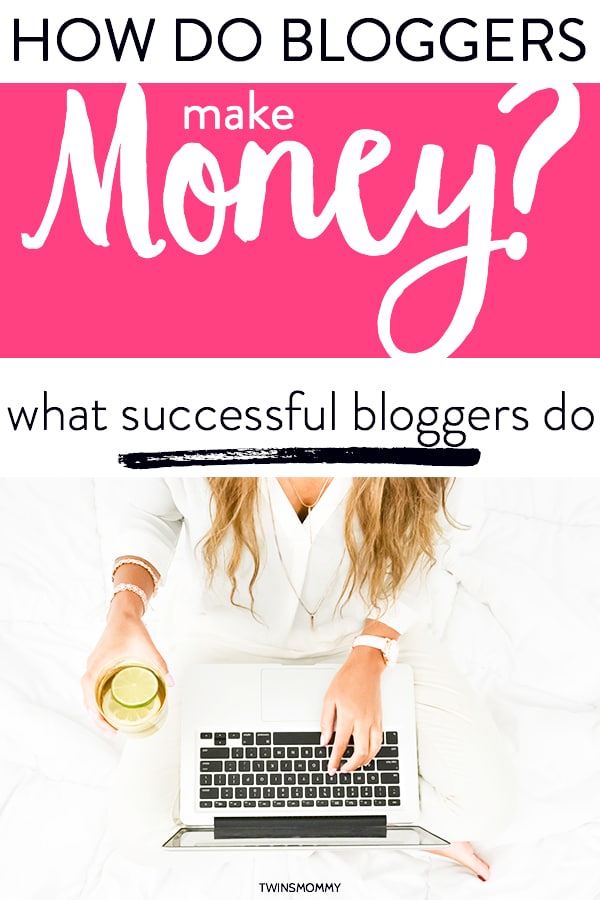 Blogging is a great way to make money!
Whether you're looking to create a small stream of income or make a full-time income from blogging, it's totally possible.
What I love about blogging is that while it requires diligence and consistency, there really is no limit to how much you can earn.
I started blogging when my twins were less than a year old.Continue reading →