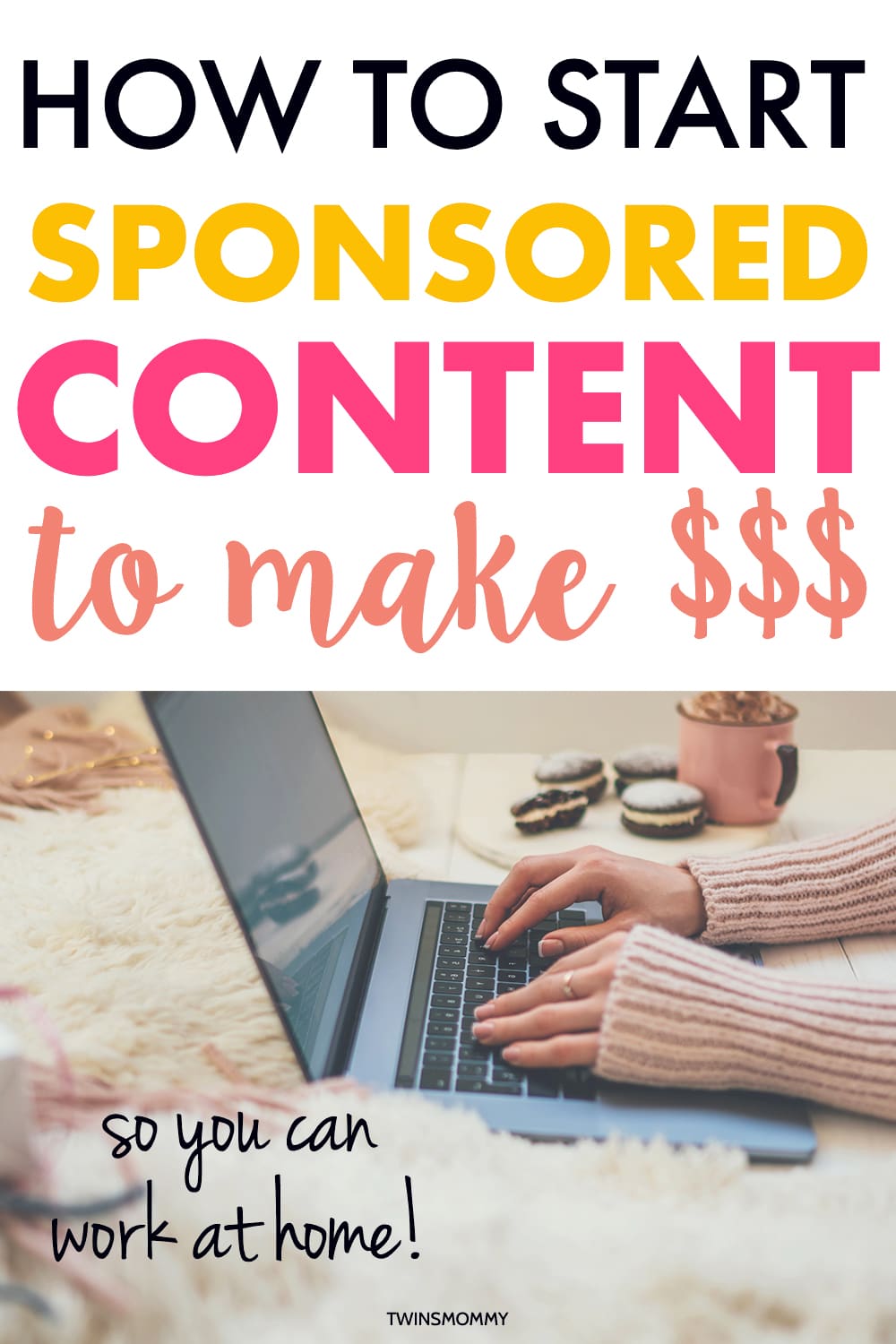 Do you want to know what I love most about blogging?
First, it's the opportunity I have to reach out to my audience and help them in their struggles. I wouldn't be writing these articles if I didn't want to help you out!
I love love love supporting new mom bloggers along this journey. You really need a tribe to help you succeed mama!
Secondly, though, is the opportunity blogging has to generate income. Between blogging and writing, I can work from home and enjoy more time with my family.Continue reading →