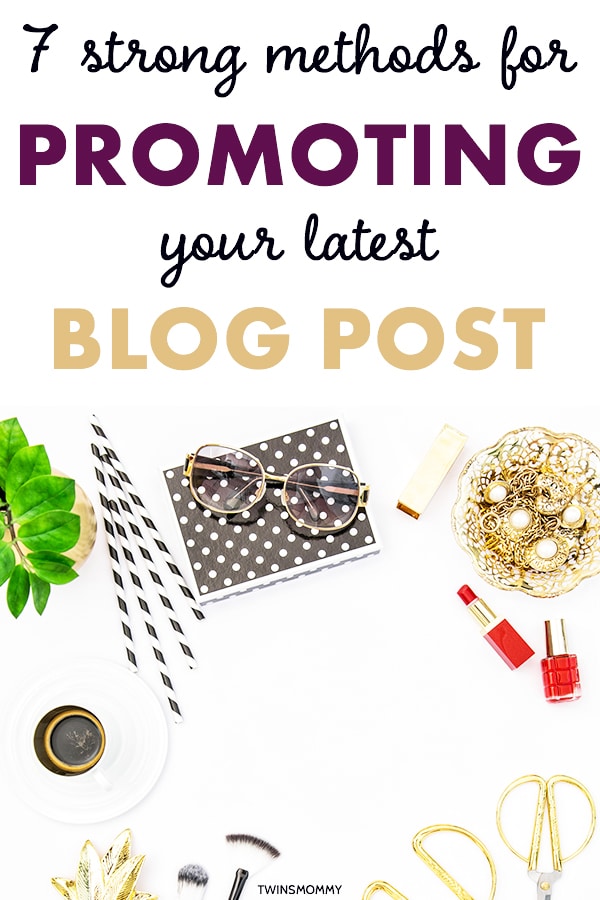 Isn't it exciting?
You just started a new blog, and all those blogging ideas are coming to fruition.
You also created an editorial content calendar and know what blog posts you'll be writing and how often you will publish them.
But one thing is missing.
You don't have a plan to promote your content. Sure, you know you'll share it on social media and let your IRL friends know about it.
And that's it.
There was no thought into the exact strategies you can use to promote your blog posts as a way to get some mega blog traffic.
So, what can you do if you have a new blog with new blog posts and you want people reading it?