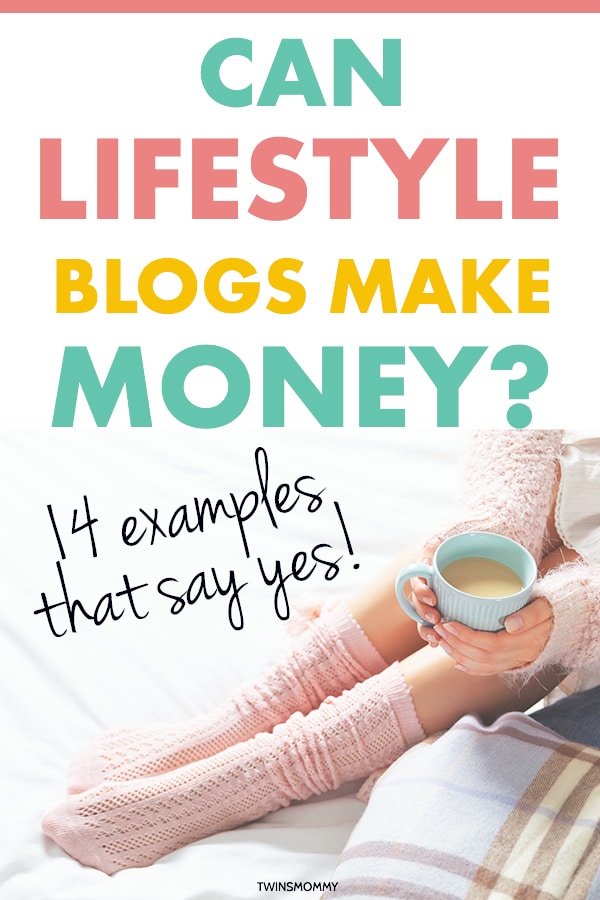 Lifestyle blogs! You see them on Pinterest everywhere and read them all the time.
You are ready to start a blog, and you can't wait.
I want you to know that I'm here for you! I will hold your hand through the entire life blog process from start to success!
But, before you consider blogging, you might be wondering about a niche blog, or a lifestyle blog, and figuring out what to blog about.Continue reading →