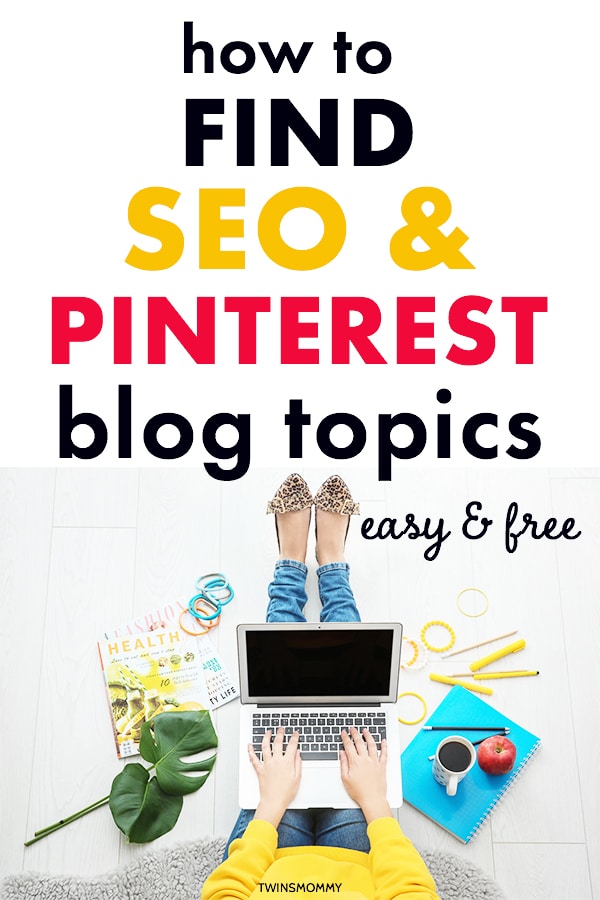 Are you a new blogger struggling to write blog posts to help you increase your website traffic?
SEO writing is one way to help you figure out blog post topics, but as new bloggers, you shouldn't focus on only one source of traffic.
It's also a good idea to focus your editorial calendar for your blog posts on Pinterest also.
Pinterest is a powerhouse platform when it comes to bringing engagement, clicks, and traffic to your site.Continue reading →