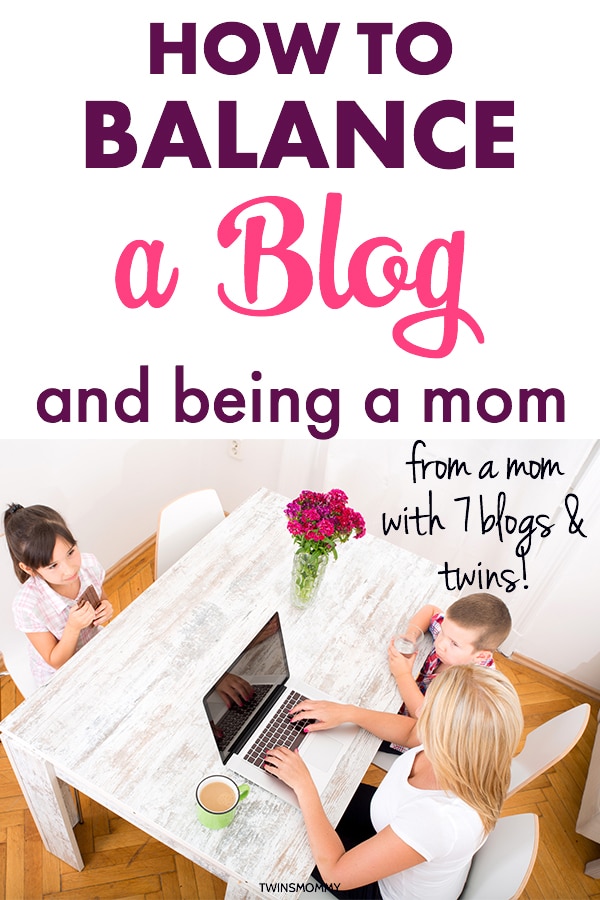 You started a blog as a mom and are excited for blogging and getting to know other bloggers.
Yay!
But, then, life goes on, and you realize you really don't have time for a blog.
A week turns into a month, and before you know it, it's been six months since you wrote your last blog post.
And the eBook you want to write isn't even halfway done.
Continue reading →