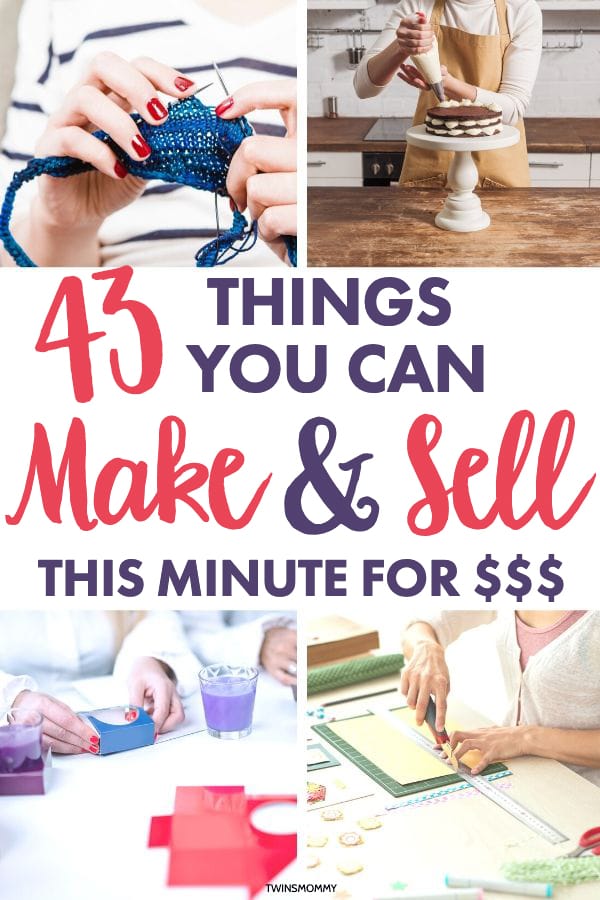 Are you a stay at home mom or a working mom that suddenly is doing some remote work at home?
And your kids are home too?
I've been working from home for the last five years and my twins are seven years old. I've been fortunate to make a living working from home and I want that for you too!
I was amazed when I learned that there are soo many things you can sell from home! If you're crafty, have an eye for design or just love working with your hands, why not try your hand at making things to sell?Continue reading →