As the old saying goes, "First impressions matter."
This is totally true when it comes to starting your own cleaning business, where a good first impression can make or break your success.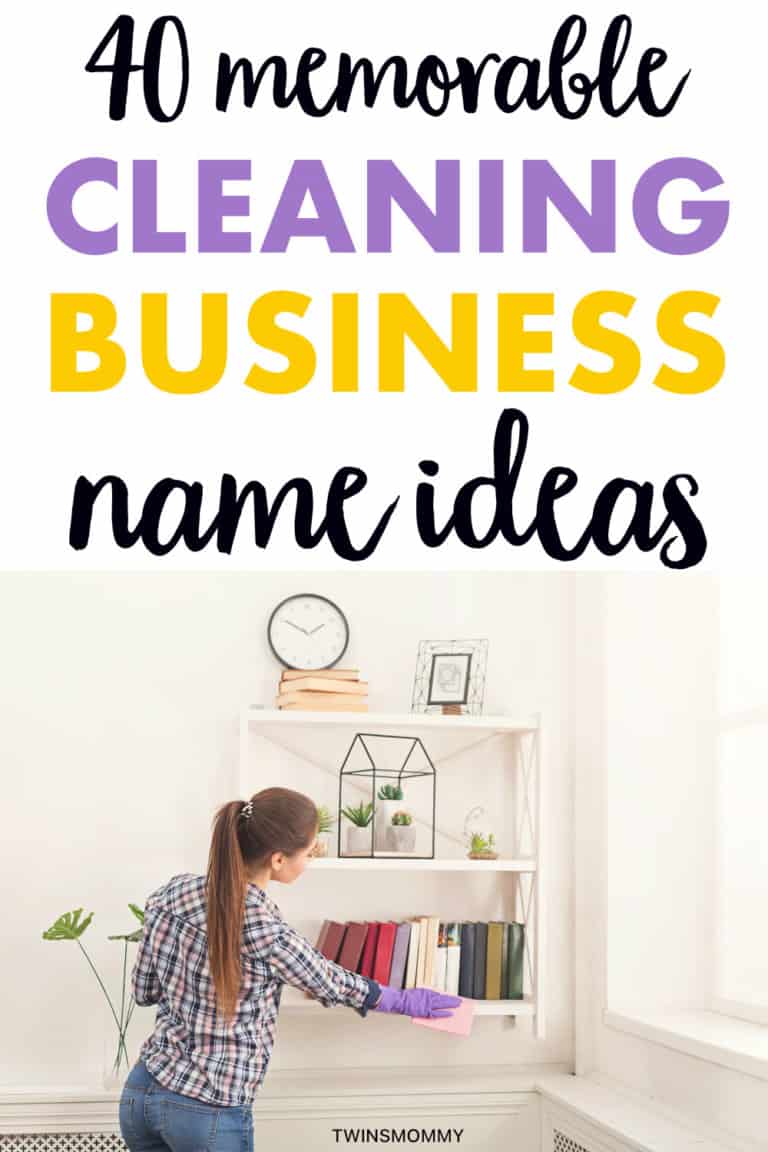 And this impression goes into your cleaning blog too.
In order to make a good first impression, you have to choose the right business name.
And when it comes to cleaning businesses, a catchy and memorable name can help attract customers and build a strong brand.
Because who doesn't like a nice side hustle or steady income for your new venture?
So if you're ready to get going with your cleaning business, let's look at some ideas for cleaning business names to help you make a great first impression.
I'll also give you some tips for starting your business!
Let's go!
What Makes a Good Cleaning Business Name?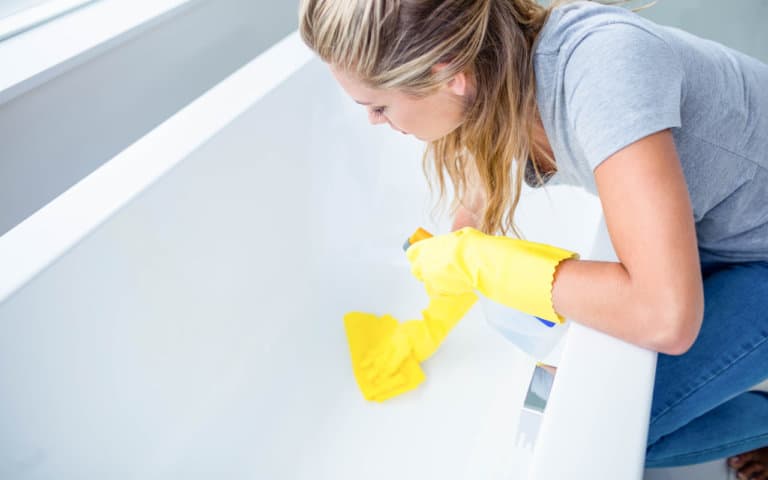 Before we dive into specific ideas for cleaning business names, let's take a moment to discuss what makes a good business name.
When you're choosing a name for your cleaning business, it's important to keep a few things in mind that will help you create a name that people will remember, love, and recommend to others.
1. Make It Memorable
First off, you want your cleaning business name to be memorable.
This means choosing a name that is catchy and easy to remember so that people think of you when they need cleaning services.
You want your name to stick in their mind like soap scum on a shower tile!
2. Make It Easy to Pronounce
Next up, you want to make sure your name is easy to pronounce.
This will make it easier for customers to say your name out loud and recommend you to their friends and family.
It's a lot harder to recommend a business when you're not sure how to say its name, so make it easy for people to spread the word about your cleaning services.
3. Make It Unique
Another important thing to consider is uniqueness.
You want your cleaning business name to stand out from the competition and be easy to distinguish from other companies in the industry.
A unique name will help you build a strong brand identity and make you more memorable to potential customers.
4. Make It Descriptive
Lastly, you want your cleaning business name to be descriptive.
This means choosing a name that gives customers an idea of what your company does without being too generic.
For example, a name like "Sparkling Cleaners" tells customers that your business specializes in making things sparkle, while a name like "ABC Cleaning Services" is too generic and doesn't tell customers anything specific about your business.
Okay, now that we've talked about what makes a good cleaning business name idea, let's get to that list!
Here are some memorable cleaning business name ideas you can use for your cleaning business:
House Cleaning Business Names Ideas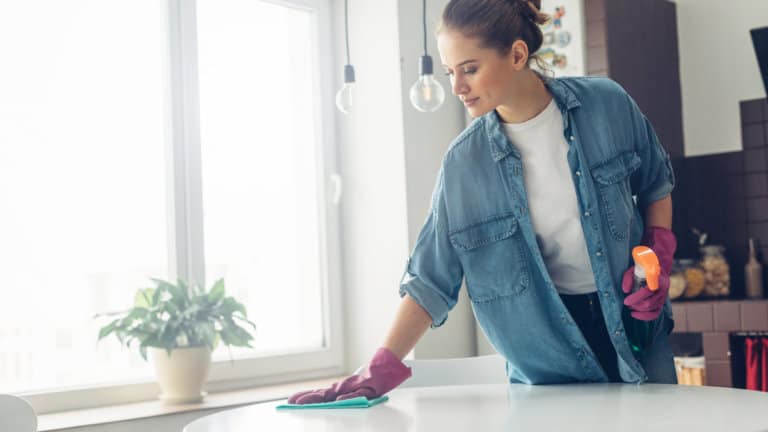 If you're starting a house cleaning business, one of the most important decisions you'll make is choosing the right name.
But whether you're a solo cleaner or running a team of professionals, these names will help you establish your brand and build a loyal customer base.
Here are some names and ideas for a residential cleaning business:
Shiny Homes
Maid for You
Pure Clean
Home Glow
Spruce It Up
Clean Queen
Tidy Touch
Spotless Squad
Squeaky Clean
Crystal Clear
Carpet Cleaning Business Names Ideas
When it comes to carpet cleaning, choosing the right business name is crucial to establishing your brand and standing out in a crowded market.
Here are some carpet cleaning business names ideas that are sure to capture the attention of potential customers and help you build a loyal following:
Carpet Crusaders
Deep Clean Carpets
Clean Sweepers
Flawless Flooring
Pro Carpet Cleaners
Carpet Care Pros
Carpet Queens
Top Notch Carpet Care
The Carpet Doctors
Clean Carpets Co.
Window Cleaning Business Names Ideas
If you're starting a window cleaning business, a great name can help establish a strong brand identity.
Here are some unique window-cleaning business name ideas, each with its own distinct personality and style:
ClearView Windows
Squeaky Clean Windows
Crystal Clear Windows
Window Wizards
BrightView Window Cleaning
Window Sparkle
Pane Relief
Clear Vision Window Cleaning
Window Washers Co.
Shine On Window Cleaning
Natural Cleaning Business Names Ideas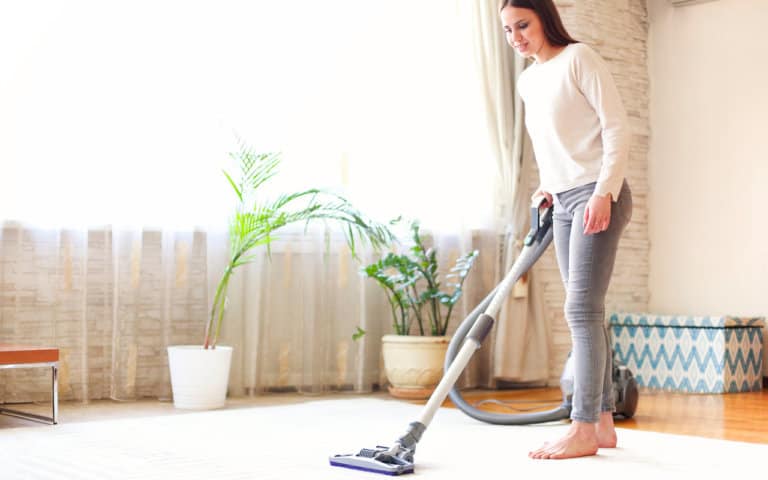 If you're passionate about using natural cleaning products and want to start a business that reflects your values, a great name should be memorable, catchy, and descriptive of your eco-friendly approach to cleaning.
Check out these ideas for business names for natural cleaning products:
Green Clean Co.
Natural Nook
EcoClean Solutions
Pure Nature Cleaning
Earthly Maids
Naturally Clean
Pure & Simple Cleaning
Clean & Green Co.
Green Sweep
Natural Choice Cleaning
Tips for Coming Up With Ideas for Cleaning Business Names
Still not sure what cleaning business name to go with? No worries!
Here are some more tips to help you come up with the perfect ideas for a new cleaning business name:
Different Types of Cleaning Business Names Ideas
Now that we've discussed the key characteristics of a good business name let's take a look at some different types of cleaning business names you could consider:
Puns – You can use puns to make your cleaning business name memorable and catchy. For example, "Sweep Dreams" or "Dirt Busters."
Alliteration – Alliteration is the repetition of a similar beginning letter or sounds in a phrase. For example, "Clean Queen" or "Spotless Services."
Geographic – You could consider incorporating the name of your city or neighborhood into your business name to help establish a local identity. For example, "Brooklyn Cleaning Co." or "Citywide Cleaners."
Descriptive – Descriptive business names give customers a clear idea of what your company does. For example, "Sparkling Cleaners" or "Crystal Clear Cleaning."
Rhyming – Rhyming business names can be memorable and catchy, such as "Clean Scene" or "Tidy Tide."
Playful – Playful business names can help to differentiate your cleaning company and make it more approachable such as "Happy Housekeepers" or "Cheerful Cleaning."
Unique Spelling – Using unique spellings can make your cleaning business name stand out, such as "Klean Kare" or "Kleen Sweep."
One Word – A one-word business name can be simple and easy to remember, such as "Pristine" or "Cleanly."
Nostalgic – A nostalgic business name can evoke a sense of comfort and familiarity, such as "Grandma's Cleaners" or "Mom's Housekeeping."
Tech-inspired – Tech-inspired business names can give your cleaning company a modern and innovative feel, such as "CleanTech" or "Green Cleaning Solutions."
Lifestyle-oriented – A lifestyle-oriented business name can suggest a certain type of customer or lifestyle, such as "Organic Home Cleaning" or "Minimalist Maids."
Foreign Language – Using a foreign language for your cleaning business name can add a touch of elegance or sophistication, such as "Maison de Clean" (French for "House of Clean").
Animal-inspired – Animal-inspired business names can be playful and fun, such as "Purrfect Cleaning" or "Monkey Clean."
Niche-specific – A niche-specific business name can suggest a specialized service or target a specific market, such as "Carpet Care Experts" or "Green Office Cleaners."
Brainstorming Cleaning Business Names
Now that you have a sense of some different types of cleaning business names, it's time to start brainstorming!
Here are some tips to help you come up with the perfect cleaning business name:
Grab a Thesaurus – Look up synonyms for words related to cleaning (such as "clean," "spotless," "tidy," etc.) to help inspire ideas.
Think About Your Target Audience – Consider who your ideal customers are and what language they might respond to.
Incorporate Your Services – Think about what specific cleaning services your company offers, and try to incorporate those words into your business name.
Get Creative – Don't be afraid to get creative with your business name. Sometimes the most memorable names are the most unexpected!
Consider Your Brand Identity – Think about the image you want your cleaning business to convey and choose a name that aligns with that image.
Research Your Competitors – Take a look at the names of other cleaning businesses in your area and consider how you can differentiate yourself while still fitting within the industry.
Checking Availability and Trademarks
Once you have a list of potential business names, it's important to check if they are available and not trademarked.
You can use resources like the United States Patent and Trademark Office (USPTO) and domain registrars to check availability and trademarks.
Finalizing the Name
Once you've narrowed down your list of cleaning business ideas for names, it's a good idea to test them out with potential customers and get feedback from friends and family.
This can help you choose a name that will resonate with your target audience and reflects your brand identity!
How to Start a Cleaning Business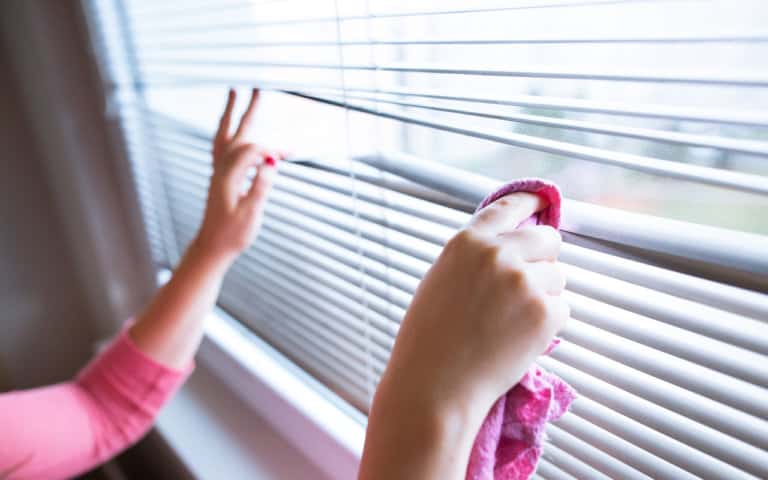 Do you have the perfect cleaning business name idea? Great! Now you need to know how to start a cleaning business.
Starting a cleaning business can be a great way to turn your passion for cleanliness into a successful career.
Whether you're looking to start a small side hustle or launch a full-fledged business, there are some key steps you'll need to follow to get started:
Develop a Business Plan
The first step in starting any business is to develop a solid business plan. This will help you outline your goals, target market, and financial projections.
You'll also need to decide on the legal structure of your business (e.g. sole proprietorship, LLC, etc.) and apply for any necessary licenses and permits.
Define Your Niche
The cleaning industry is quite broad, so it's important to define your niche.
This could be anything from residential cleaning to commercial cleaning, carpet cleaning, or natural cleaning.
By defining your niche, you'll be able to better target your marketing efforts and stand out from the competition.
Invest in Quality Cleaning Supplies
To provide top-notch cleaning services, you'll need to invest in quality cleaning supplies.
This includes everything from cleaning solutions and equipment to protective gear like gloves and face masks.
By investing in high-quality supplies, you'll be able to provide better results and protect yourself and your clients.
Hire and Train Employees
If you plan on growing your business beyond a one-person operation, you'll need to hire and train employees.
Look for candidates with experience in the cleaning industry and provide thorough training to ensure they can deliver the same level of quality you do.
Market Your Services
Marketing is key to building a successful cleaning business.
Start by creating a website and social media pages to showcase your services and share customer testimonials.
You can also offer special promotions or referral incentives to attract new customers.
Start a Cleaning Blog
One unique tip for starting a cleaning business is to start your own cleaning blog.
This can help establish you as an expert in the industry and attract potential clients.
This is perfect if you're not quite ready to start a cleaning business but you want to get your foot in the door!
For example, I started a niche site called Sponge Hacks that shares all kinds of cleaning tips – and with my traffic, I can definitely see how this could become a potential business in the future!
You can use your blog to share cleaning tips and tricks, showcase your services, and promote your business.
To start your own cleaning blog, choose a platform like WordPress or Squarespace and select a domain name that aligns with your business.
You can then create blog posts on topics related to cleaning, such as "10 Tips for Keeping Your Home Clean and Tidy" or "The Benefits of Natural Cleaning Products."
Be sure to share your blog posts on social media and other marketing channels to attract readers and potential customers.
You Can Do It!
Starting a cleaning business requires hard work and dedication, but it can also be a highly rewarding career choice.
By following these steps and staying committed to delivering quality services, you can build a successful cleaning business that helps you achieve your goals!
Create a Catchy Cleaning Business Name with These Memorable Ideas
Choosing the perfect business name for your cleaning business can make all the difference in attracting customers and building a strong brand.
Create a memorable, unique, and descriptive cleaning business name by getting creative with puns, alliteration, and descriptive words, to attract customers and set yourself apart from the competition!
Good luck!
What kind of cleaning business do you have or want to start, and what creative name have you come up with? Let us know in the comments below!