Have you recently started a blog?
Isn't it fun and exciting? I know when I started Twins Mommy I couldn't wait to write a blog post or create a Pin graphic. And you know what? It's a year later and I still feel like this every night!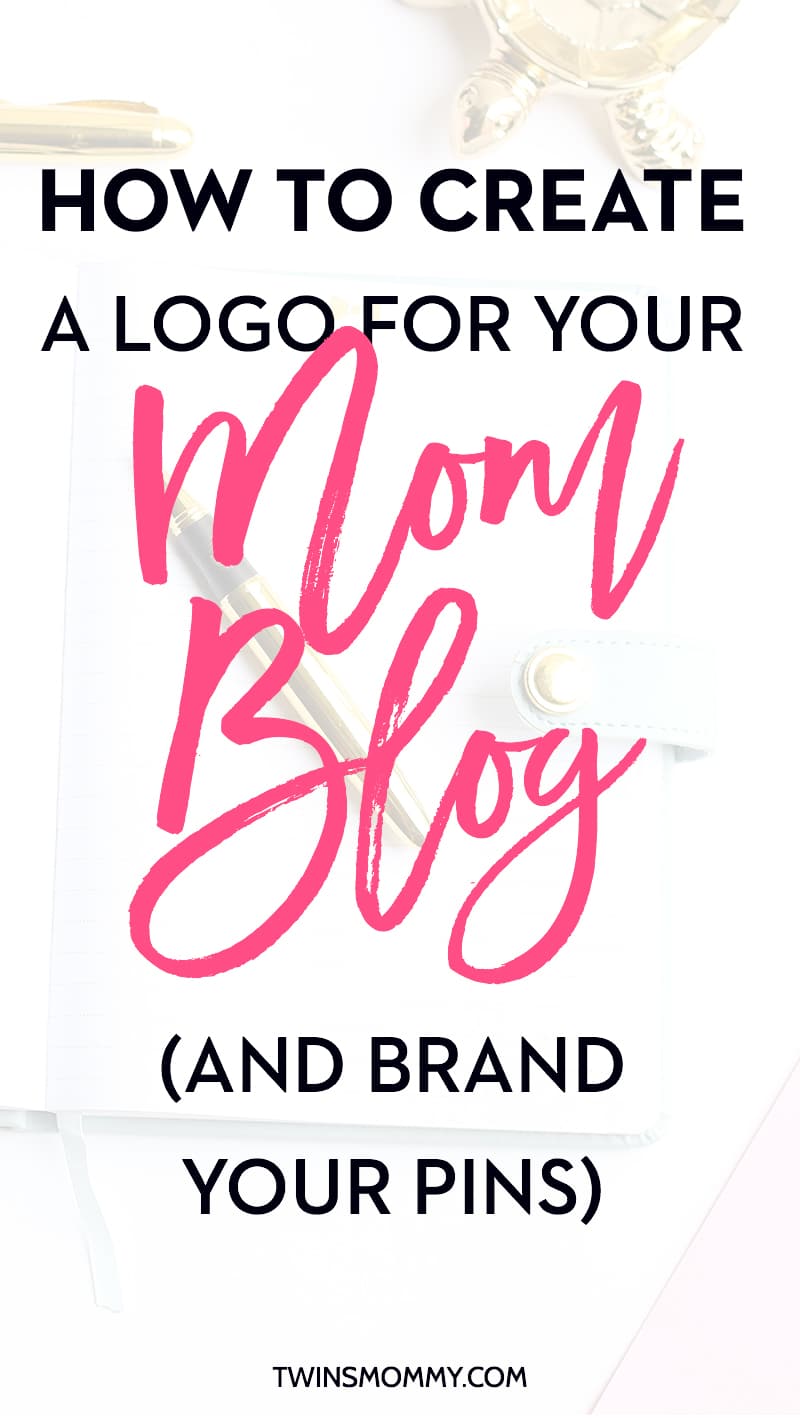 But, what if you feel overwhelmed with everything? That can totally happen. There are so many things to do for your blog like SEO, creating an email list, figure out Pinterest and creating a logo and solid brand.
If you're interested in creating a logo for your blog and you don't know how I have a handy video to help you!
Creating Your Logo
Create a simple logo that can help you build your brand. I like to create text-based logos:
You pick a font (that's different than the font you use for your Pin graphics) and build on that.
With a text-based logo you can change how big some words are or stack words. For example, I really like Kandy Apple Mama's logo: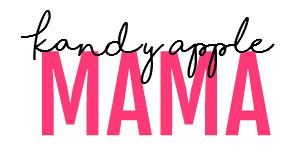 You can throw in an icon if you want like Kecia does From Mom's Desk.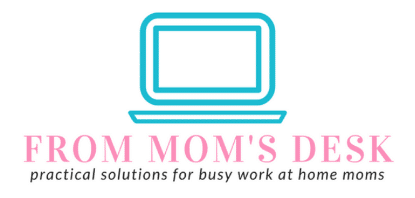 In the video, I show you how to make a simple text-based logo and then how to create a "watermark" of your logo for your Pin graphics.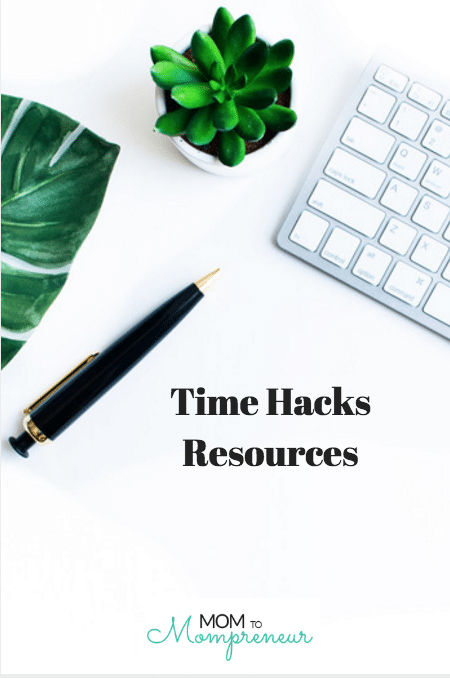 Branding your pins is a good thing to do if you're a new Pinner and your want to grow your presence on this platform. It helps Pinners know your pins on their feeds and helps you get your brand out there.
Create a Professional Blog
Having a logo helps you be a bit more professional and it helps you grow your brand. It's okay if you change your logo if you pivot, but go ahead and create one easily right now!
If you're new to blogging make sure to check out