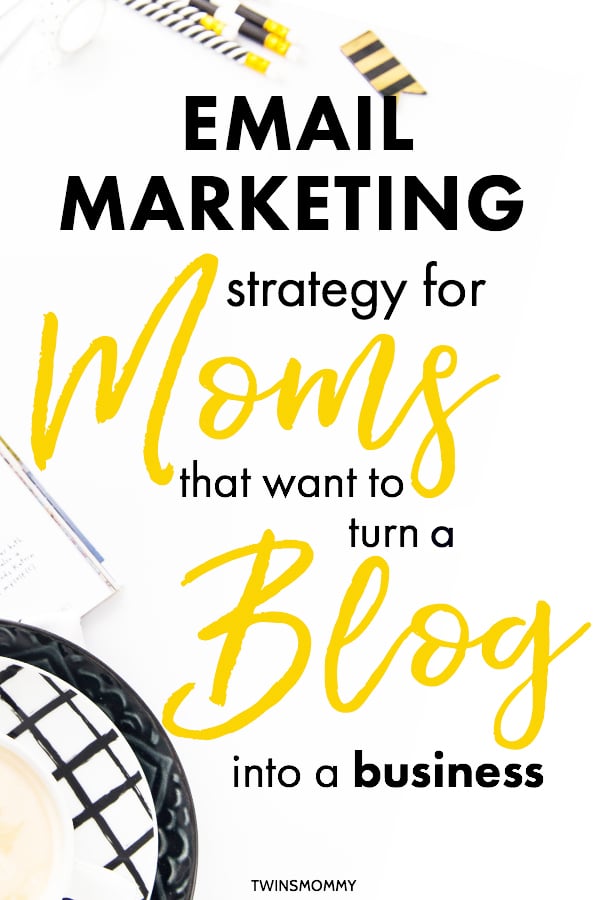 Have you recently started a business for your blog?
This means when you want to monetize your mommy blog, you are starting a business mama!
Going from blog to business usually starts with an email list.
Why? Because once you start collecting email addresses from your readers, you can start developing a connection and a relationship that's unique to you and your blog.
You get to know your email subscribers on a deeper level.Continue reading →