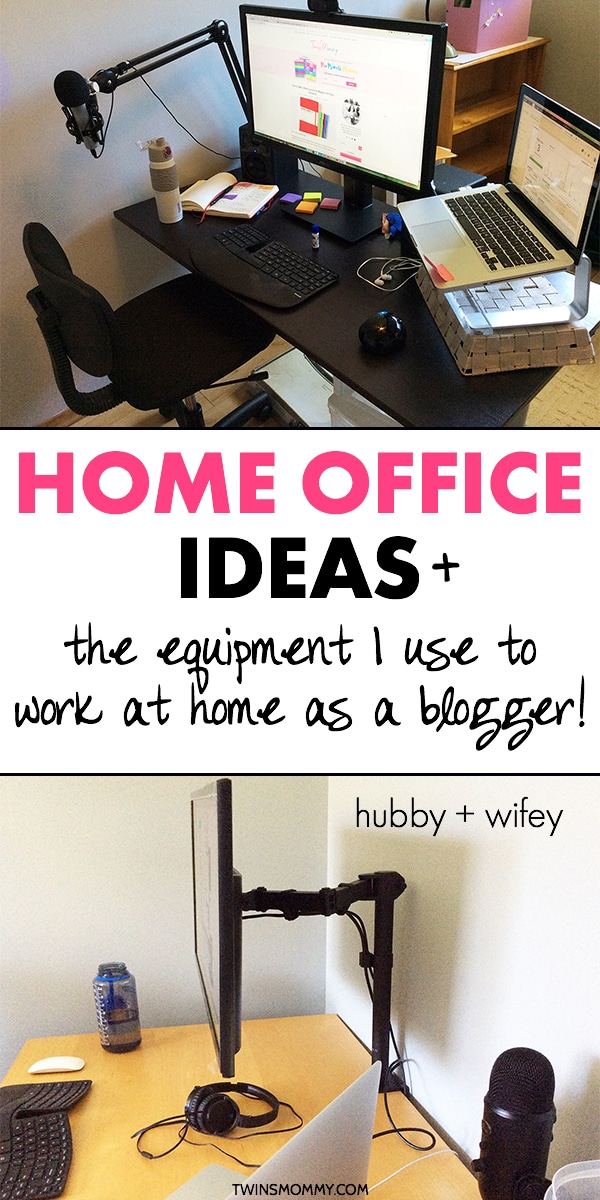 Want to start a blog and eventually work at home?
You can do it, mama!
I'm Elna, and I've been working at home for a while now. I started when my twins weren't even two years old, and now they are in school.
This will be my first year as a full-time blogger!
I'm excited by the possibilities to grow my blog traffic, my sales, and my email list. This is also the first time I have my own home office.
Before we moved, I had my office in our master bedroom while my husband had his downstairs.
When we moved, we decided I should have the office room since I need the room for my office equipment. My husband now is using the master bedroom for his office.
We are also talking about conjoining our offices so we are in one big room, but that may come later!Continue reading →