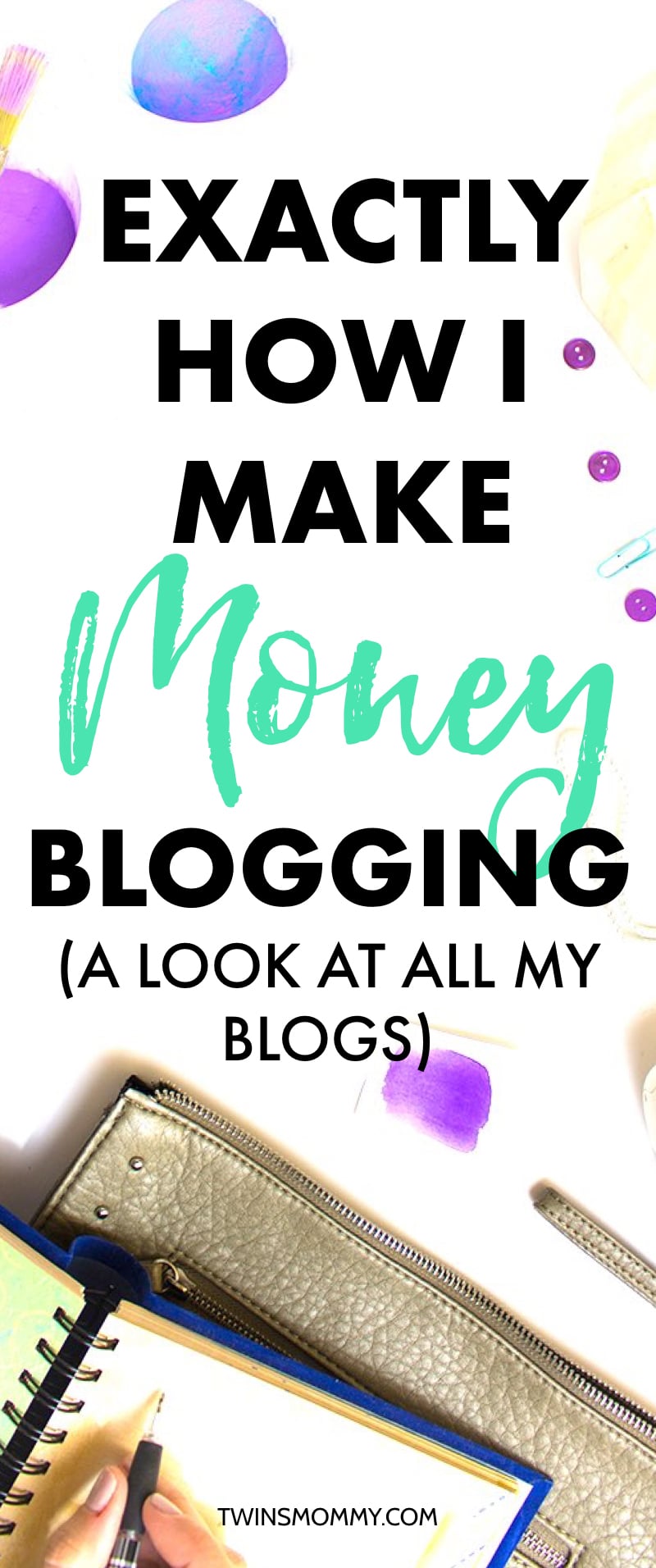 Take a look a the blog sites I have as a mom blogger!
I have a confession to make –
I'm a serial blogger and entrepreneur.
Twins Mommy is not my first or last blog. I have other blogs – some of which bring in most of the income – and I plan to have more niche type of blogs.
Why do I do this?
I absolutely LOVE blogging and helping others.Continue reading →