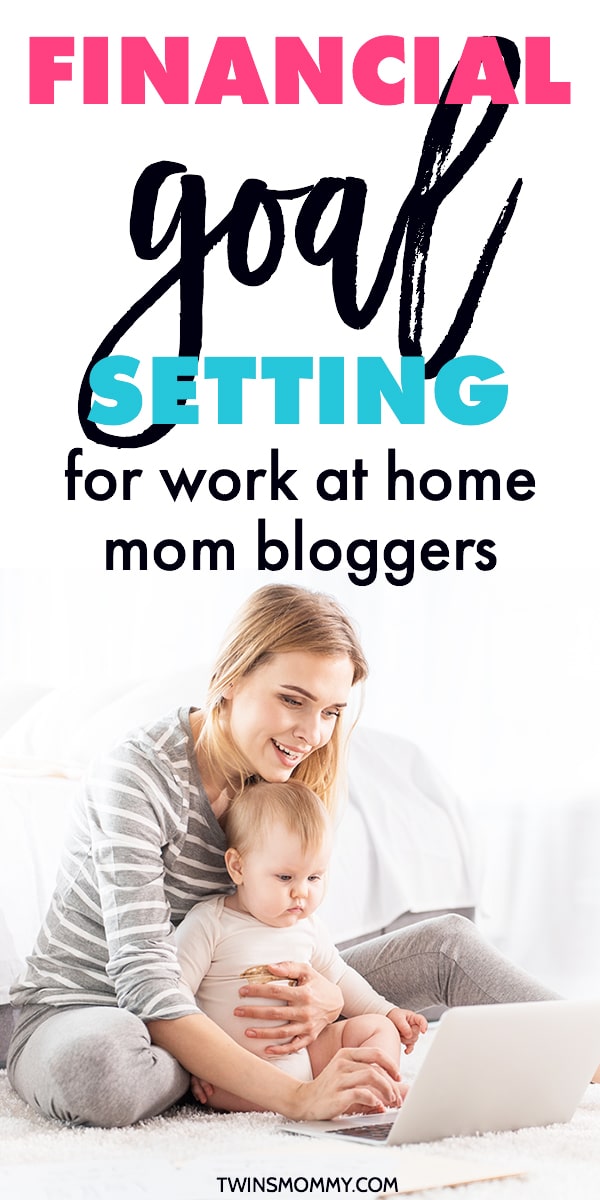 You've decided to work at home as a blogger! Congrats! But, that might mean living on one income. Setting financial goals as a blogger is important when you're new to blogging.
Your blog won't generate income for a while and that might mean bootstrapping your blogging until you start making money with your blog.
And if you are no longer working that 9-5 job and you're not generating income, then you need to cut expenses, live frugally and plan your monetization strategy for your blog.
But, that doesn't have to sound like a bad thing! Blogging is a creative outlet and fun! I've been doing this for four years and I wouldn't change it for the world.
And now that I have my time management goals figured out, my blogging goal ideas created, I can focus on my financial goals!Continue reading →