Hi there mamas!
Don't you love Facebook? When I started this blog I found so many amazing Facebook groups that I thought I could share it with you today!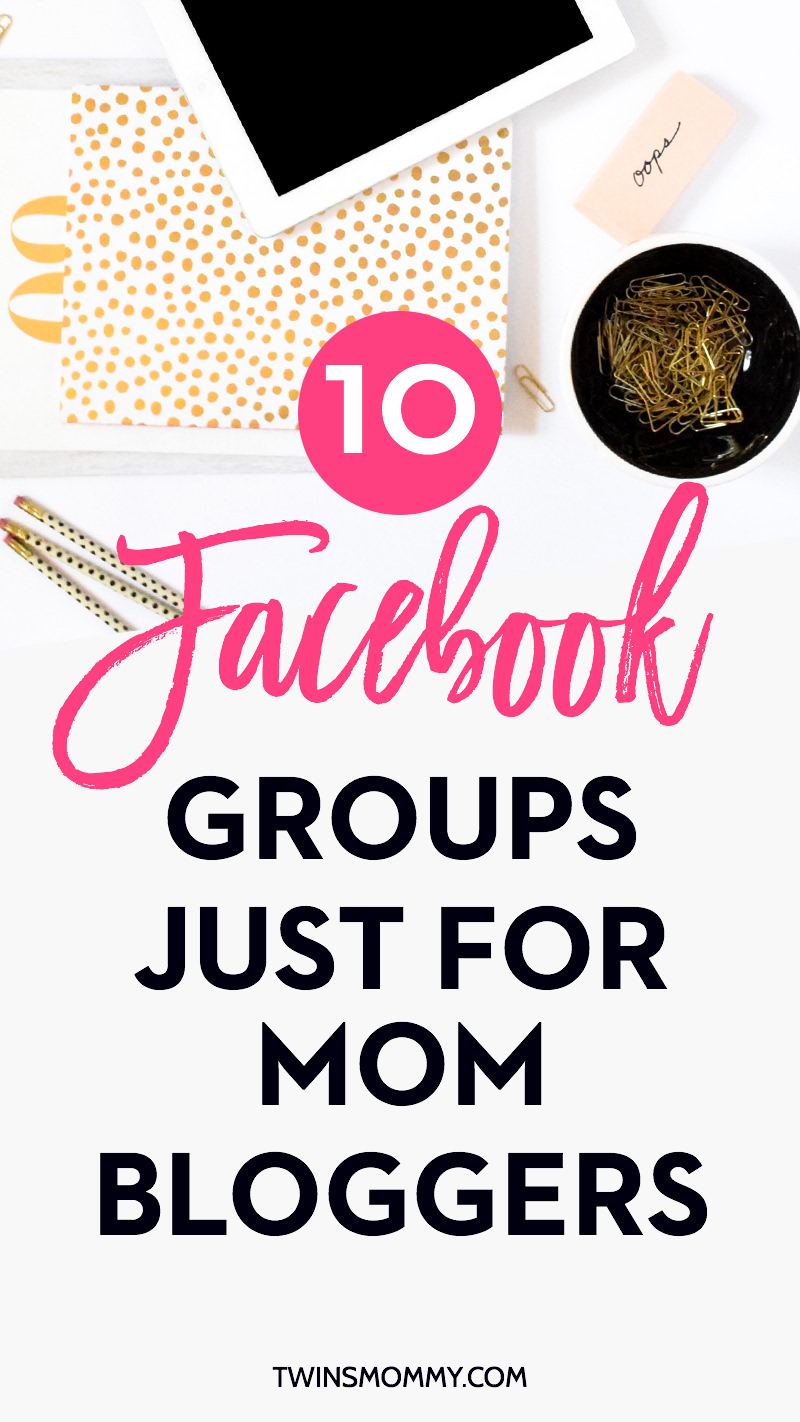 But, before we get into the post, here are some more freebies to check out:
16 Awesome Podcasts for Mompreneurs
12 Happy Mom + Happy Home Freebies
14 Free Courses to Earn More Income as a Stay-at-Home Mom
11 Tailwind Tribes for Mom Bloggers
11 Free Calendars to Start 2017 Off on the Right Foot
11 YouTube Channels for Mompreneurs
16 Tools to Grow Your Blog Traffic
12 Planners to Help Your Grow Your Blog
14 Free eBooks to Grow Your Blog and Income
11 Pinterest Groups for Mom Bloggers
Okay.
I have mentioned in previous blog growth reports that Pinterest drives my traffic, but Facebook brings me engagement!
Before I started Twins Mommy, I wasn't active in Facebook groups at all. I belonged to a few but that was it. Since my other site is very niched down I didn't get a lot of engagement.
But, with this blog I can reach a bigger audience and there are so many awesome Facebook groups just for mom bloggers! Let's get to them!
1. Mom to Mompreneur

O-M-G I have a Facebook group! This blog is specifically for moms that want to start a blog and those that want to turn that blog into a business. I help moms grow their blog while raising kids 🙂
2. Mom Bloggers Unite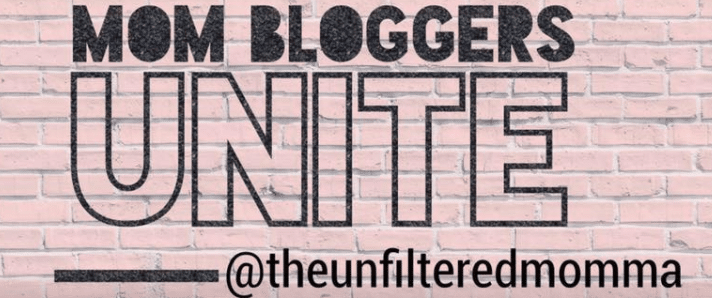 This is a great group run by the Unfiltered Momma. It's dedicated to mom bloggers wanting to promote their blog. Let's grow together!!
Make sure to join!
3. Blog & Business: Moms Who Do It All

I love this group from Nikki of Mommy My Way! Her group was one of the first mom type Facebook group I joined.
I loved her videos on Pinterest and just the atmosphere of her group!
4. Blogging for New Bloggers

The Blogging for New Bloggers is a large Facebook group from the creators of Tiny Love Bug. There are promo days to help you get more people to your blog posts and grow your online presence!
While this group isn't specific to mom bloggers, it's still a great help for understanding blogging in general!
5. Mama CEO Club

The Mama CEO Club Facebook group is a newer group I joined. The group talks about everything it takes to grow our empire, rock motherhood and love our lives.
6. Blogging Like You Mean It

Carly from Mommy on Purpose has a Facebook group! Carly grew her blog to over 200,000 pageviews in less than a year – that's impressive mamas! Her Facebook group is all about new blogging tips and Pinterest marketing!
7. Sisterhood of the Hustlin' Mamas

Carrie is a mom and freelance writer (like me!) and she has a wonderful supportive Facebook group for moms that hustle! I love your motivational videos and pick-me-ups!
8. Mondern Momtrepreneur

This Facebook group is for women who want to start a business and get some encouragement while they grow their biz.
9. Glitter Moms

Lexi's Facebook group, Glitter Moms, is a positive space to openly talk about balancing motherhood and pursuing anything creative, from creative careers and businesses to part-time gigs and freelance jobs in the creative industry, blogs, side hustles, Etsy shops, etc.
10. Becoming a Blogger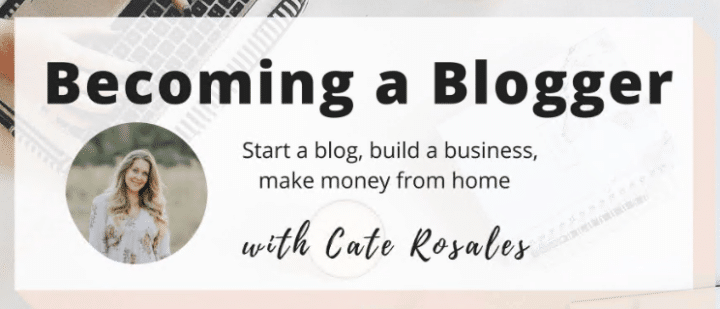 Cate is a wonderful blogger. Her Facebook group can help new bloggers understand her #1 way of making money via sponsored posts! Yay!
Get Networking Mamas!
There are some awesome Facebooks out there, but I handpicked these 10 groups for mom bloggers to help you get your knowledge on and network with other mamas!
I hope to see you in the Mom to Mompreneur Facebook group and please say hi and introduce yourself!
Over to you – what's your favorite FB group out of this list?