Hi there mamas!
I thought I'd do something fun and free for mom bloggers! Yay! I don't know about you, but if there's a free resource to help me grow my blog or traffic or income, I'm digging in that for sure! Ha..I love getting free stuff, even if it's digital!!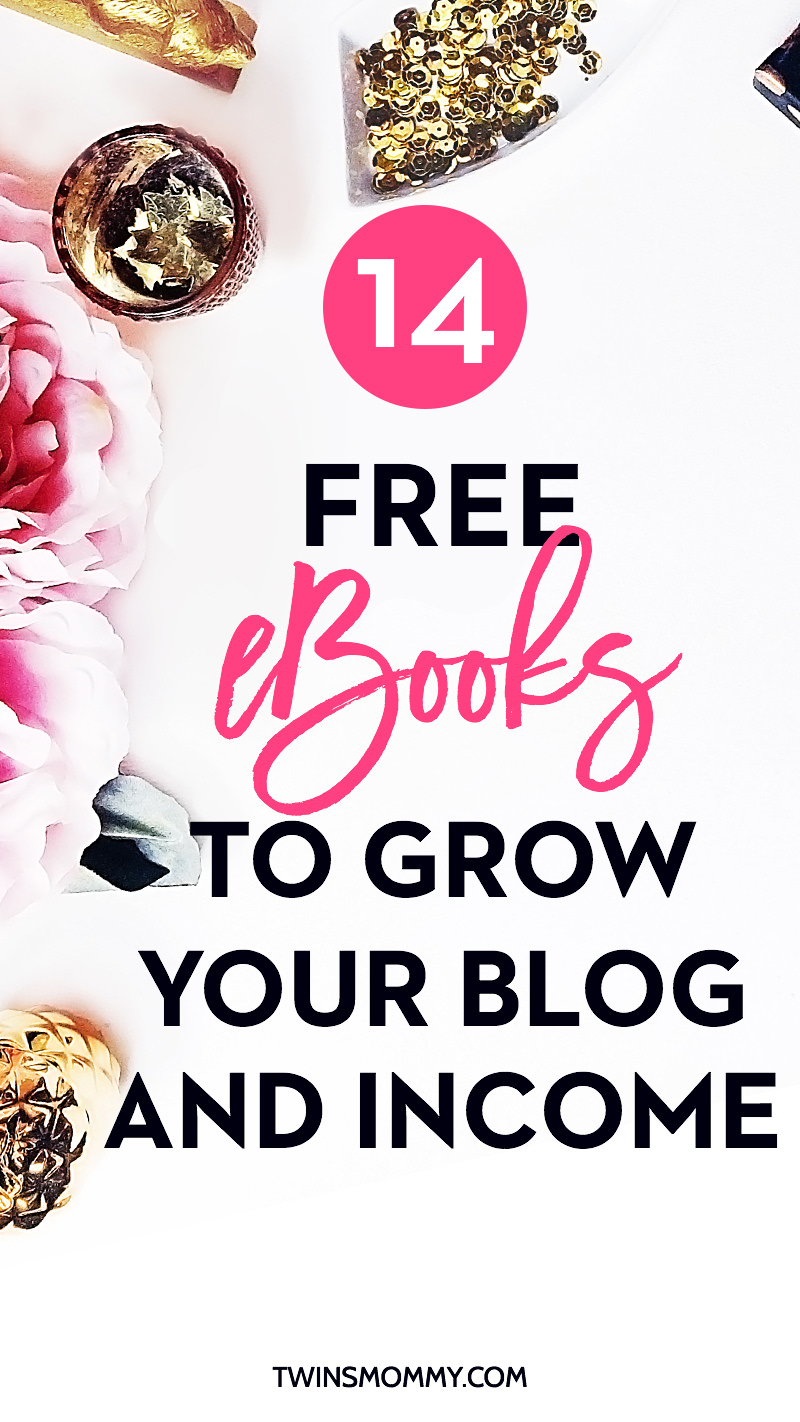 If you're like me and you like free stuff, make sure to check out all the other freebies I have in these posts:
16 Awesome Podcasts for Mompreneurs
12 Happy Mom + Happy Home Freebies
14 Free Courses to Earn More Income as a Stay-at-Home Mom
11 Tailwind Tribes for Mom Bloggers
11 Free Calendars to Start 2017 Off on the Right Foot
11 YouTube Channels for Mompreneurs
16 Tools to Grow Your Blog Traffic
12 Planners to Help Your Grow Your Blog
If you're struggling trying to generate traffic to your blog or income from your blog, you're not alone. A lot of bloggers are in the same boat. But, you know what? There are some great free eBooks that can totally help you mama!
Let's check out some awesome free eBooks to help you grow your blog and income as a mom blogger!
1. Blog Monetization Workbook
This free eBook from Efficient Blogging will help you get those key questions you have about monetizing your blog and help you answer these so you can get started in each revenue stream.
2. 14 Days to a Better Blog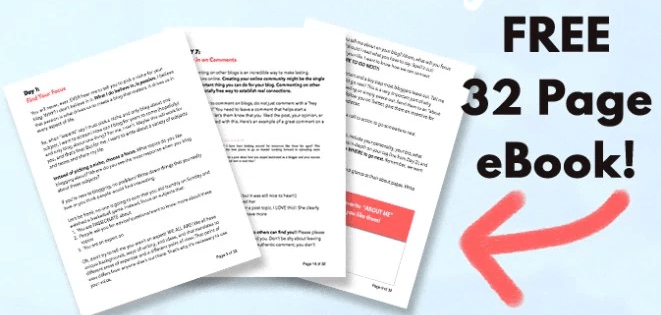 This eBook is from Helene in Between and it will help you create a blog you'll be more excited to post on, as well as help you start a community. This will also help you get your blog looking great, in just 14 days.
3. The 5 Pillars of a Sustainable Business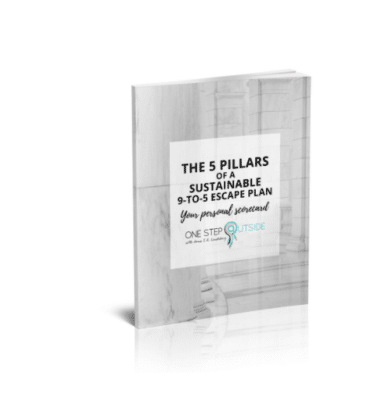 Anna of One Step Outside has a great eBook for moms who want to escape the 9-5 and have a successful business. You'll get 50 statements to help you figure out where you are on each of the five pillars. You'll be able to focus on what is important for your business.
4. The Blogger's Guide to Social Media Strategy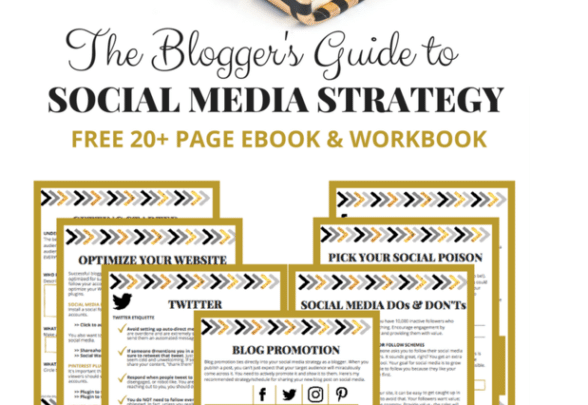 This 20+ page eBook is from Eden Fried. It's a book full of social media tips from the experts. It has everything to help you grow your social media presence!
5. How to Get 1,000 Pinterest Followers in 30 Days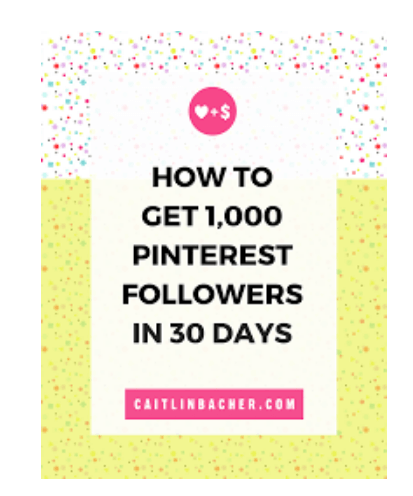 Learn the exact steps and strategies Caitlin Bacher took to get her first 1k Pinterest followers in only 30 days mama!
6. 27 Email Productivity Hacks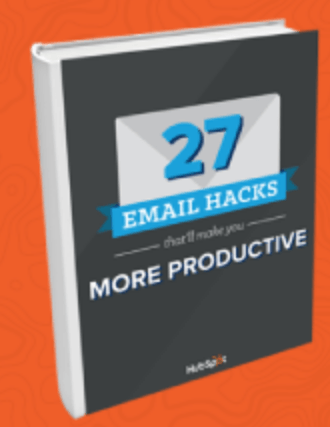 After a while email can be a heavy task for a lot of entrepreneurs. All of a sudden, if you miss a couple of hours your inbox is full of emails.
This eBook from Hubspot will give you the hacks to help you be more productive in your day. You'll learn how to manage your inbox efficiently, filter out those unwanted messages and use templates to write your emails faster.
7. 101 SEO Tips and Tricks to Increase Your Traffic (Fast)!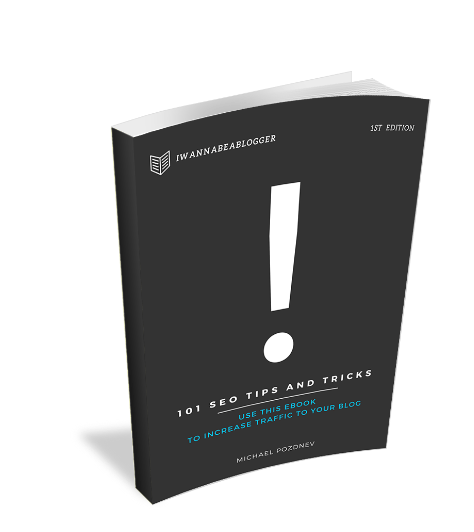 Do you know anything about SEO? I'm still learning and this eBook by I Wanna Be a Blogger will help you out.
You'll learn how to optimize your blog with on-page SEO strategies, the right keywords to use for a lot of traffic, and how to promote your posts effectively.
8. The Beginner's Guide to Branding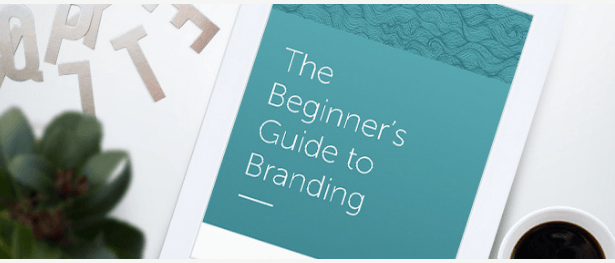 Did you know that Creative Market has an awesome free eBook to help you get your brand on?
This eBook will give you inspiring examples and templates to help you get your branding on the right foot. Topics include:
What branding is
How to figure out an effective name for your product or service
How to design a strong visual identity
How to choose an ideal color palette and typography
and more
9. Ebook Creation Book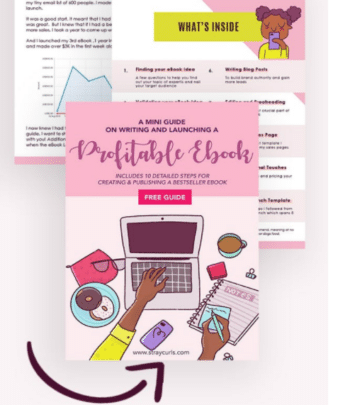 This 25-page free eBook from Angela of Stray Curls will help you create an eBook to sell. Oh yea! Get the help with the writing and launching your new eBook with this free eBook!
10. The ABC of Copywriting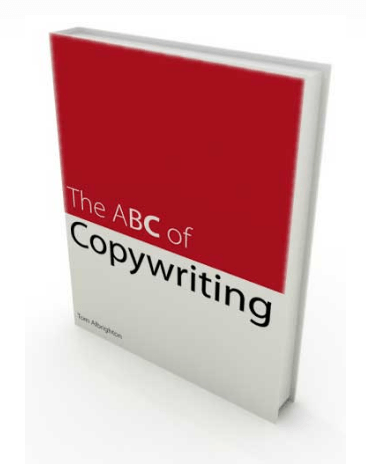 This eBook is a compilation of blog posts on the ABC Copywriting blog. There's also several sections that were written specifically for this eBook.
You'll learn:
Proven persuasion techniques
The magic ingredient for an effective headline
How to write compelling call-to-actions
How to use 'weasel' words to bend the truth
and more
11. Swipe Files for Lazy Copywriters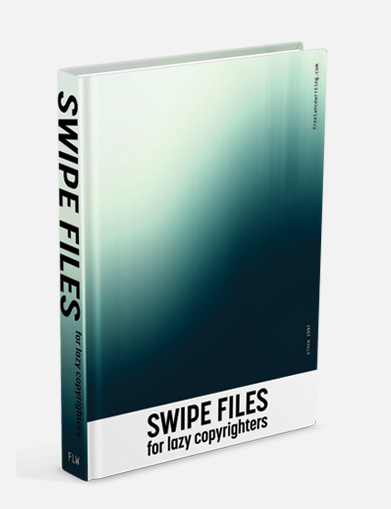 There are 20 chapters with over 2,000 swipes of persuasive copy like sales letters, blog posts, ads, articles and more.
These swipe files are great if you have writer's block and can't think of anything inspiring. Use these swipe files to ignite creative copy.
12. How to Start a Blog: A Guide for Busy Mummies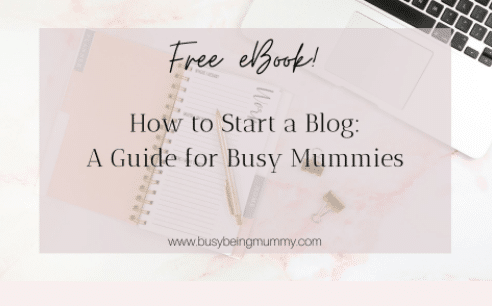 This eBook from Jennie of Busy Being Mummy will help you start a mom blog even if you're super busy with parenting and work!
13. The 5 Pillars to a Sustainable Business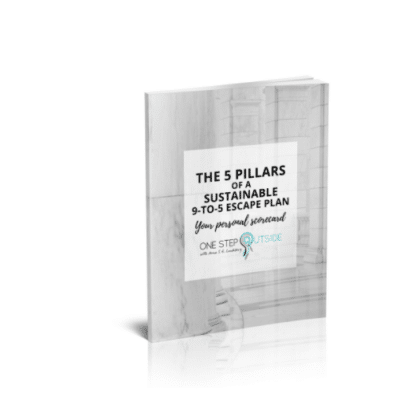 This eBook is from Anna of One Step Outside will show you how to escape the 9-5 job and start a sustainable business using these five pillars.
Get the 50 statements to find out where you fit in the five pillars and gain a plan to transition from work outside the home to working at home.
14. TheBlogging Headway

This eBook is from Chhavi will help you start a blog straight a way and help you find a niche and talk about 6-figure bloggers to help you find your strategy for making money blogging.
BONUS: The Profitable Blogger Playbook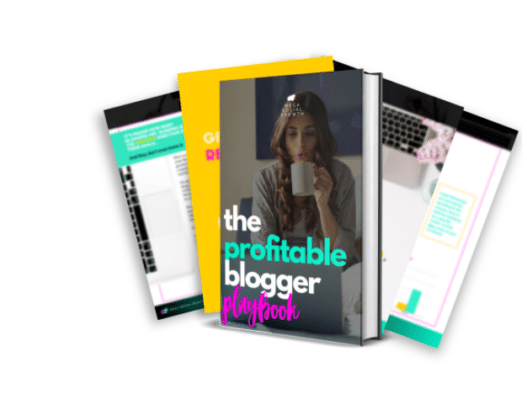 This eBook from Urwah shares with you how to be profitable as a blogger. She shares some new ways to make money blogging!
Phew!
Wow! There is a lot of awesome and great eBooks out there for you to grab and start learning from. I suggest you pick just a couple that will align with your blogging goals!
Now it's your turn – do you have a free eBook that can help out bloggers? Post the link in your comments!