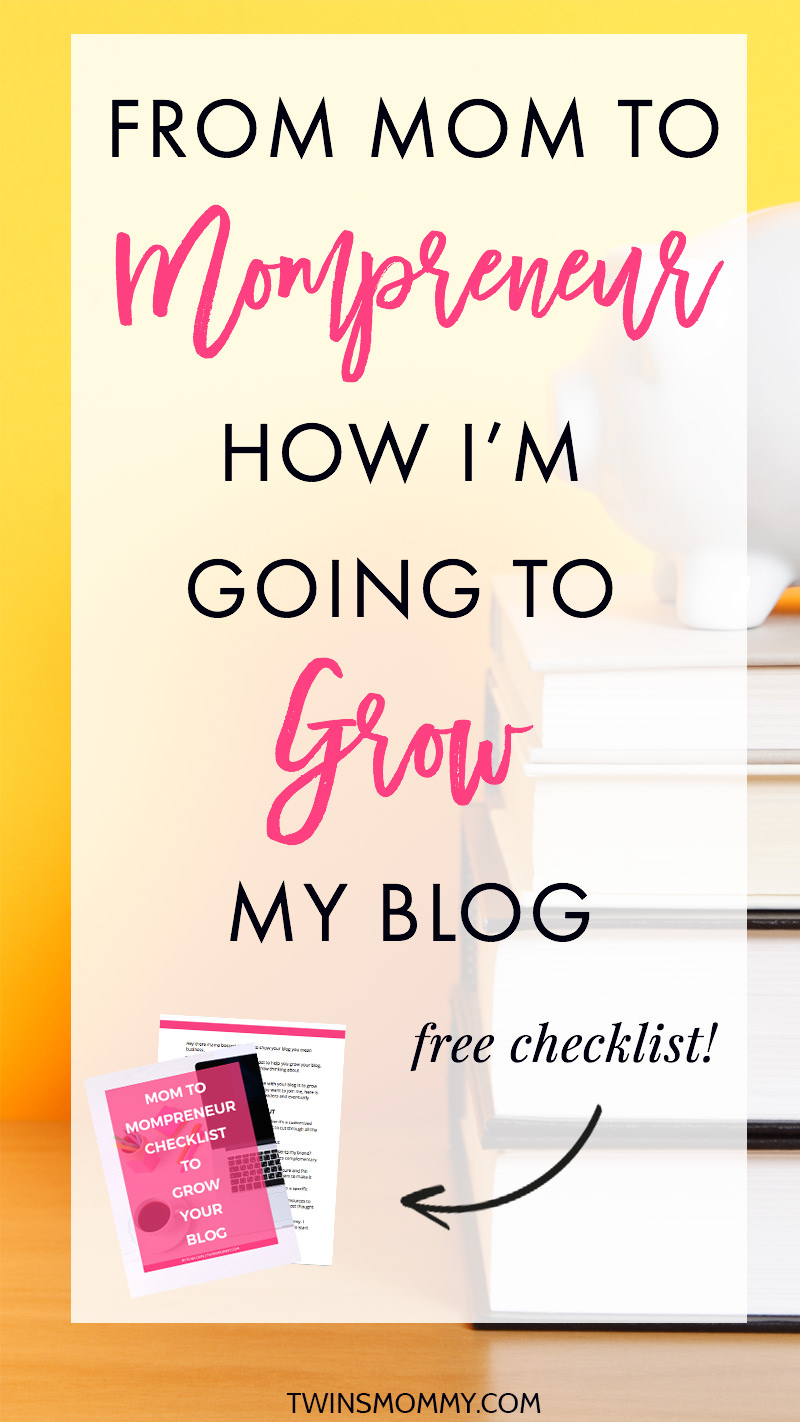 Hey everyone!
Welcome to my new series on growing my blog.
Twins Mommy is a new blog of mine and I want to chronicle how I'm going to grow my traffic, email list and my income.
I'll be sharing with you the behind the scenes of running Twins Mommy, gaining readers and eventually making money.
Here's a little backstory on my blogging experience.Continue reading →