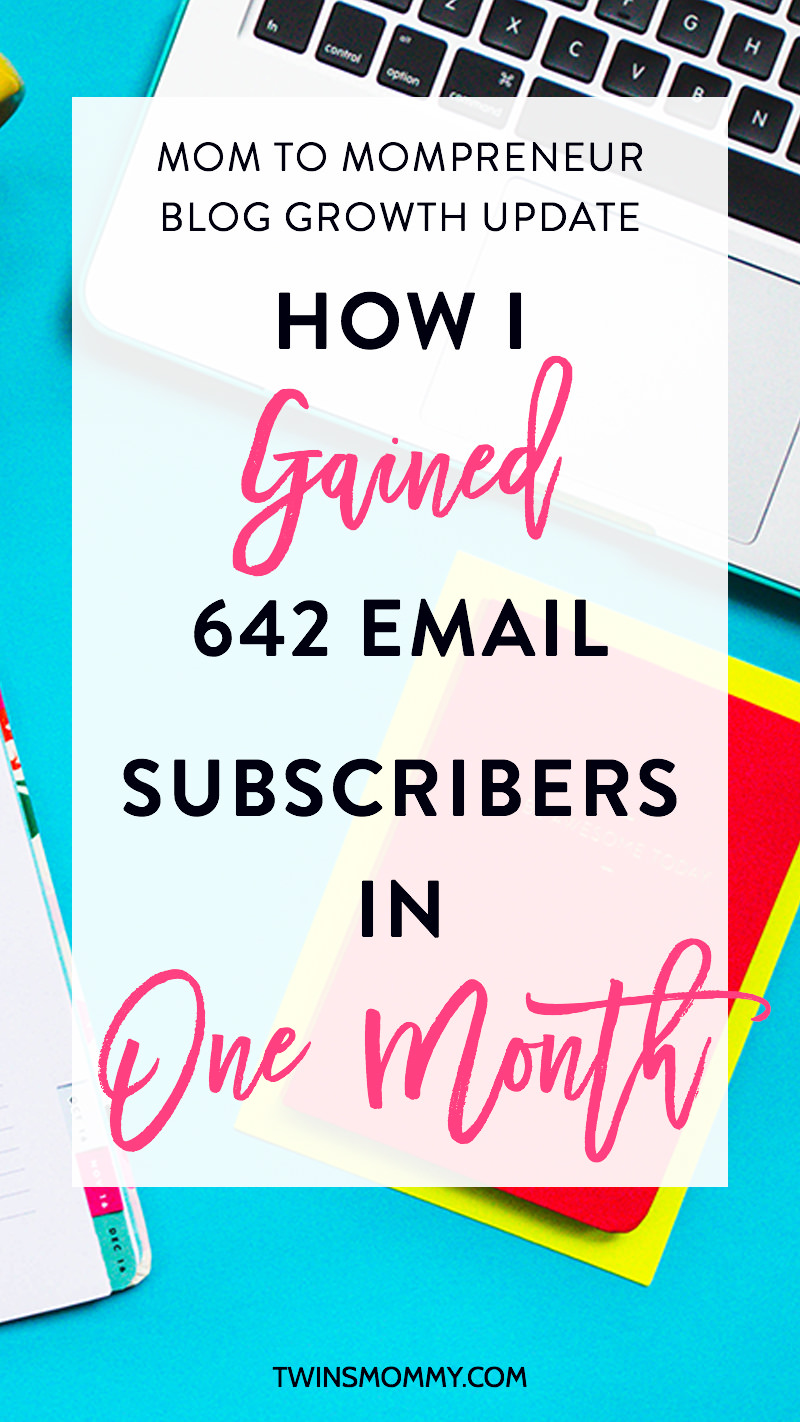 Hi there!
Welcome to my series, Mom to Mompreneur Blog Growth Update! Wow! that was a mouthful.
For those of you who are new, my name is Elna Cain and I'm a freelance writer and a mama to twin toddlers.
I started Twins Mommy back in March as a way to blog some more – because I just love blogging ? – and engaging with a new audience.
It wasn't until about a few weeks later – in April – that I really wanted to grow this blog.
I wanted to start a new blog and grow traffic, readers and income and share my story because I know a lot of you are struggling growing your blog too!

I also want to help mamas go from being a mom to being a mompreneur.Continue reading →