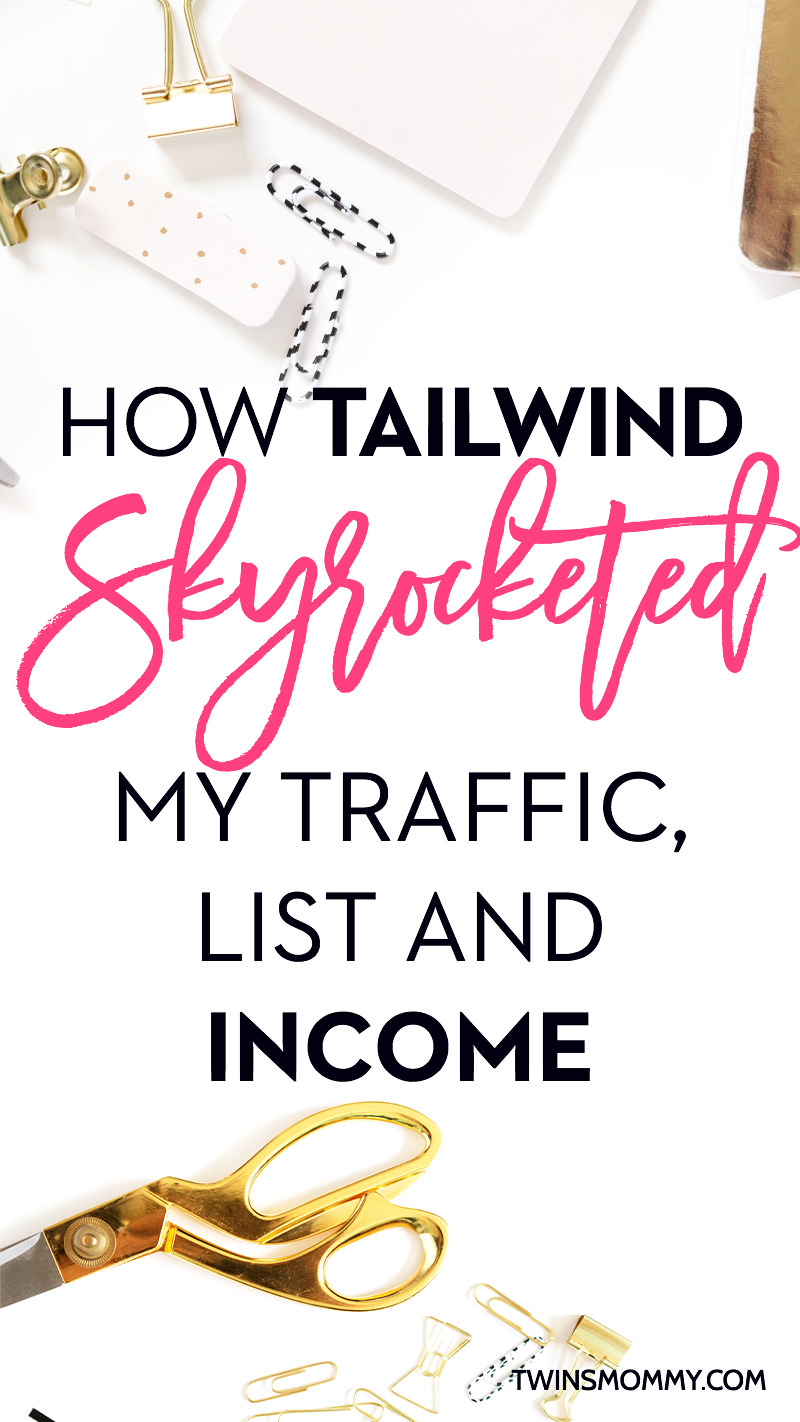 Have you been hearing a lot of talk about Tailwind lately?
What are those things bloggers are using and how come it's helping them grow their traffic? What's the big hype about them?
This is how I thought about it too before I started using Tailwind. See, before Twins Mommy I started Elna Cain.
I didn't invest in any social media scheduling tools; just pinned when I wanted, tweeted here and there and posted on Facebook when I had time.
No big deal. My traffic slowly grew and in the two years of it being up, I had around 12k pageviews. But, when I started Twins Mommy, I wanted to try something completely different.Continue reading →