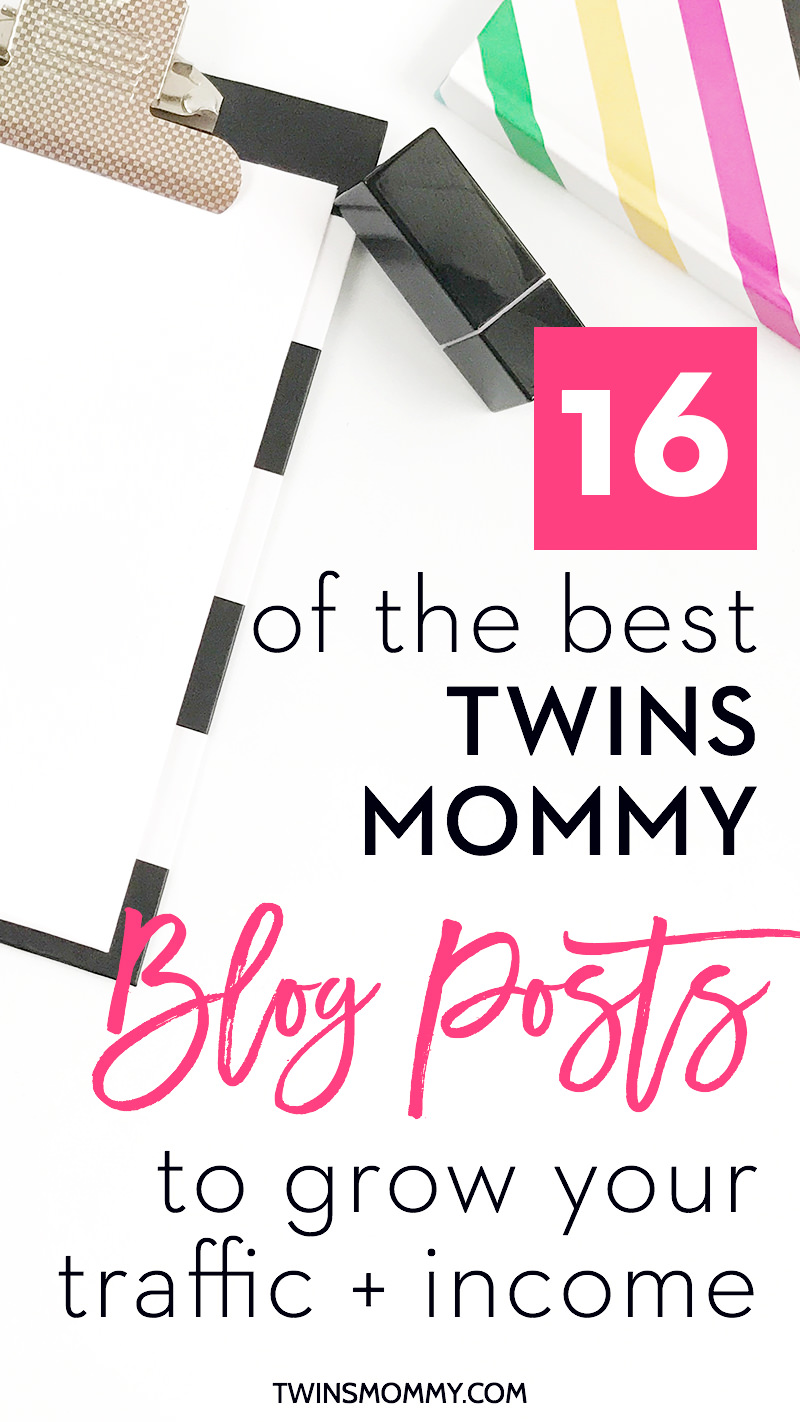 Twins Mommy is over a year old! Wow! During the first year of my blog, I concentrated on two things:
I tried some strategy tips, failed in other ways, but at the end, I succeeded in growing my blog. Now that I'm in my second year of blogging on Twins Mommy, I know this year will be even better because of the work I did during the first year to build that trusted and strong blog.
To help you on your new blogging journey, here are 16 of the best Twins Mommy posts that will help you grow your blog traffic and blog income!
(P.S. they were also the most fun to write and share!)Continue reading →