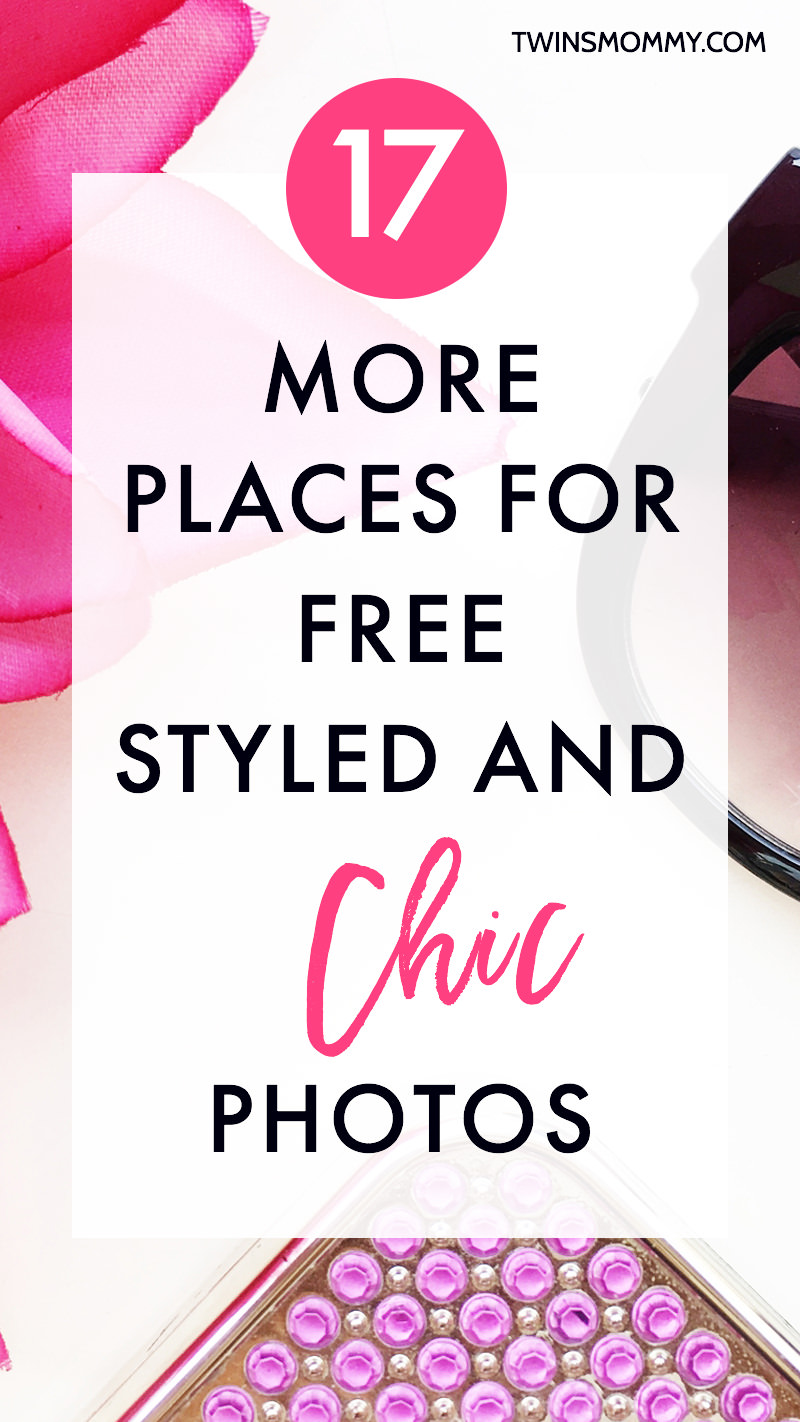 Hey everyone! I have more free photos to share with you.
Over two months I ago I shared 18 Places For Free Girly Stock Photos and it was a major hit for this blog! That post has received over 2k shares and over 70 comments.
I know I'm not the only one who goes ga-ga over images. If I could, I would stare at images all day, but I can't!
But in the last two months I've been visiting more sites and seeing so many awesome free chic and feminine photos.
So, I've rounded up 17 more places to beautify your blog for free! Yes, these are all free (but some require an email from you).
Continue reading →