Guess what?
This is not your average mom blog!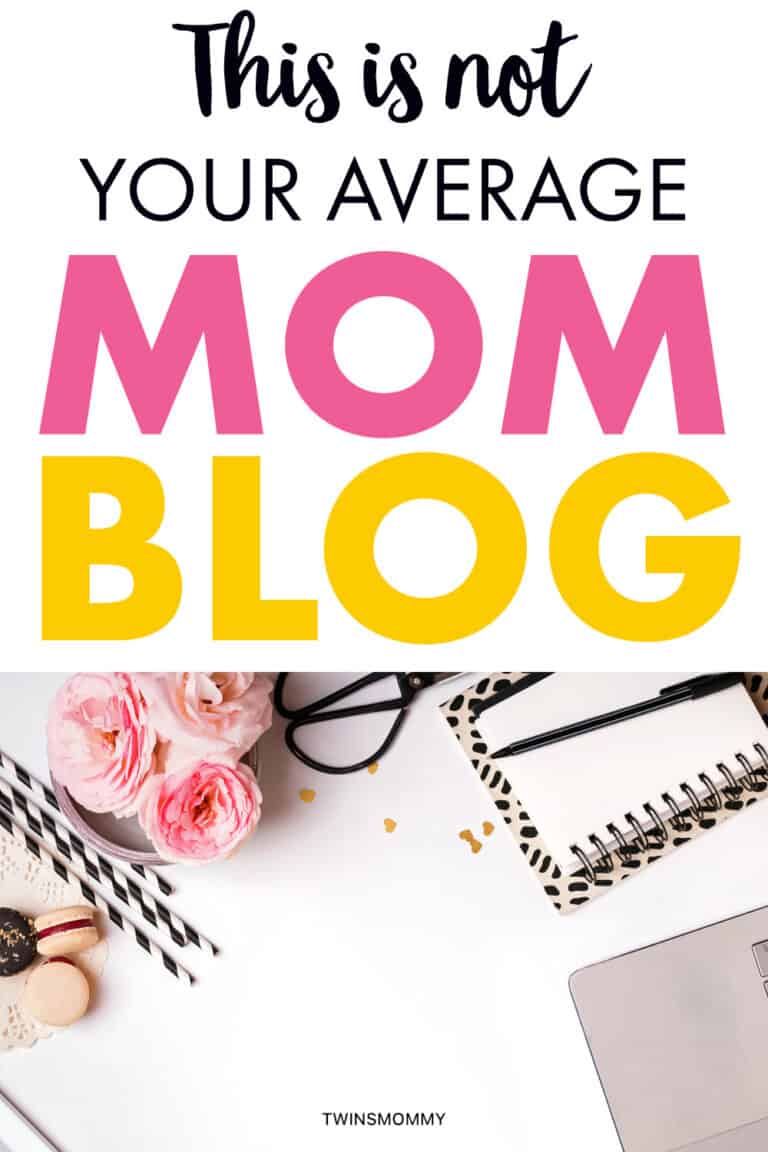 Surprise.
When I started Twins Mommy I did have ideas about a mom blog like sharing my life as a mom to twins and working from home.
But, for some reason I had the "grow my blog" bug in me and decided to share my journey on growing Twins Mommy with my audience.
Something shifted and that's when Twins Mommy truly became a place to help moms make money blogging.
And I'm so glad I did this and pivoted to this way to help new moms with their blogging journey.
If you are interested in starting a blog but not sure if a mom blog is a type of blog you want, then read on to learn that you don't have to have an average mom blog!
Not Your Average Mom Blog
While I do share a lot of blog posts mentioning certain mom blogs like parenting blogs, tech mom blogs, knitting blogs, lifestyle blogs and more, my mom blog shares a lot of different topics making it a lifestyle type of blog.
I share:
So, What is Twins Mommy About?
Okay –
So Twins Mommy is NOT your average mom blog but I still consider my blog a mom blog since my audience are moms.
But, another side of Twins Mommy is my experience and life as a mom to twins.
I don't share a lot of "twins parenting" advice on this blog, but when I do it's because it's a heavy subject for me and something I'm grappling with.
Any other parenting advice I share over on Smart Mom Ideas – another blog I own.
Twins Mommy also has a Youtube channel. It hasn't been updated but I plan to be more consistent once I create a video content plan!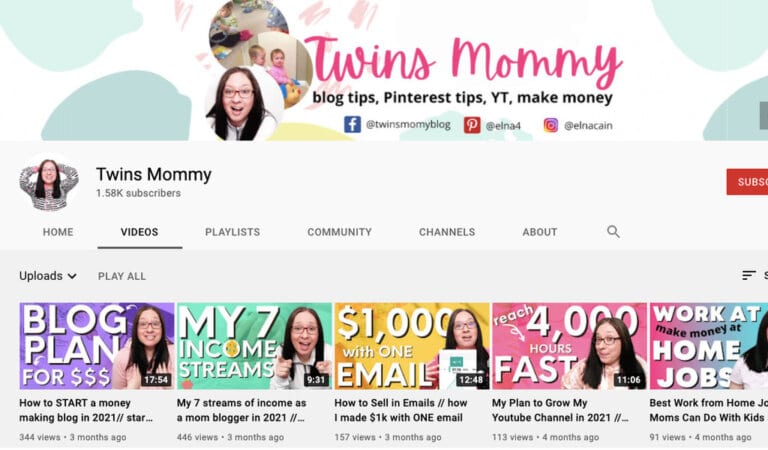 For the longest time I was repurposing my Facebook lives in my Facebook group to Youtube but each video was like an hour long and my channel want's growing.
So I created specific Youtube videos that were shorter but highly valuable and that helped me grow, but like I said it's been a few months since I posted. One thing to know about Youtube marketing is that you HAVE to be consistent to grow.
I also am trying to grow my Instagram profile but I am sharing this profile with my other audience of freelancers. I find growing on Instagram pretty easy but time consuming.
Twins Mommy also has a couple of courses and printables to help mom bloggers. I'm not sure if I'm going to create more courses but only time will tell.
For more, go to my Start Here page where I link to helpful posts based on your needs as a mom blogger!
Some Other Not Your Average Mom Blogs for You
If you are thinking about starting a mom blog, make sure to check out these "not your average mom blog" blogs!
Mommy Cusses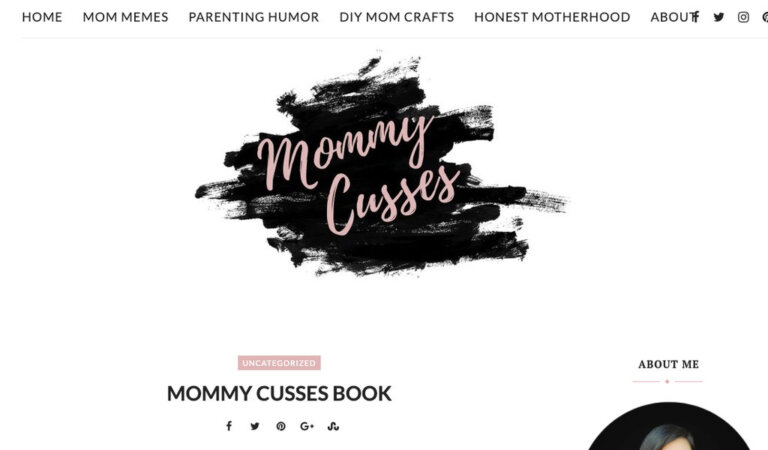 Serena's blog Mommy Cusses is such a fun blog! Serena is hunorous and relatable AF!
Sober Mom Tribe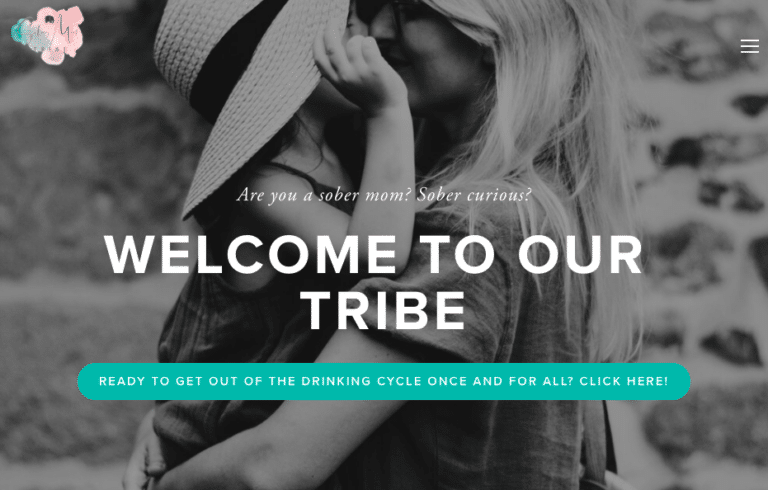 The Sober Mom Tribe goes to show that any niche – sobriety – is helpful! This is a highly inspirational mom blog that can help the moms that feel lonely and depleted.
Frump Fighters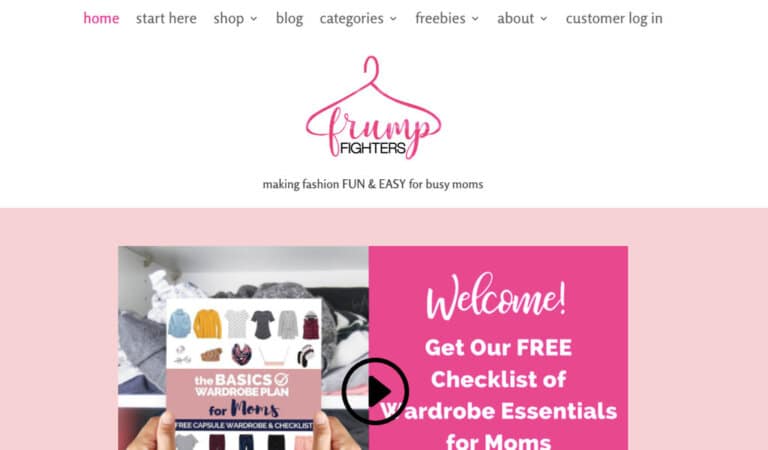 Corina's blog is amazing!
Her blog helps moms with dressing and finding the right wardrobe for postpartum moms. I love her suggestions and her free resources!
From Moms to Grandmas
Christina started this blog with her mom and it evolved to have her family help her with this awesome blog that isn't your average mom blog!
This is a fairly new blog so make sure to check it out periodically for new ideas to help you as a mom!
Conservative Momma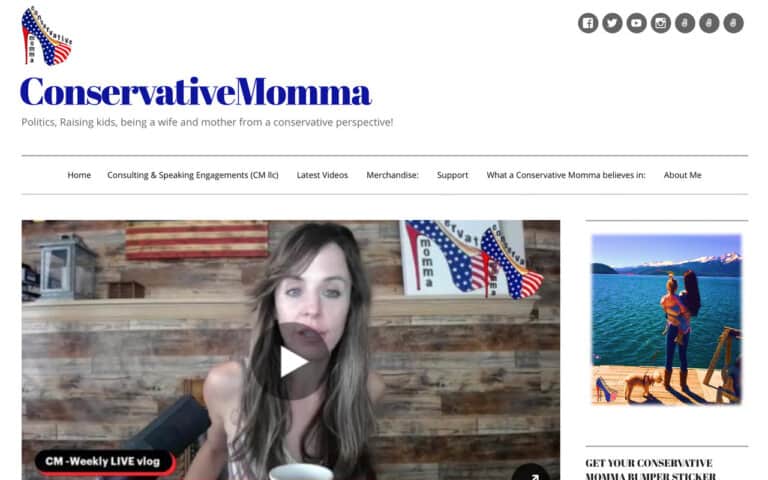 For some rightly opinionated content check out Rachel's blog. She says she's a political advocate for all the soccer moms and dads.
Cassie Scroggins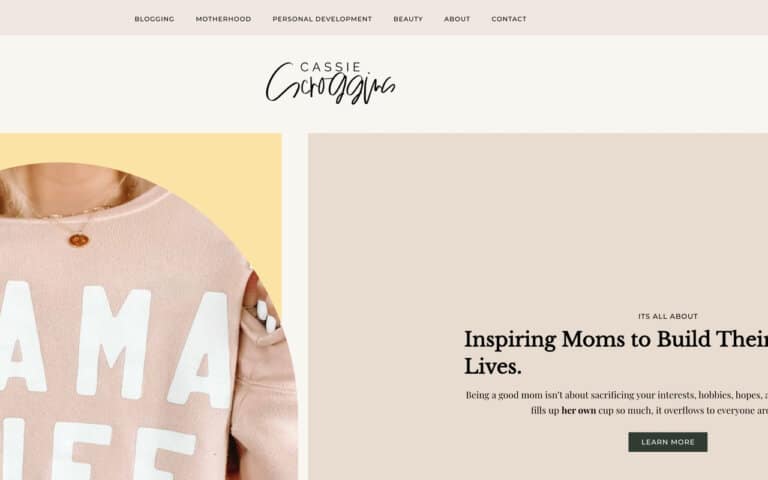 Cassies blog shares lifestyle content for moms. She's also an Instagram influencer and I found her through her inspirational weight-loss story.
Check out Cassie's blog for a modern and inspirational take to motherhood.
Raff Out Loud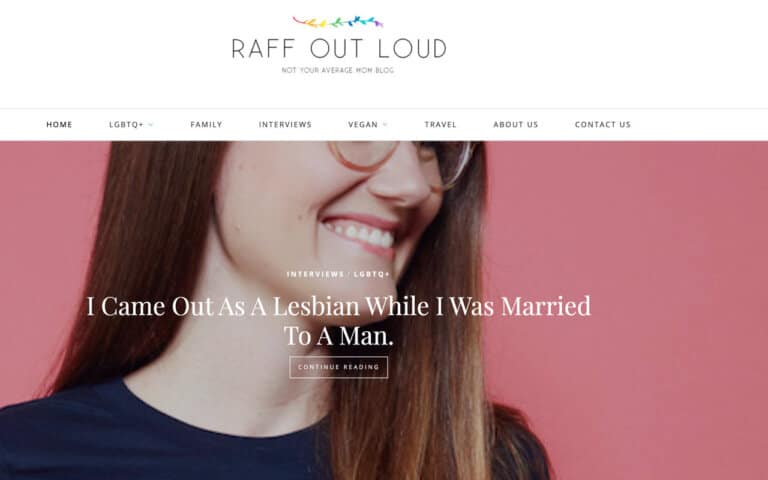 Raff Out Loud is NOT your average mom blog. For LGBQ content, check out Raff's amazing blog.
So You Want to Start a Mom Blog (That's Isn't an Average Mom Blog)
Okay.
I got you.
To start your own mom blog, make sure to check out my basic video tutorial on how to start a successful mom blog.
You'll need an idea of what you want your blog to be about. Here are some blog ideas to help you decide the direction of your mom blog:
Adoption
Addiction and motherhood
Author/teacher/professor
Comedy based
Spiritual based
Eco friendly based
Once you have your direction you have to start thinking about the topic or "pillars" of your blog.
If you decide to go the spiritual route, what types of content will others that want to know about spirituality want to read?
You might have:
Meditation
Healthy recipes
Crystals & Vibration
Spiritual Mom
From here you can write content in these "pillars" and over time see what your audience really craves. You may realize that meditation is a dud with your audience. That's okay, just write less of that content and more of the other topics your audience craves.
To help you out with writing searchable blog posts, make sure to pick up my totally free training on how to SEO your blog posts.
Check out my Start Here page to see what type of content you need based on what part of your blogging journey you are on.
Get Ready to Start Your Own Blog!!!
I hope you enjoyed this little post and it inspired you to start your own mom blog that's not average or is!!! It's all up to you!
Tell me in the comments what your mom blog is about or if you're going to start one soon!
Please pin me!