Printables!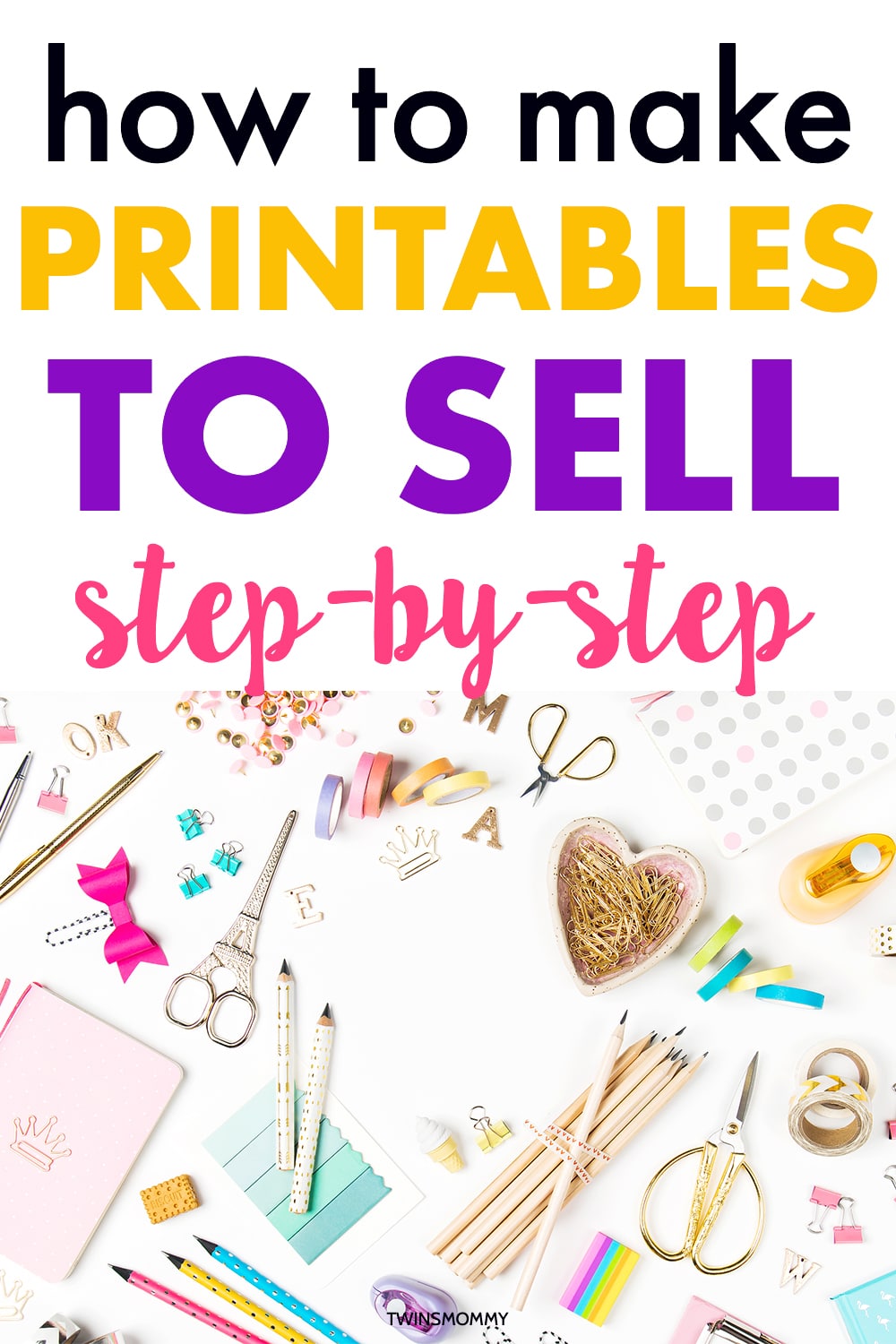 This type of of printables are a cool new way to earn passive income if you haven't tried this way.
All you need to do is design a digital product (like sudoku printables, color by number printables, workbooks and more) and sit back as customers buy it up.
Unlike handmade items, digital products are created and then made available for download. There's no need to continually create copies!
Printables are a popular form of digital product – they are quick to buy and download and can make the customer's life a whole lot easier.
And that's a large part of selling anything online: Creating a product that helps your audience overcome a challenge.
Whether it's organizing a household, or planning a birthday party, printables are a valuable tool that people are willing to pay for.
If you are looking to create an additional income stream, you may want to consider creating and selling printables online.
What Are Printables?
Printables are digital products, such as planners, journals, charts, coloring pages and more, that users can download and print at home.
These products are gaining in popularity because they serve a practical purpose and can be customized and personalized.
Printables are usually sold in PDF, PNG or JPG form:
PDF: A format used to present un-editable documents best suited for printing.
PNG: An image file format designed to ensure no loss of quality each time the file is opened and saved again. This format is best suited for graphics instead of photography.
JPG: An image file format designed for digital photography.
Once purchased, customers can download the file and print as many copies as they need or want.
A quick Google search will show you that there are many, many printables available for free around the internet. These designs are often very basic or used to encourage readers to subscribe to an email list.
However, there are many printables that make money such as worksheets, wall art and spreadsheets.
With a little know-how when it comes to creating and displaying printables, you can easily leverage this product to create an additional income stream.
If you are still stuck on what type of printable to create, here are some popular printables that everyone loves to have:
Dot to Dot printables
Alphabet printables
Pokemon printables
Planner printables
Christmas printables
Happy Birthday printables
Thanksgiving printables
Halloween printables
How to Make Printables to Sell (Step-by-Step)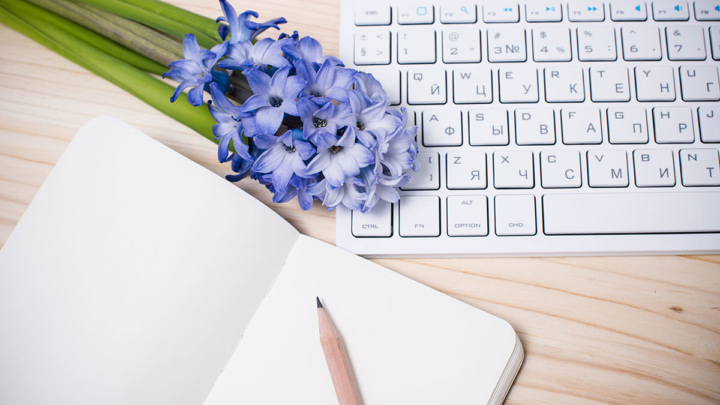 You don't need a degree in graphic design to create printables. With a little preparation, and the right tools, you can be well on your way to selling your printables online.
Learn how to make your own printables and work from home for good.
Step 1: The Idea
The first step in creating a great printable is to come up with some ideas.
While you may find success in selling one product, you are going to have a better chance of making good money if you offer a variety of printables.
Think about your niche and its challenges – what could help your reader with their day-to-day struggles?
For example, if you write for mompreneurs (like I do!), you may want to focus on productivity tools or blog organization tools.
If you have a fitness blog, you may want to offer workout schedules or exercise cheat sheets.
These are just a few ideas of how you can address your audience's pain-points with printables.
Step 2: Your Brand
Once you have an idea of what type of printables you want to sell, it's time to consider your brand and image.
In order to make your printables stand out, and tie them to your business or name, you're going to want to incorporate your brand colors and logo into the design.
This will help guide customers back to you for more printable products as well as create recognizability across your niche.
Step 3: The Design
The basis of a good printable design is to ensure that it prints properly.
Typically, people use 8.5" by 11" paper when printing at home. However, planners tend to be smaller than full pages, ranging from A5 (5.8" by 8.3") to as small as 4.25" by 6.75".
Once you've determined the page size, try to keep your design within the margins.
To make sure you are selling a high-quality product, always test-print your printables to check for sizing issues. Also check to make sure the printable can be hole-punched without losing any content.
Step 4: Price and Sell
Once your design is complete, it's time to put a price on it and sell your printable online.
When it comes to pricing your printable, a little market research goes a long way. Look around on sites such as Etsy for similar products with high ratings, taking note of the price they are charging.
Finding the right price for your product can be a trial-and-error process. Be sure not to price too high over the competition but don't sell yourself short either.
Once you've determined a price, it's time to get selling! Keep reading to find out exactly how to sell printables online.
How to Create Digital Printables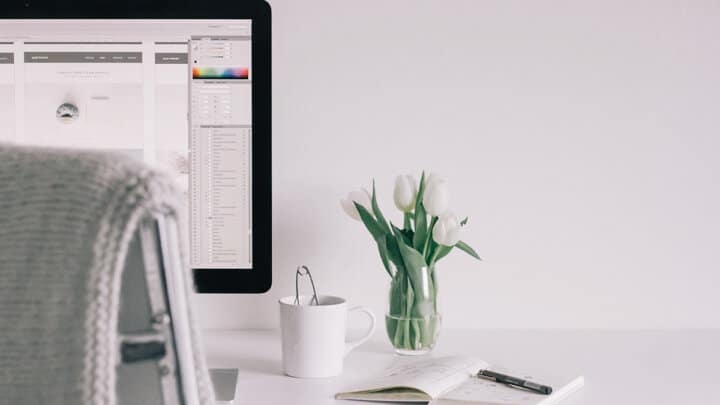 We're going to jump back into that step-by-step process and look at exactly how you can create printables to sell online.
This means figuring out what tools to use to create your digital printables.
What you use can depend on the type of printable you are creating.
Microsoft Office/Google Docs
If you plan on making and selling spreadsheets, you should consider using either Microsoft Excel or Google Sheets. Likewise, for calendars and printables that are more text-based, you can use Microsoft Words or Google Docs.
Both software suites allow documents to be converted to PDF within the program.
Cutting Machine Software
If you're looking to sell stickers or die-cut printables, you will need cutting machine software.
This will allow you to add the registration marks so that your buyers can use their own machines to cut out your designs.
Canva
Canva allows you to create beautifully visual printables, whether you are offering checklists, planners or to-do lists.
It allows you more control over text and image placement although, admittedly, creating tables can be challenging since there is no "table" tool available.
However, there are many images, graphics and fonts that you can use to create a unique printable in line with your brand.
Bonus Tip: Canva Pro provides an almost endless selection of graphics and fonts as well as more text and image effects.
If you're looking for help when it comes to learning how to make printables, you can always check out this amazing course from Million Dollar Shop!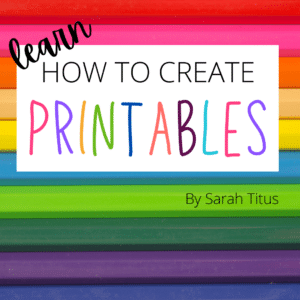 How to Sell Printables Online
Now that you have your printables designed and ready to go, you need a place to start selling them!
The world of e-commerce is full of ways to market and sell your product, but here are 3 ways you can easily sell your printables online:
Add a Plugin to Your Site
Plugins like WooCommerce can easily be added to your existing site in order to create a store and sell your printables.
Keep in mind that some plugins require multiple add-ons in order to work properly which can slow down your site – be sure to look into how the plugin connects for payment and whether or not the plugin is compatible with your theme.
This option allows you to have your printable store directly on your site.
Set Up a Shopify Storefront
You can also use an external storefront such as Shopify for selling your digital products. You simply use their platform to create and customize a store.
This is all hosted off-site, so there's no need for plugins.
You can link directly to your Shopify store from your site's navigation menu, allowing your readers to purchase your printables while being directed back to your site after checking out.
Sell Your Printables on Etsy
You may want to use a 3rd party provider that hosts everything on their site. One of the most popular online marketplaces for homemade products is Etsy.
The downside is that Etsy charges commission fees, so they take a percentage of your sale.
However, because this is such a huge platform with a loyal following, you have the advantage of more easily attracting customers.
You can embed your product links into your posts, landing pages and around your site to easily direct your readers to your printables.
Create 30 Printables That Make Money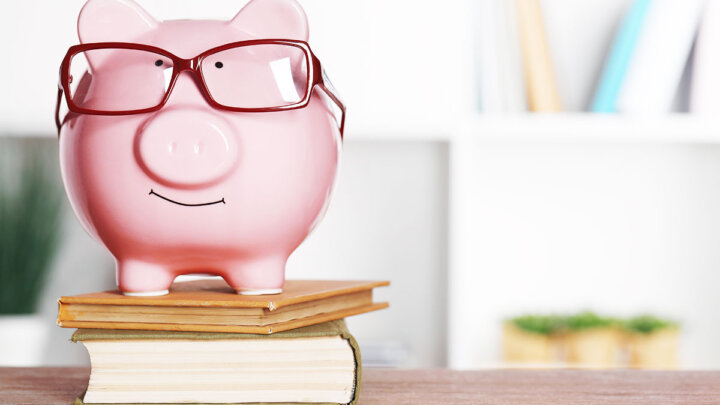 The beauty of creating printables is that there are so many possibilities!
Here are 30 printables ideas you can use to make money online – you can even combine ideas to add even more value to your product.
Calendars and Planners
People are always looking for ways to organize their lives, so calendars and planners are always a popular choice for selling printables!
You can sell simply month-to-month or weekly calendars, or combine various printables into an all-in-one planner focused on your audience's needs.
All-in-One Planners
Monthly Calendars
Weekly Calendars
Wedding Planners
Checklists
Checklists are a great way to keep track of tasks to ensure that steps or items are not missed.
You can package checklists by niche (for example, checklists for moms) or use them in your all-in-one planner.
Daily Routines and To-Do Lists
Household Chores and Cleaning Lists
Travel Packing Lists
Grocery Lists
Bucket Lists
For Kids
While there are many free options for kids printables out there, you can certainly sell your product if you make it unique and interesting.
For example, you can design flashcards specifically for learning words in another language or full activity books that address the academics of a certain age demographic.
Worksheets
Flashcards
Activity Books
Coloring Pages
Finances and Budgets
Money is often a huge pain-point for many individuals and families, so there's a huge market for printables that address finances, savings and debt.
You can even combine all of these into a massive financial planner!
Savings Trackers
Budget Planners
Debt Payment Plan
Finance Planners
Home Responsibilities
Taking care of a home can be a huge challenge for many people. Printables focused on home responsibilities can help streamline necessary tasks.
Meal Planners
Chore Charts
Home Management Planners
Health and Self Care
Some people need a means to track their progress and goals when it comes to their health – both mental and physical.
Or perhaps they need a calming activity to help relax.
Either way, these are some ideas for health and self care printables:
Self Care Planners
Adult Coloring Pages
Health and Fitness Trackers
Art and Decor
Offering art and decor printables means that buyers can customize the look and feel of their home.
Plus, printable decor makes great gifts for family and friends!
Inspirational Quotes
Decorational Prints
Parties and Holidays
If you've ever planned anything – a birthday, Christmas gathering, wedding – then you know the whole process takes a lot of work.
Having printables on hand will make organizing these events easy and hassle-free.
Invitations
Greeting Cards
Party Games
Gift Tags
Photo Booth Props
Ready to Create Some Printables?
Printables are a super easy way to create another income stream – and one that is passive, too!
Just keep in mind what kinds of products will help the most people in order to create value in your printables and reach a wider audience.
And remember to test-print your printables to make sure they look as amazing as you designed them to be!
How about you? Have you ever made and sold a printable! Tell us about your experience!
Learn how to make your first $1,000 from blogging in this Free Guide!
Click here to get 100 amazing ideas to make your first $1,000 from your blog for FREE!