Struggling to make money as a blogger but clueless on how to do it?
Start making money with these proven tips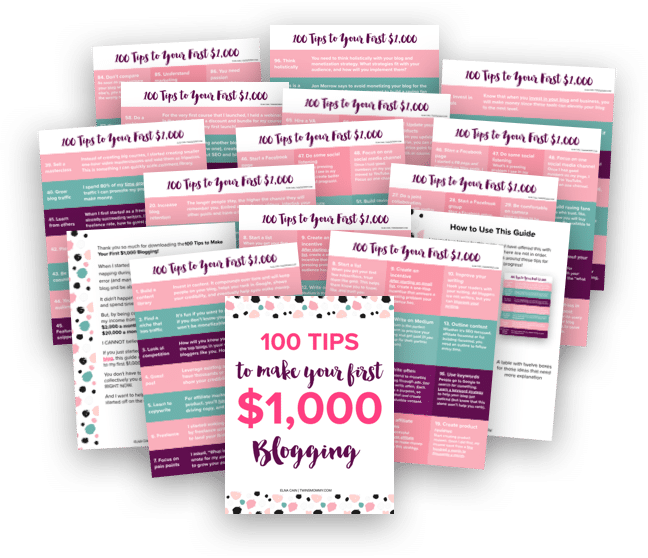 Grab your FREE copy of 100 Tips to Make $1,000 Blogging
I started blogging over six years ago.
I've even started many blogs and right now, I have about 10 sites to my name.
My first blog, I made $1,000 in two months. My second blog? Well that took longer – 10 months – but I went from $200 a month to $2,000 a month and it grew quickly each month after.
My third blog? I made $500 the first month and then $1200 the second month.
And now?
My blog generates over $20,000 a month as a blogger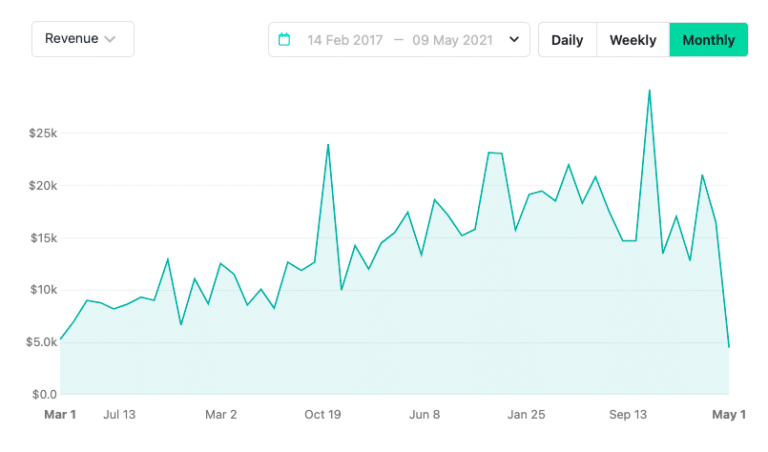 Oh, and last year (in 2022) I earned $68,705 with affiliate marketing!
Here's what you'll find inside the guide
My guide 100 Tips to Make $1,000 Blogging gives you proven tactics that I have used, am using or will use to make money blogging.
Now, not every tip will help you make money, but many will and collectively the ones that don't will help you make you $1,000 blogging.
Feel free to print this colored – there is a black and white version for quick printing – or use it digitally for your blog plan.
A little about me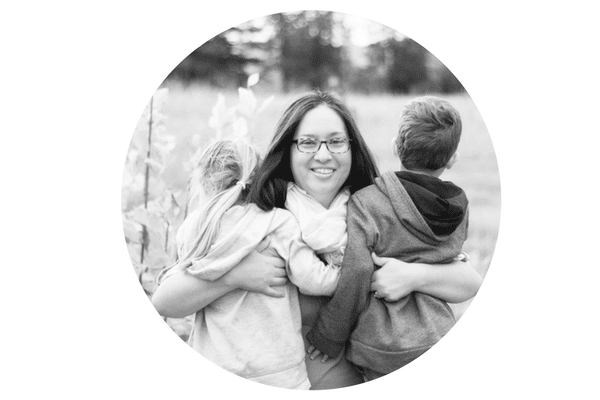 Hi! I'm Elna and I'm a mom of twins, a freelance writer for small businesses and a blogger to help other moms make money blogging! I love connecting with other bloggers, helping them find a profitable path in this blogging noise.
If you need a strategic plan to make money, grab the FREE 100 Tips to Make Money Blogging Right now!