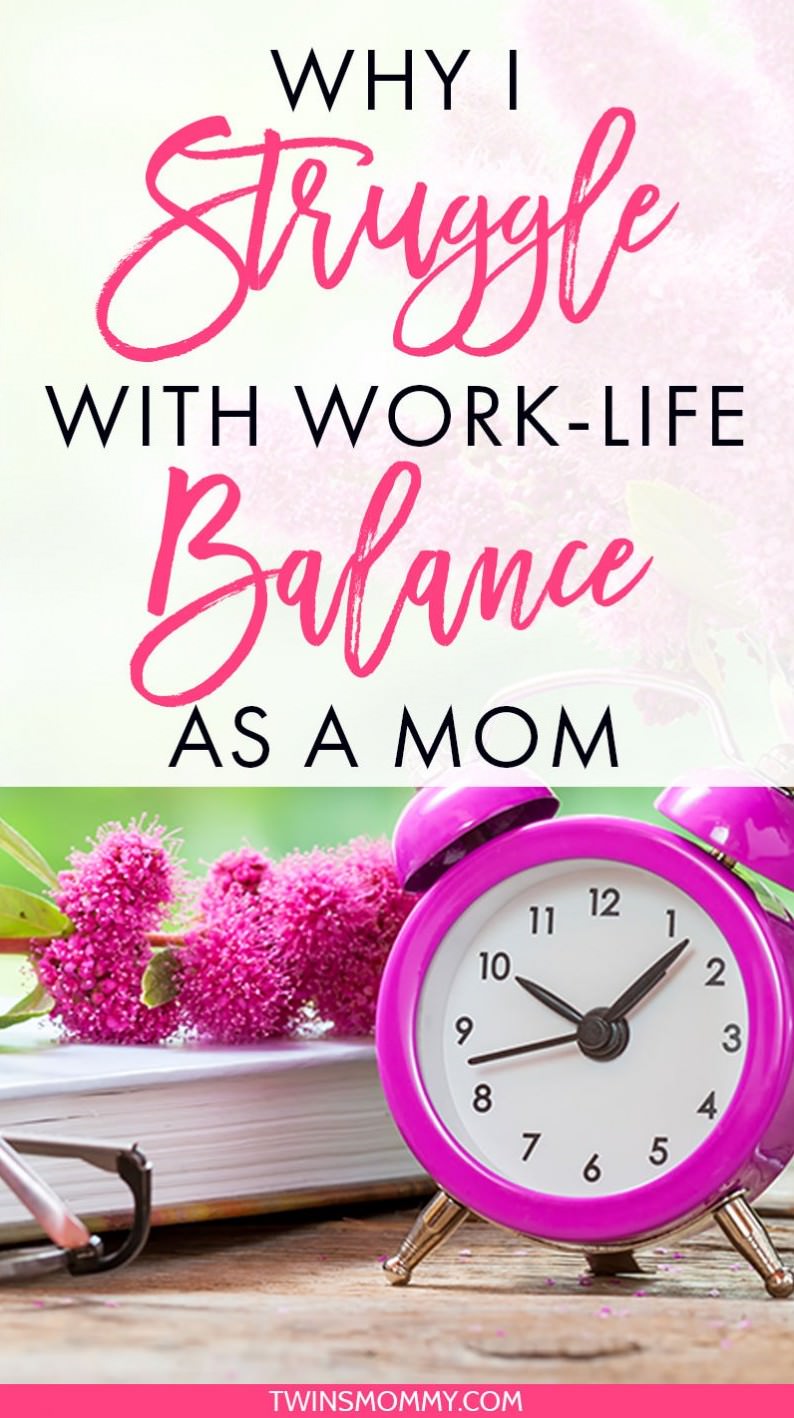 I'm not going to lie – having twin toddlers AND running a freelance writing biz on the side AND taking care of the house AND cooking is almost more than I can handle.
Every morning I'm awoken to one of my twins saying, "Mommy, mommy, I need to go pee! Mommy! MOMMY! Can you hear me? A. call mommy for me."
A. is her brother and it goes like this every morning. And yes, they are three years old and still sleeping in cribs. Why? Because I'm too worried about what will happen when we drop the rails.
I imagine one of them waking up in the middle of the night and coaxing the otherContinue reading →