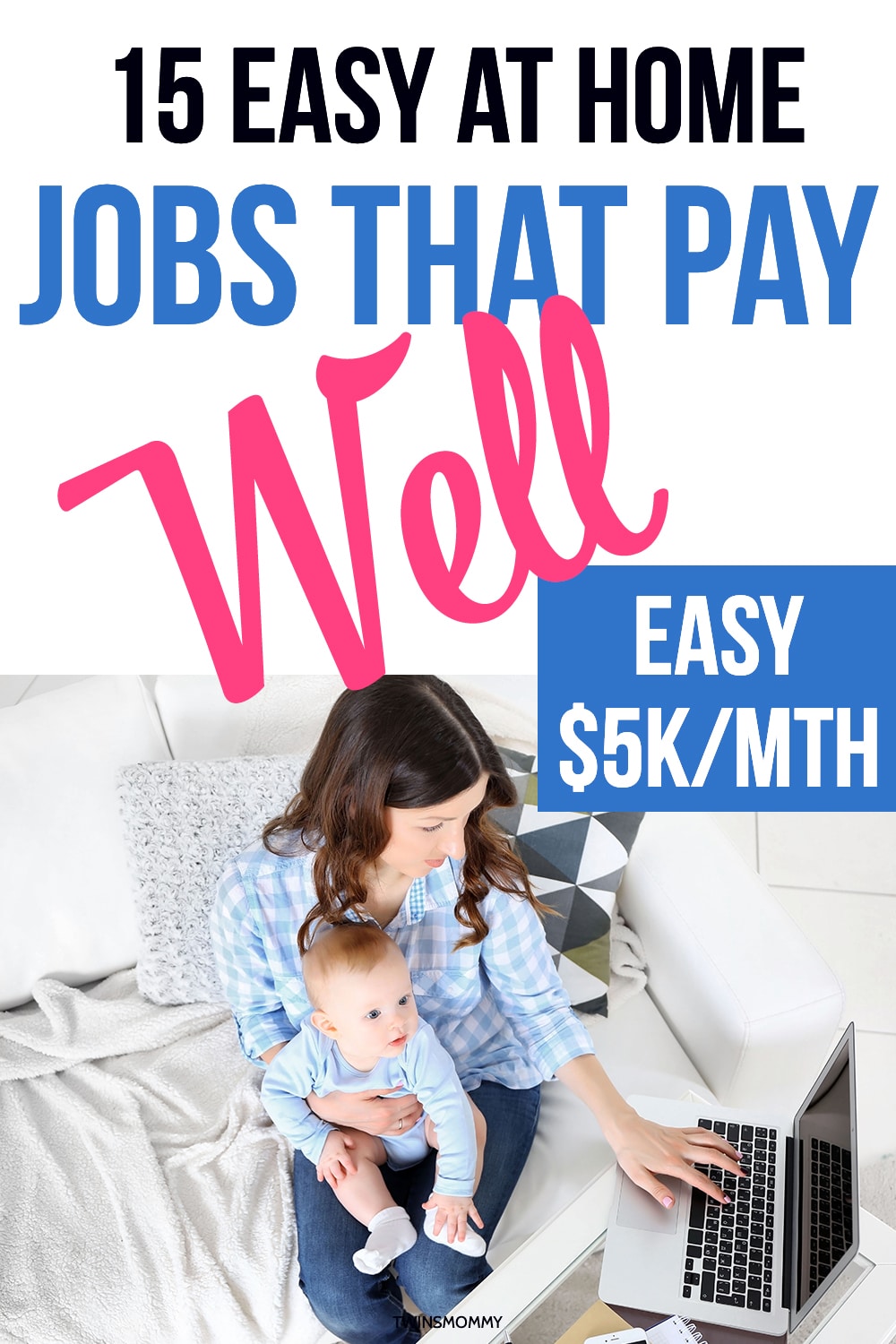 When I started blogging six years ago, I never knew that I could actually make enough money to stay home for good.
I was only thinking of making enough income to cover bills and extra curricular activities for the twins – with jobs that pay well.
Not enough to buy a home or travel.
Not enough to invest with or set up saving accounts for my twins.Continue reading →