So, you want to have a nice SEO blog title that's optimized, but how do you create one that actually ranks?
Achieving the perfect headline for SEO can seem like an impossible task, but with a few simple steps it can easily become a breeze.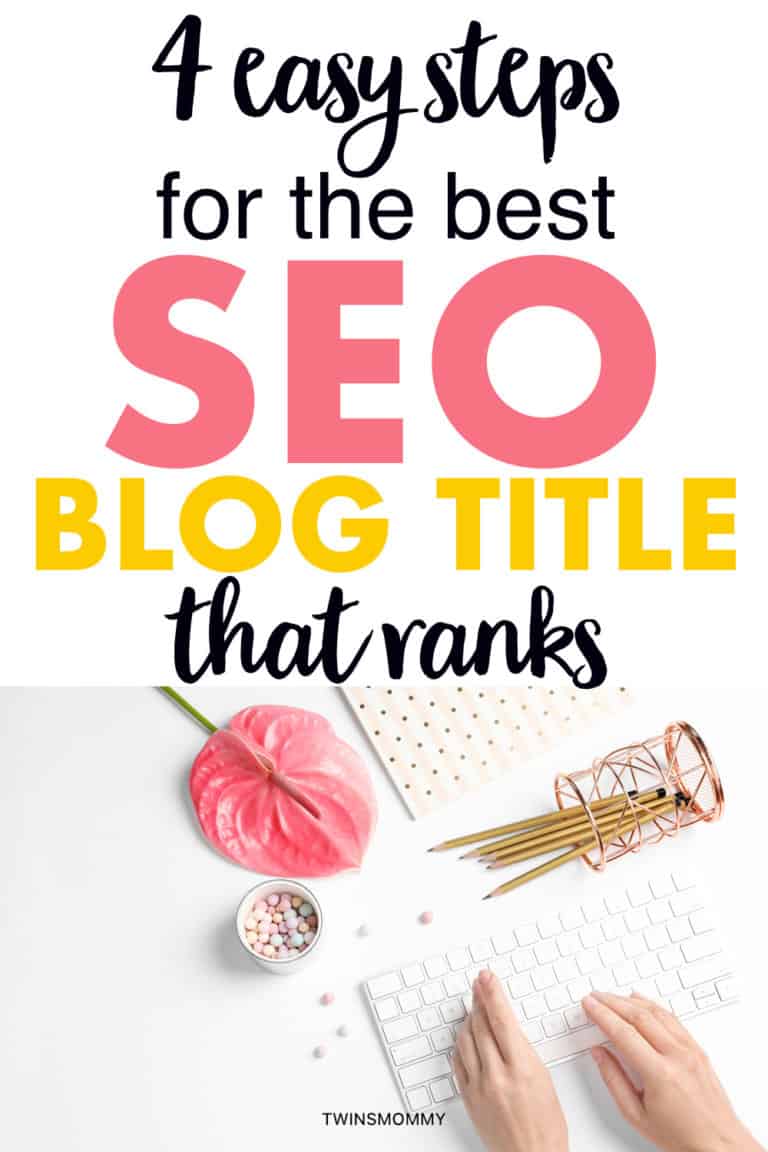 Trust me!
You don't need expensive SEO tools, or SEO blog title generators or even have to know what the heck is SEO and how to use it for your blog.
As a new mom blogger, here is my simple four-step process if you want to learn what a good blog title for SEO is.
Find the right keyword for your blog
Look at the search intent
Look at superlatives to add
Up the curiosity factor
Let me go through my process step-by-step so you can learn how to find and title a blog title for SEO.
How People Find Your Blog Post Title for SEO (Quick Re-Cap)
Google is where the majority of people and businesses go to for searching things online.
I use it all the time to help me find book recommendations, recipes, news and more.
So, if you wrote a blog post about the best baby diaper for newborns, you want your blog post to show up on the first page of Google – spot one, two, or three.
If you're lucky, you can get spot zero. This is the feature snippet.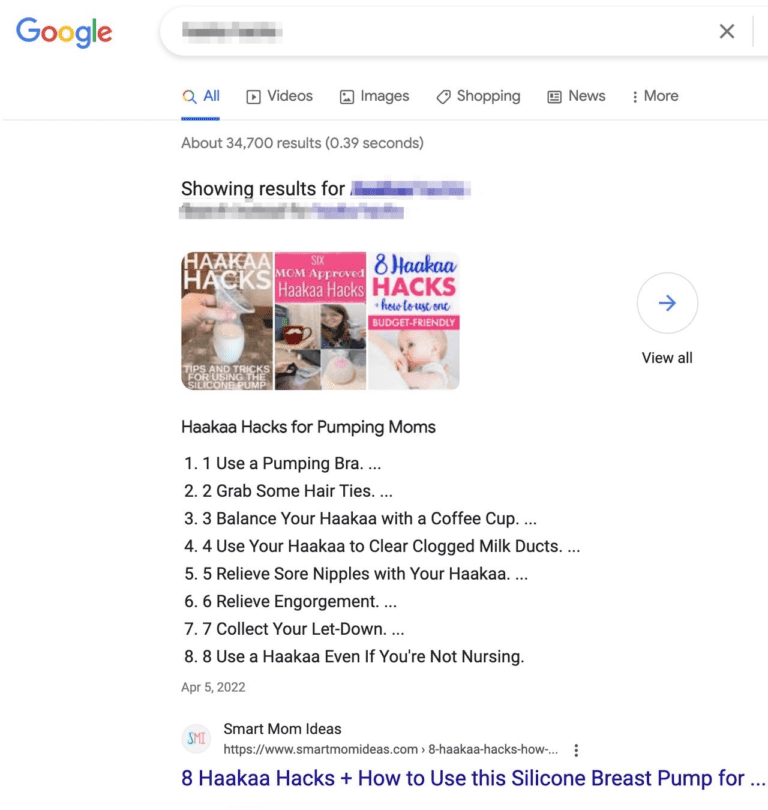 So, if you're having problems with coming up with a good SEO blog title because the keyword you're using is just very bland and generic, then my four-step process should help.
I do want to mention, I use paid tools for this process but will show you how to do it using free tools. In fact, for the first five or so years of blogging, I ONLY used free tools!
Okay – let's get to this now!
Step 1: Find the Right Keyword for Your Blog Topic
The best and fastest way to find the keyword you want to use for your blog headline is to use a free SEO tool. Ahrefs is a paid tool, but did you know they have a free keyword generator?
What I like about this keyword tool versus other free keyword tools is that it gives you the volume as well as the keyword difficulty.
For new bloggers –and especially for just any blogger whether you've been blogging for a year or five years or 10 years – you do want to look at how difficult the keyword is.
You don't want to position your blog to try to rank for something you cannot ever rank for because all the big publications – Pinterest, Amazon, Home Hardware – are taking over the first page of Google.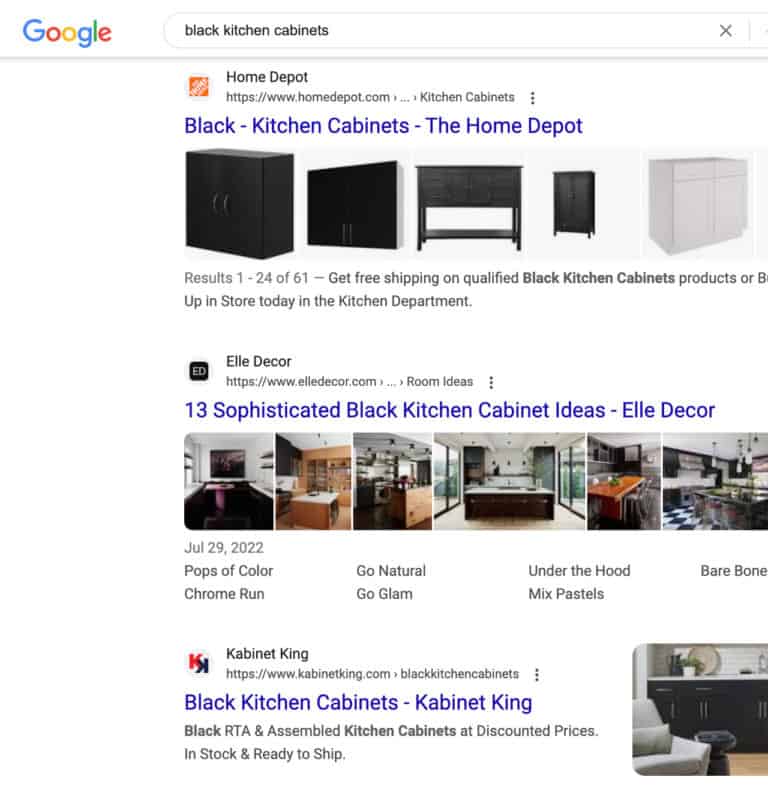 Let's pretend that your blog is a lifestyle blog and you want to write some seasonal blog posts because those get a lot of fast traffic.
So, for the summer you want to try out some summer drinks and want to blog about it.
Use your free SEO tool and type in summer drinks to see what comes up.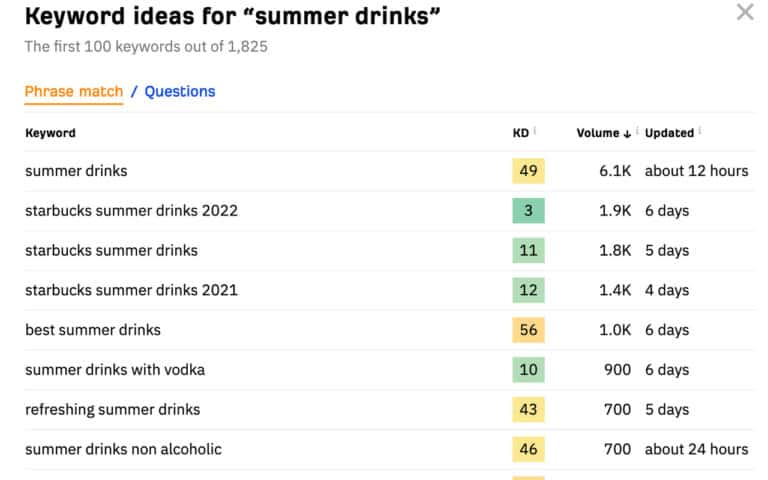 I really like the Starbucks summer drinks 2022 idea. It has a low keyword difficulty – 3 – anything below 20 for blogs that are new you can rank for.
But, maybe you don't want to feature Starbucks drinks as that would take a long time to go to the place, order all these drinks to get the pictures of each drink and then find the recipes and well, there could be some copyright issues with publishing Starbucks' recipes.
So, instead, you might want to look for other types of specific summer drinks – like vodka drinks.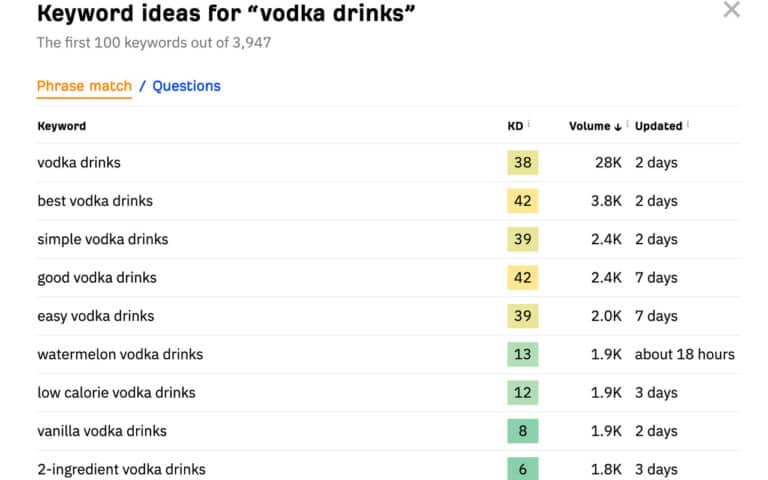 The two ingredient vodka drinks keyword sounds pretty cool!
It's low competition (6 level) and gets tons of traffic (1.8k).
Step 2: Look at the Search Intent
If you're not sure what search intent means, it means looking at the keyword you chose and plugging it into Google.
What results are you getting?
Is it mostly videos? Big brands? List posts? How-to posts? Round ups?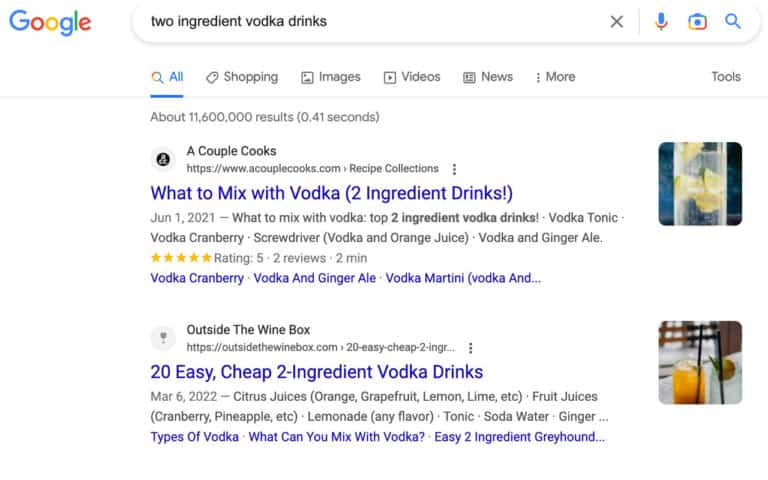 The first results is what to mix with vodka – two ingredient drinks.
I get actual recipes in the list post that's the next result.
Looking at the rest of the results I can see that
People want ideas for different drinks
People want it to be easy
People want the recipes to try out
Having a numbered list for this SEO blog title will help with ranking potential because the search intent is mostly about finding different drink ideas.
I would probably use something slightly higher, though.
You can't go wrong with the best trigger numbers such as 10 20 50 and 100.
Those high numbered list posts get clicks more often than posts with numbers like 21 or 35.
I would stay with those base numbers that are tried and true and go with something as high as 50.
If you overlooking this step, it can lead to an underwhelming click-through rate and you don't want that!
Put yourself in your reader's shoes and dig deep in to why they are searching for that keyword.
Step 3: Look at Superlatives to Add
Even though I want to SEO my blog title, I need more than just adding my keyword in the title.
This will increase the clicks to my post as it will be competing with other high ranking titles in the search results page.
Some click-worthy superlatives to add:
Easy
Cheap
Simple
Healthiest
Quick
Tasty
For this example, I could use simple or even tasty as the superlative. Since the post is about yummy drinks, I want my title to evoke a sensory and emotional feeling when reading it.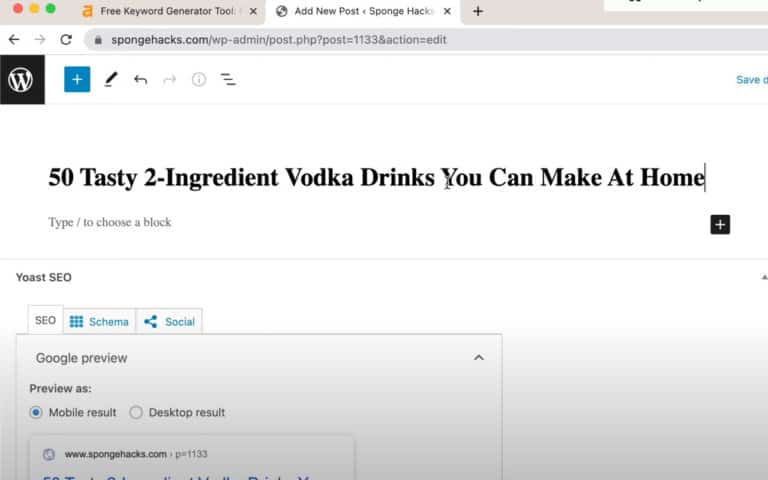 This title isn't set in stone, though and it shouldn't for you during this process.
This is your working SEO title and as you let it sit, you may add more or change words up until you are satisfied with it.
Just the other day, after I came up with my keyword and looked closely at the user intent, I spent over a half hour coming up with the best blog title for SEO.
4. Up the Curiosity Factor in Your Headline
You can gain more eyes to your blog title by adding certain words that are like CTAs (call-to-actions).
Examples include:
you need to know right now
I'm obsessed
Everyone loves
You should know about
That just makes sense
You would use these phrases at the end of your headline or title. A popular way to denote this is with parentheses.
For example, I used this in one of my blog posts about apps to make money fast.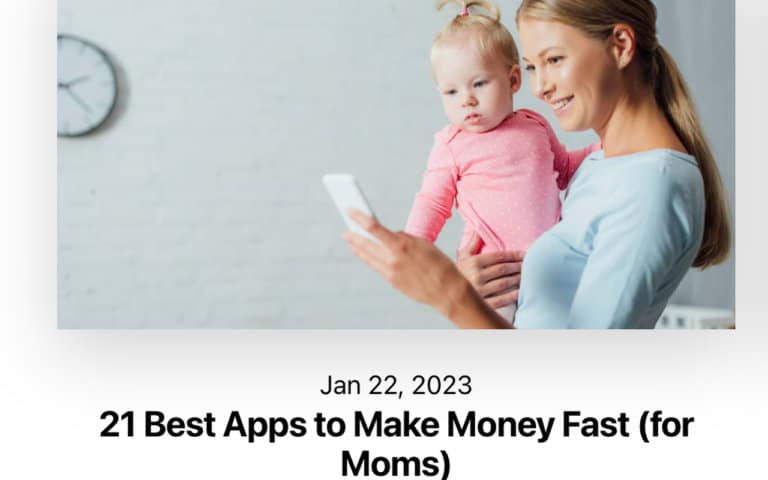 If you're wondering about your blog title using punctuation marks for SEO, don't worry!
It shouldn't affect your chances of ranking, especially if you use it for the end of your title.
Bonus: Title Length for Blog SEO
How long can a blog title be for SEO?
A good trick to see if your blog title is too long is to check your Yoast Google preview.
This is your SEO title.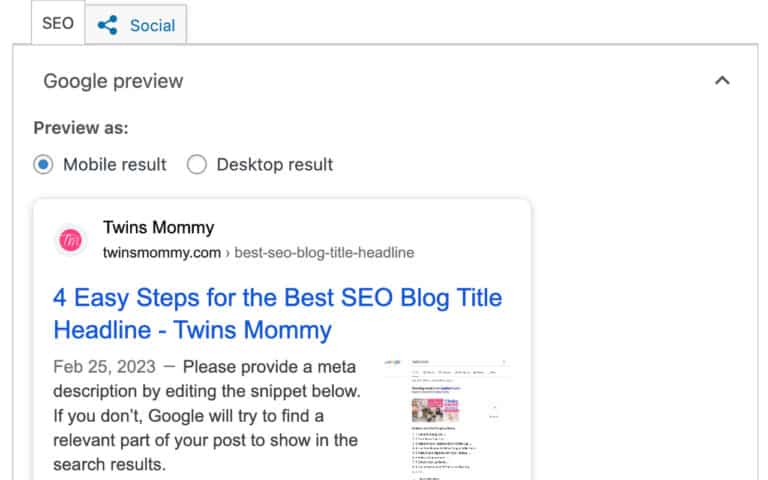 If you check this out and your title isn't fully shown, then it's too long.
According to Hubspot, it's about 60 characters. This is around 6-8 words.
There Ya Go!
I hope you found this process helpful for you when you need to come up with a catchy SEO title for your new blog post!