Hi mamas!
Have you started a blog and are trying to make money blogging?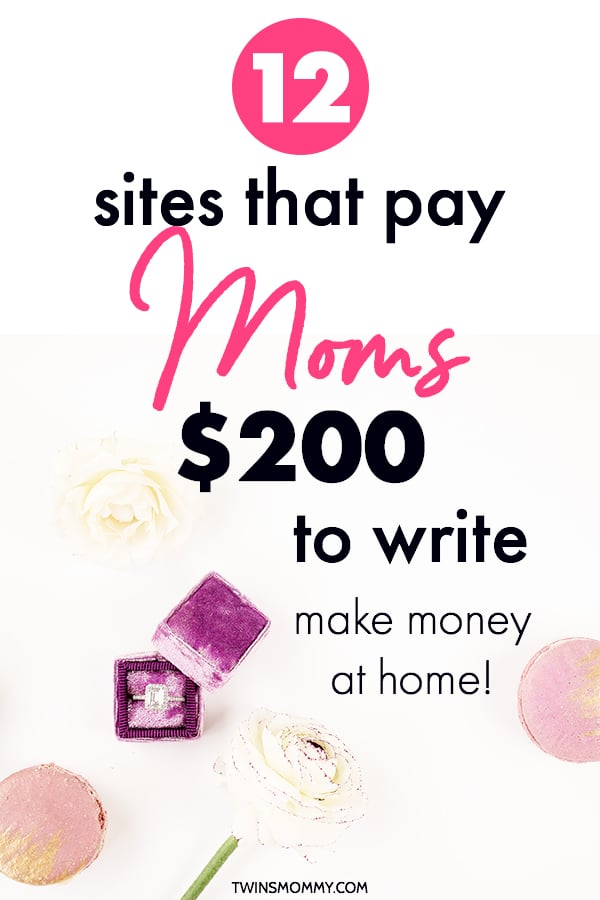 Well, I have a solution for you!
It's getting paid to guest blog! You write a post for a blog that pays for writing and then they pay you! How sweet is that?
I already have a post of sites that pay moms $100+, so for this next post, I'm upping the amount to sites that pay moms $200 or more!
Whether you need some fast cash for the holidays, quick money for some fun shopping or you need to pay your bills, this is a quick way to make money blogging.
But, there are some requirements for these sites that pay for blog posts.
First, many of these are publications or magazines that get queries from professional writers. But, that shouldn't stop you from pitching and trying to write for these sites.
Secondly, many of these publications are niched down and want writing from experience or professionals in that niche. But, I've also included other sites that pay that don't have such requirements.
If you enjoy (LOVE) writing and blogging, then this is a great way to get started with making money from your blog.
Enjoy mamas!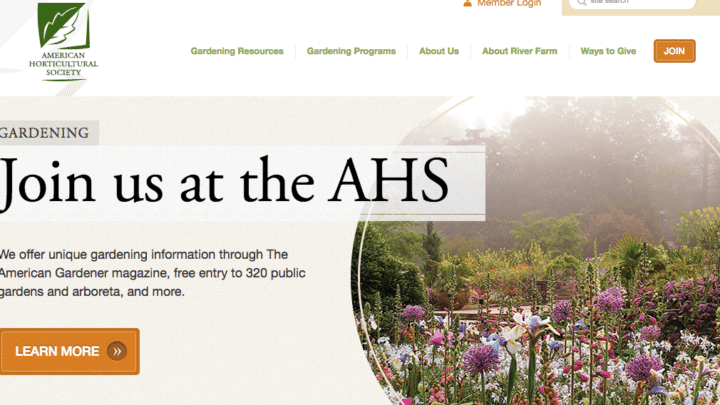 Pay: $300 – $600 for feature articles, which usually run 1,500 to 2,500 words.
Are you an experienced amateur gardener?
Then you can write for the American Horticultural Society (the official magazine for American Gardener).
The type of content they publish is:
innovative gardening approaches
people-plant relationships
environmentally friendly gardening
how to construct simple garden features like ponds or paths (maybe even pitching a topic about doing an elf garden? Or holiday-theme garden? Just thoughts!)
They don't want your whole article when you pitch; instead they want a proposal. This is a pitch introducing you, your experience in gardening and your proposed topic, breakdown how what you will write about and why your topic would resonate with their audience and be a fit for their publication.
They want you to email them your proposal.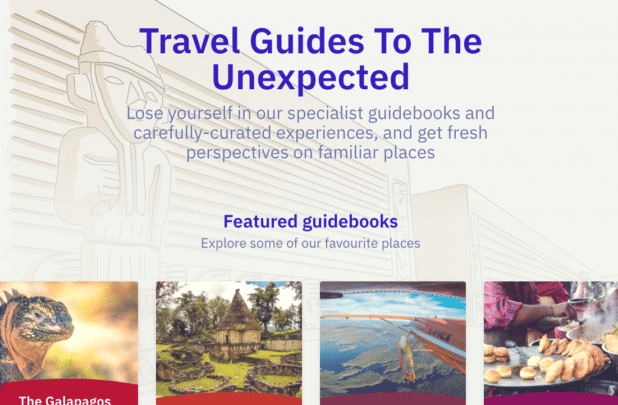 Pay: $200
Horizon Guides is a contributor travel site with niche down topics from writers.
They pride themselves in the less ordinary travel stories people may have.
While the pay isn't published, I do know they pay up to $200 per contribution. Just join their contribution network and go from there!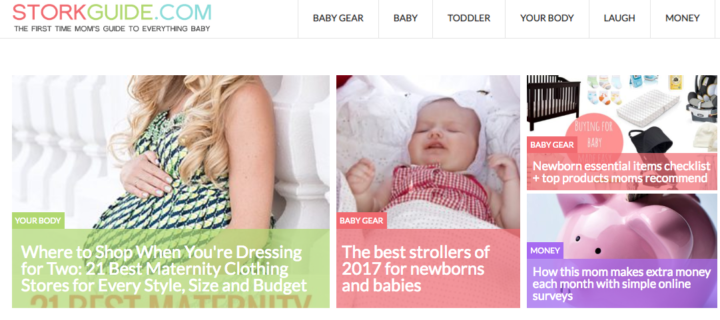 Pay: $50+ (depending on the length)
While Stork Guide doesn't start at $200 for payment, depending on the length of your post, they will pay more (and it's a mommy site!).
This site has pregnancy and parenting content. Stork Guide accepts guides, how to's, tips for toddlers or pregnancy and experiences of first time moms.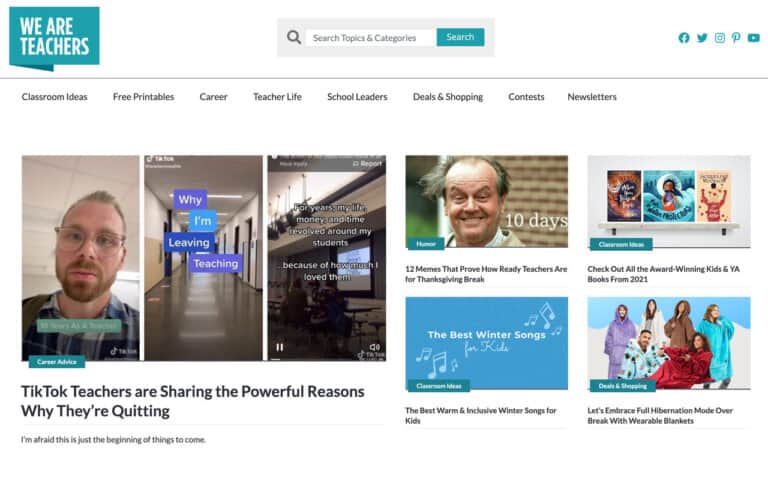 Pay: $100 for 500-700 words
Are you a teacher? Or maybe an educational blogger and you have interest in teaching? If that's you mama, then you can get paid to write about teacher life and education content!
We Are Teachers is a teacher and education blog! They cater to teachers and other educators as well as parents that want the inside scoops on teaching.
Topics on this blog include:
Classroom Ideas
Teacher Life
Career
School Leaders
This blog stresses the importance of knowing their topics and reading their blog. And while they do pay only $100, it's still a great way to get your writing up and maybe write two posts for that $200 spot!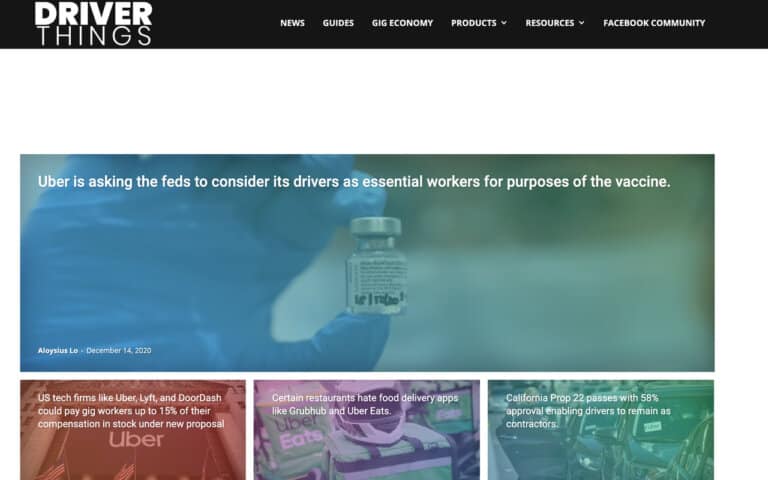 Pay: $75 to $200 an article
If you are or have been a Lyft or Uber driver or have done a side gig with Postmates and companies like that, then you can write for Driver Things.
You can get paid to write guides, tips, interesting topics, personal experiences, current events and advice.
You can submit your article as long as you've had 3 months experience as a driver for a company.
To pitch your idea, just fill out the form on the page and get started!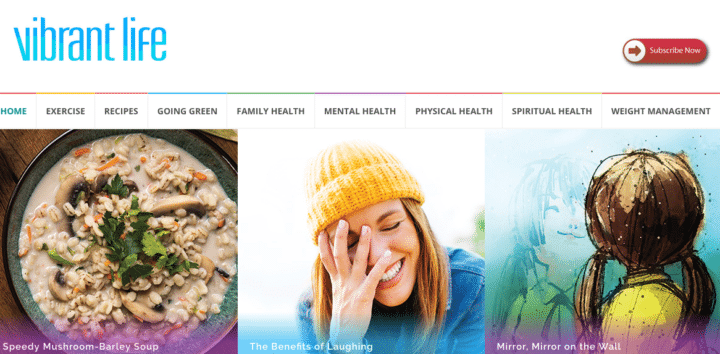 Pay: $100-$300 per article
Vibrant Life is a bimonthly magazine and shares lifestyle content on healthy living from a Christian perspective.
If your a Christian mom blogger that has a lifestyle blog on healthy living, then this would be a great place to guest post.
They are seeking easy-to-read articles that simplify healthy living and focusses on helping their readers. Article length varies from 650 words to 1,000 words.
To pitch to this publication, just email them your completed article.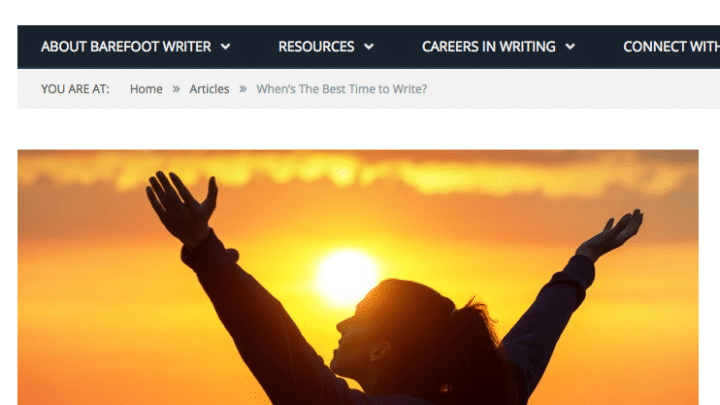 Pay: $100-$300, depending on the article
Mamas, do you have a service-based business or are you a freelancer like me? The Barefoot Writer wants you!
This is a magazine dedicated to helping you work from home and start your own freelance lifestyle. The magazine has different editorial lineups and accepts pitches for each lineup.
These topics are around:
Inspirational tips to help writers keep on going
Productivity tips to help manage home and business
How to posts on tools and gadgets related to freelancing and writing
Marketing tips to help writers land clients and manage their work
Personal essays on how writings has affected you
To guest post on this site, it's suggested that you read their previous posts and get to know their style. From there you can email your ideas to the editor.
If you don't hear back within 2 weeks after sending your email, consider moving on!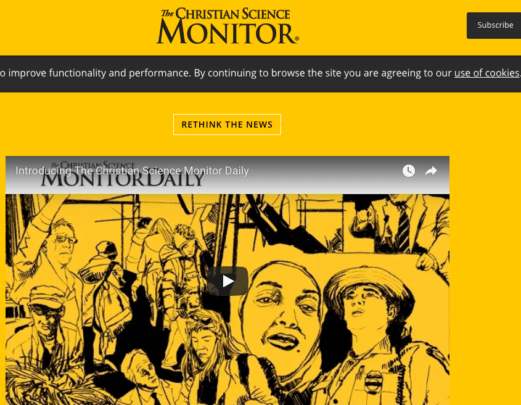 Pay: $200-$225, depending on the article (longer stories pay more while shorter ones pay less)
Christian Science Monitor is an independent international news publication.
Their content spurs constructive conversations around current news. Their aim is to challenge conventional thinking.
If you're open to this type of content under the First Church of Christ, Science, then this might be a good fit for you! They are seeking content around:
International and national new stories
Case studies of people making a difference
Christian perspective on science
There are many sections to this publication, so find the right editor for the section you want to pitch to. One thing to consider with this publication when pitching is that they only accept writing from new people on an on spec basis. This just means they want the whole article before they accept it.
This isn't uncommon in the publication world of writing (to submit your work before getting paid).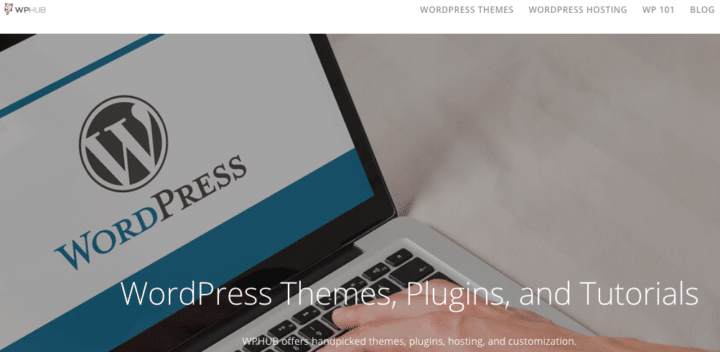 Pay: $200 depending on topic and length
WPHub is a WordPress blog that covers themes, plugins and tutorials around WordPress. If you have a WordPress blog and are familiar with how to use it, then you can get paid to write about it!
One thing to remember is that they do require bloggers and writers with a development background to write about:
Trends in design and design concepts
Coding best practices
Knowing the latest in plugins and themes
Most articles are between 800-1200 words and include screenshots of the steps in the post.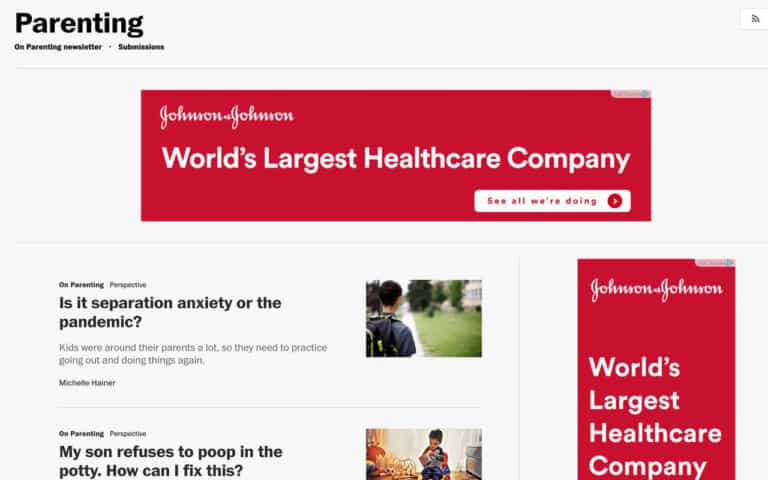 Pay: $2.50/word, no more than $300
If you have a fun, educational, current event parenting story, then submit your article to The Washington Post, Parenting edition.
I'm not sure if you need to subscribe first, but it's worth the try.
Pitch a story no more than 1,200 words.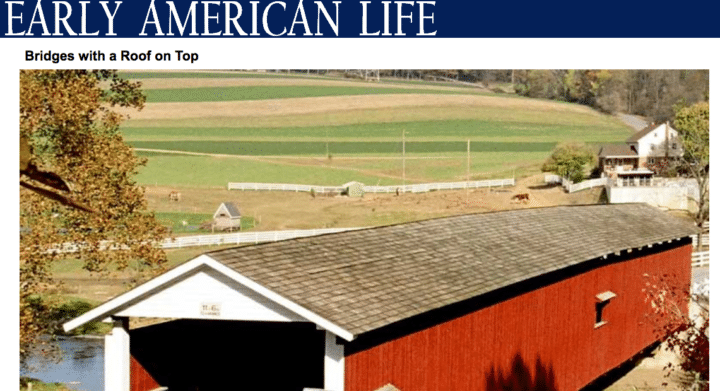 Pay: $500 for 2,500 words
Early American Life is a magazine that focuses on the early American style in terms of decor and traditions. The publication works a year out so if you write a seasonal post on winter decor in early America, don't expect it to be published until the following winter.
What's great about this publication is that there's no expectation for you to also provide professional home decor photos along with your article. They will provide the photos with your piece.
The publication covers many topics including:
History – If you have a knack for history mamas, and love early American life then you can write about this topic. Accuracy is key as this publication circulates in historical societies and museums.
Antiques – Is collecting antiques your hobby? This magazine wants articles on the origins of such pieces, how they are made, how they are used and how they relate to us today.
Travel – This magazine enjoys travel pieces on a certain geographical location. Share the history of this place and how modern times celebrate this region's history.
If you have a story idea simply email the editor.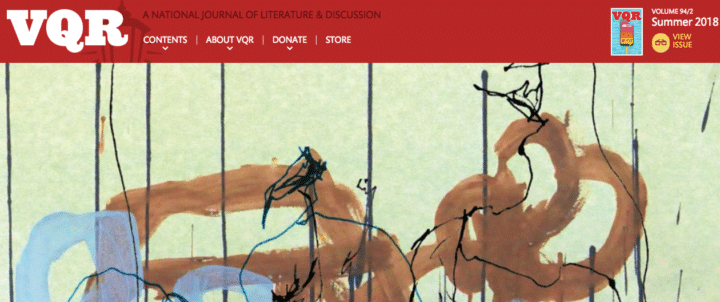 Pay: $200 per poem/ Prose is .25/word/ Book reviews earn $500 for up to 2,4000 words
VQR is a literature journal with its main focus on excellent writing.
If you have a creative writing background, enjoy prose and fiction writing, this can be a great way to supplement your passion!
VQR is specifically looking for
Poems – you can submit up to 4 poems at a time.
Short fiction of up to 8,000 words – They aren't interested in genre fiction like fantasy or romance.
Nonfiction of up to 9,000 words – They seek literary, art or cultural criticism, historical or political analysis and travel essays
They only accept unpublished work and only accept submissions on Submittable (no email).
Be expected to wait at least 6 months after you submit your piece. Any responses will be sent via email.
Make Money Blogging Today!
I hope you enjoyed my list of sites that pay $200+ for moms to write! I started blogging as a freelance writer and I wouldn't change it for the world!
If you are interested in learning how to become a freelance writer, check out my free course!
And if you haven't started your mommy blog yet, check out my free blogging course!