Hey everyone! I have more free photos to share with you.
Over two months I ago I shared 18 Places For Free Girly Stock Photos and it was a major hit for this blog! That post has received over 2k shares and over 70 comments.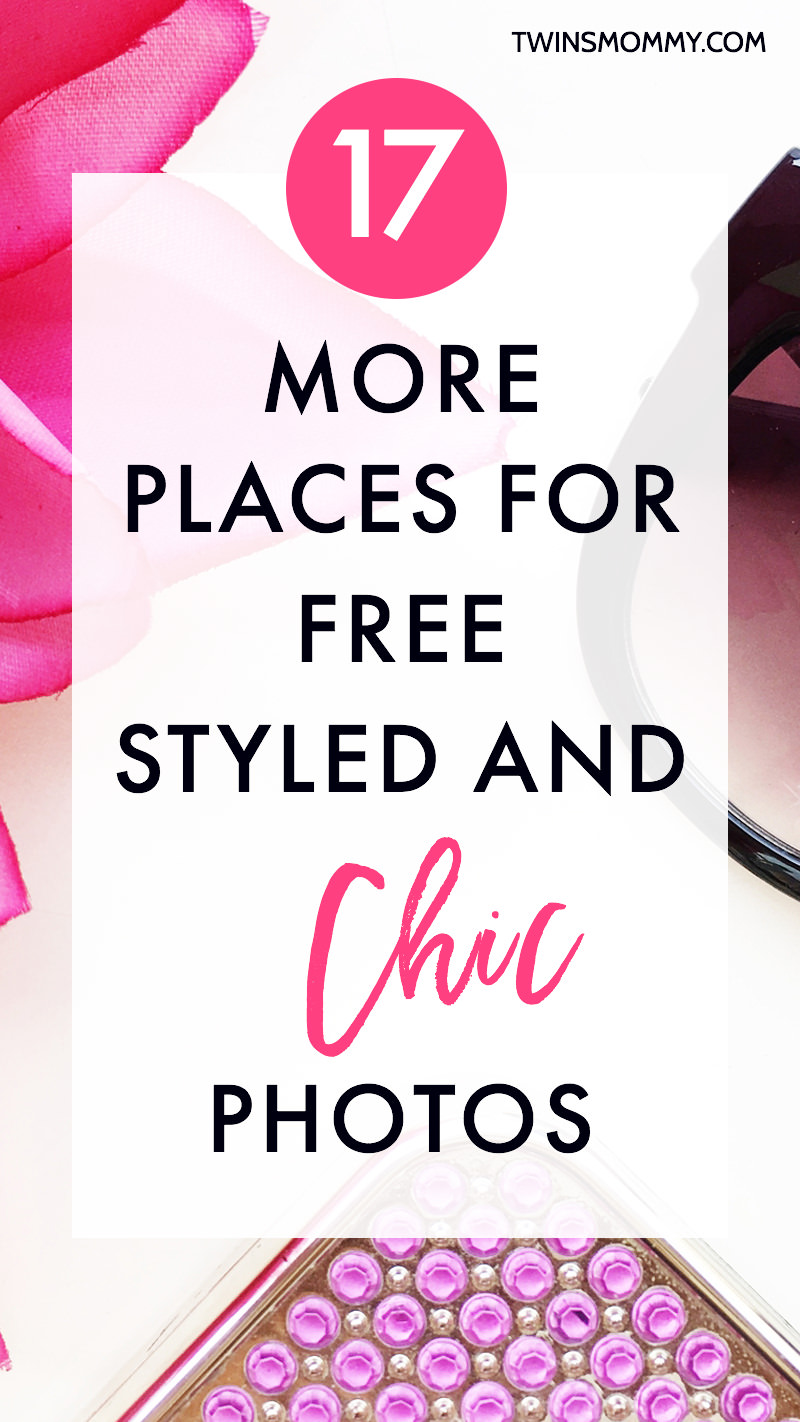 I know I'm not the only one who goes ga-ga over images. If I could, I would stare at images all day, but I can't!
But in the last two months I've been visiting more sites and seeing so many awesome free chic and feminine photos.
So, I've rounded up 17 more places to beautify your blog for free! Yes, these are all free (but some require an email from you).

Let's get to it!
1. Oh Tilly!
Jana is a photographer and was gorgeous rustic and naturalistic photos. She also offers video tutorials on using Photoshop which totally rocks because I use Photoshop for my images, yet don't know how to really use it!
I find her images very elegant and chic!
2. Shafaq O.
Shafaq is a freelance web designer and her blog and images are amazing. If you subscribe to her list, you get a bunch of free stock photos every two weeks! Ah-mah-zing!
3. Katie Harp
Grab 50 cute stock images from Katie Harp! They're styled and great for your blog posts and social media posts!
4. Kaboompics
Kaboompics isn't from a solopreneur like all of these places, but I do LOVE their photos. They're a little dark, but they are creative and great for business type blogs for entrepreneurs. No need to sign up to a list; just download the ones you like.
5. atelier21
Atelier21 is from Ingrid, a brand stylist who helps women entrepreneurs grow their business through branding. She's put together a free resource page and has included images for your landing pages and freebie incentives.
6. Creative Market
I love Creative Market. You can get fonts, images, templates, mockups and more! If you sign up to their email list, you'll get free goodies like these free stock photos!
7. Hello You Designs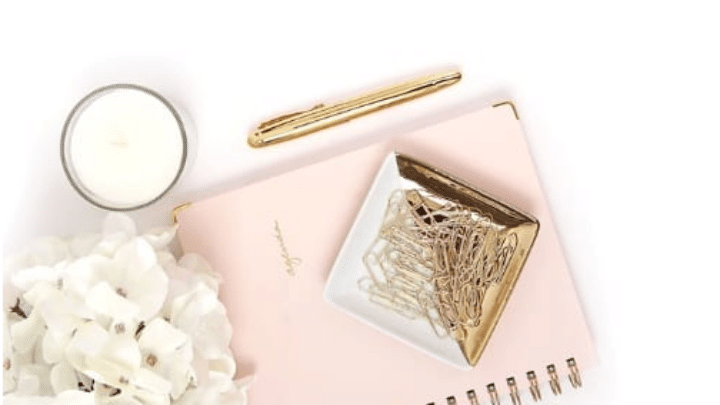 Hello You Designs has some awesome stock photos and Instagram photo templates all for free! Grab them here.
8. Gold and Berry
Gold and Berry is a lifestyle blog and has a ton of freebie image resources. Check out her freebie page and download any image you want. You don't need to sign up to her list to get them either.
My favorite are:
Free Minimalist Style Stock Photography (6 free photos)
Styled Stock Photography in Pink and Gold (1 photo)
Free Styled Stock Photography Gold, White, Pink Styled Desktop (1 photo)
Free Styled Stock Photography Elle Decoration Polska (3 photos)
plus more!
9. Reneé Dolling
Reneé has a blog full of helpful tips for entrepreneurs and bloggers. She also has a photo pack with 10 free stock photos you can use.
Plus, check out this post for even more free photos.
10. Pixabay
Pixabay is the biggest place to get a lot of free stock photos in any category. From food, to beauty, to health, business and blogging. You can find some styled photos too.
11. Julie C. Butler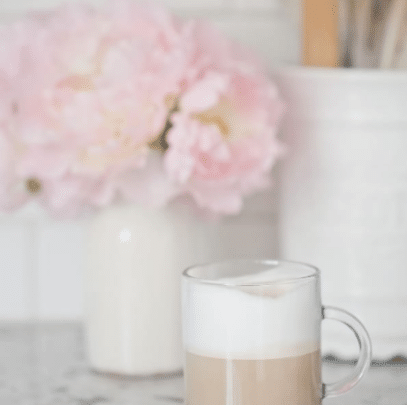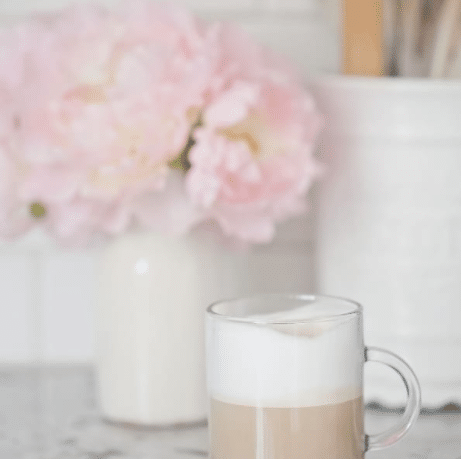 Julie is a photographer and has some beautiful brand stock photos on her site. Just sign up to her email list and you'll free photos!
12. Delia In a Nutshell
Grab your free styled stock photos. I love Delia in a Nutshell's blog! Her photos are cute with a natural style!
13. The Stock Boutique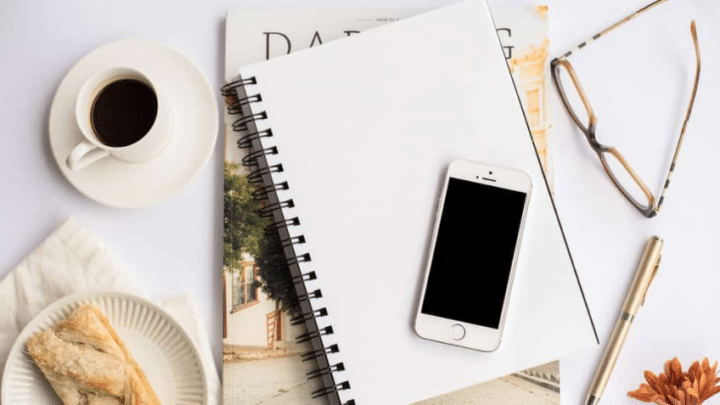 Alisha is behind The Stock Boutique. It's a place for creative passion for women entrepreneurs. Alisha provides free stock photos on her blog so check out her blog for some chic photos.
14. Pexels
Pexels is one of the biggest free stock photos catalogs online. They have images for all types of niches and it's quite easy to download photos – one click and done!
15. Aminta Demandura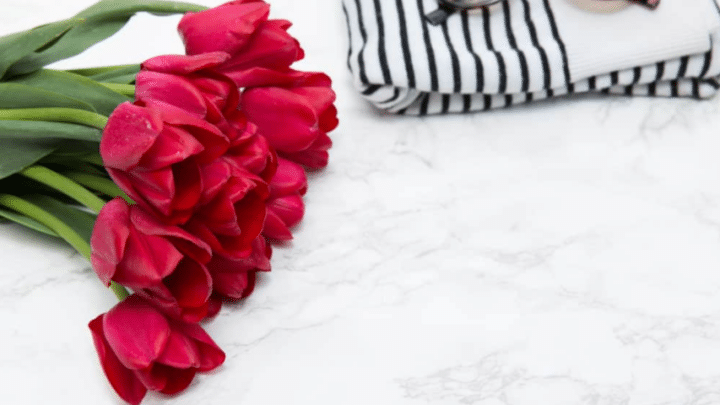 Aminta Demandura has some gorgeous desktop flatlay photos. Sign up to her list and get free photos.
16. Pixi Stock
I love Alicia's photos. I actually have a subscription to her photos. But, you're in luck – she does have a pack of free photos.
17. Unsplash
Are you going ga-ga over these? I love Unsplah. They have thousands of free stock photos and many of them are lifestyle stock photos that you can use for your blog and other marketing materials.
The Best Free Feminine and Chic Photos Here
There ya go! I've rounded up 17 more places to grab some awesome free girly and styled photos. With my other post, you have a bunch of places to find free stock photos for your blog. Pretty awesome right?
Have fun looking at these photos and designing them! Oh, and be sure to grab my guide on creating the perfect Pin!