OMG! Are you a new blogger interested in free beautiful stock photos?
When I first started Twins Mommy, I was on the search for feminine stock photos. I didn't have the budget to pay for them, so I was looking for free stock images. But, a lot of them just didn't fit my brand as a mom blogger.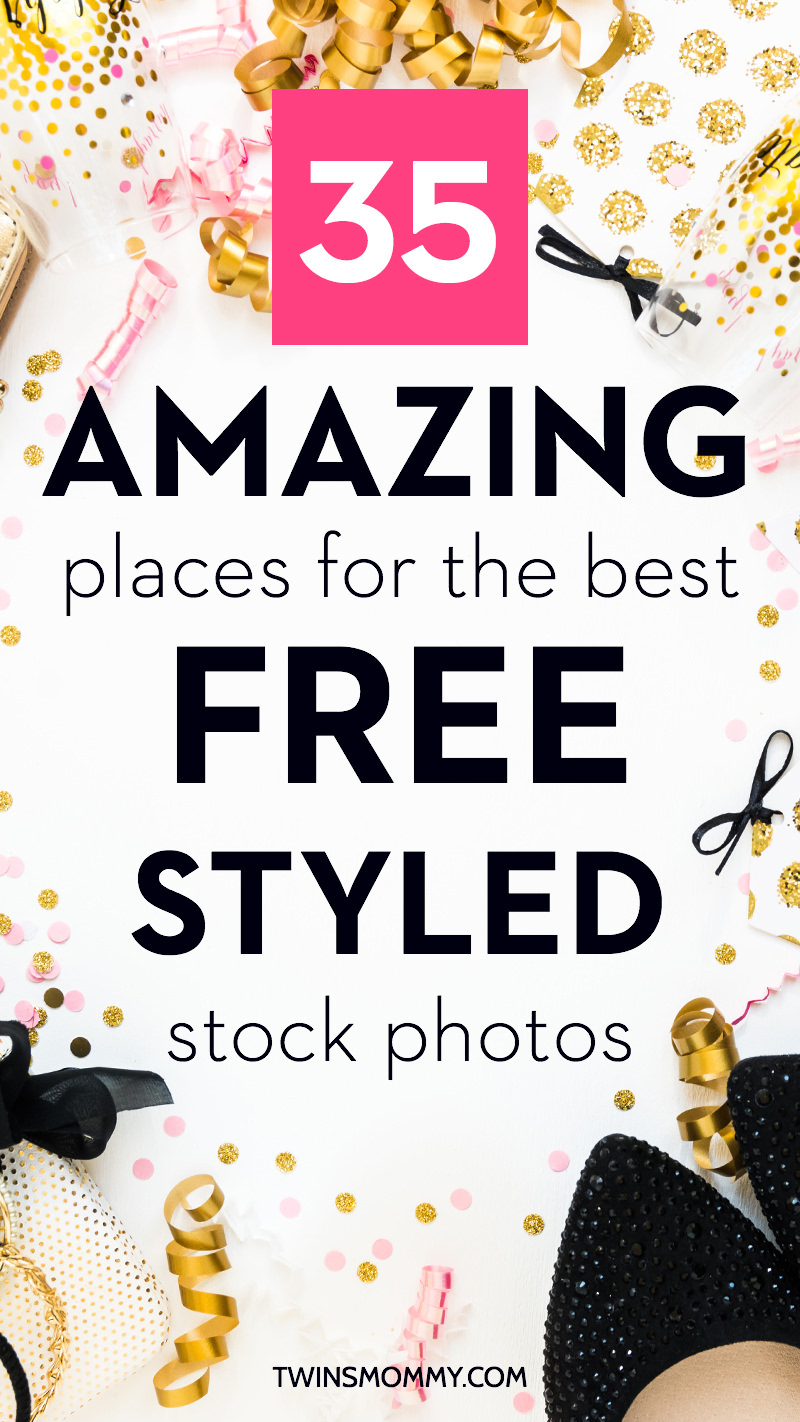 The big free stock sites are amazing, but just don't have good chic and girly stock photos. If you don't know about these big free image sites, here's a small list:
I love these sites for my freelance writing client posts and my other blogs. But, for Twins Mommy, I really wanted beautiful looking and feminine style images.
So, I've rounded up some amazing places you can get free feminine stock photos! Enjoy!
P.S. I have two other posts with a list of free stock images, but I decided to create a list of the top one or BEST free images you can get for your blog. There are a lot of brand new sites in this list so I hope you like!
If you haven't started a blog yet, you should! It can be life changing to say the least! I have a step-by-step tutorial to start a blog you can check out!
1. Color U Bold
Okay.
I recently found out about Jasmine's AH-MAH-ZING photos and couldn't believe she was giving them away!!!! Go grab 20 free beautiful and colorful stock photos! I love Jasmine's photos so much I bought a membership and am so happy with it 🙂 (pst..you get more free photos each month too!)
2. Oh Tilly!
Oh boy! I love these nice free desktop stock photos. They capture my brand and they are beautiful. When you sign up you get 15 amazing and high-quality photos and more each month!
15 high-quality free stock photos!
3. Katie Harp
Want some posh stock photos for the lady boss in you? Well Katie has got you covered! She has gorgeous posh free stock photos for you!
4. PicXClicX
Jill has some great desktop stock photos that are perfect for mom bloggers and creative bloggers! Just go to her site, pick from her four collections and instantly download! The example above are from the red&black collection and the Paris black gold & cream collection! (psst..she also has other categories like kids, christian, home and more!)
Instantly download free stock photos!
5. Kaboompics
I love the photos from Kaboompics. They are professional, pretty and versitle.
Just go there and search for a topic or see what new photos are out!
6. Canva
Don't you just love Canva! I use them all the time! They have a library of free stock photos you can use for your pin graphics and blog graphics!
7. Unsplash
Unsplash has such beautiful and colorful images. And they are free! Here is the category for feminine styled free stock images. Just find the ones you like and download instantly.
Every month after, you get more and more free stock image collections. It's a sweet deal so sign up and grab these photos!
11 free stock photos!
8. Girl Boss Stock
These fun and free stock photos are perfect for a any type of blog or mom blog (well I think).
9. Haute Stock
Haute Stock is what started it all for me. This was the first place that I knew that gave away beautiful styled stock photos for free!
When you sign up, you immediately get 2 photos, but every month you get new styled photos straight to your inbox! I've used many of these images for my Twins Mommy blog and absolutely love it.
Get your free a styled stock photo!
10. Jeshoots
Jeshoots is a photo database with a lot of lifestyle posts. I really enjoy and like their seasonal photos though!
11. Make Your Blog Beautiful
Cyntha's photos are cute and colorful. Each collection can fit a different brand or style, but I'm sure you'll find some that you like! Sign up for 20 free stock photos! Cynthia also adds more photos in her resource library too!
12. Ivory Mix
The biggest free stock photos you can get is from Ivory Mix! Get globs and tons of free stock photos and get more every month (each month it seems to get better and better too!).
Get globs of free feminine stock photos!
13. Gratisography
If your brand is more whimsical, comical or quirky, then Gratisography has got you covered! I found them when I first started one of my blogs and used many of their images to grow my brand!
14. Dabbles & Babbles
Don't you LOVE these cute free images from Dabbles & Babbles? Grab eight totally free stock photos for your blog!
Get 8 styled stock photos free!
15. Hello You Designs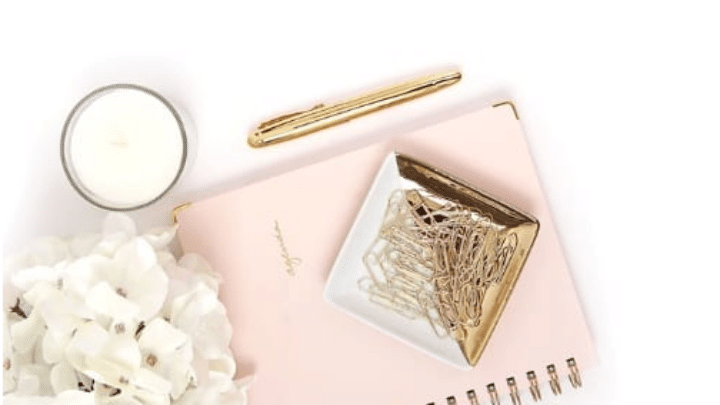 Hello You Designs has some fun, theme-inspired free stock photos for your blog and marketing promotions!
16. Stock Boutique
The Stock Boutique has gorgeous images for bloggers and mompreneurs!
17. Elle Drouin
Elle has some cute and feminine style stock photos for your blog. Each month she gives you a photo pack filled with stylish photos. Sign up to grab 10 free stock photos.
18. Styled Stock
Find any free stock photo you want to simply download it! Easy as pie!
19. Pixabay
I know Pixabay isn't a feminine stock photo site, but they do have gorgeous feminine-style images for bloggers as well as other types of niche bloggers.
20. Julie C. Butler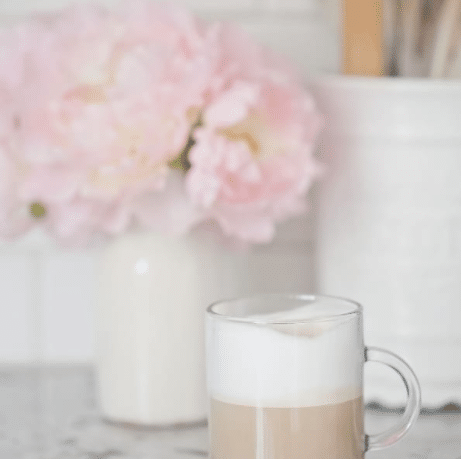 Julie is a photographer and her taste is impeccable to say the least! Her free stock images are high-quality and full of color. Grab your free photo pack when you sign up to her list.
21. Moms Make Cents
Have you checked out McKinzie's free photo pack for bloggers? They are cute, colorful and great for your pin graphics! Receive a 25 free photo pack when you sign up to her list.
22. Delia In a Nutshell
Delia in a Nutshell has a cute 4 photo pack for you! They are a bit seasonal but you can't really tell 🙂 Scroll down on her website and it's on the sidebar.
23. Create Her Stock
Create Her Stock has really pretty and styled photos. Every month you'll get a photo pack when you sign up to her list!
24. Death to Stock
Death to Stock isn't your typical feminine stock photo site, but I do like the variety of free stock photos you get each month. Some are business-like, others are creative and still others show lifestyle aspects.
25. Stock Shop by Shay Cochrane
Shay has beautiful style and her images are amazing! I love all the white space since I need that for my pin graphics! Sign up to her list and get 20 images!
26. Reneé Dolling
Reneé gives you 10 beautiful stylish stock photos for your blog. I absolutely love her photos!
27. A Prettier Web
I love Mel's site and I've featured her in a couple of my blogs! She has two photo packs to give to you! Seven free styled stock photos and seven free desktop styled photos.
28. Carmen Creative
With Carmen Creative, you get the images based on what month you sign up. Her blog also has blog posts for some of the months' images. The example images are for April 2017!
Get this month's free stock images!
29. City Girl Searching
City Girl Searching has a resource library filled with beautiful stock photos she updates often and other resources to help you! Sign up to her list and grab yourself some simple but perfect free stock photos!
30. Helene in Between
Helene in Between has 15 cute styled stock photos for your business blog. Just sign up to her site and you'll get those photos quickly!
31. Picography
Picography has another photo database with lifestyle photos. When I first started blogging, I used a lot of their photos including these ones! They are all beautiful and sleek for sure!
32. Creative Market
Creative Market has freebies when you sign up to their list. Get some free images for your blog!
33. Solopreneur Sidekick
If you want free stock photos of coffee then the Solopreneur Sidekick has got you covered. Instantly download 10 stylish and chic coffee loving photos (no email sign-up required!)
34. Pixistock
I love Pixistock so much I bought a subscription to Alicia's gorgeous desktop photos. Simply sign up to her email list and get a batch of free stock photos!
35. Aminta Demadura
Aminta Demadura gives you a 10 free image pack when you sign up to her list. They are cute and stylish for your blog!
BOOM!
There ya go! 35 of the BEST places to find stylish and girly free stock photos! I hope you enjoy these photos and use them based on what the bloggers says (i.e. Insta, courses, freebies, blog posts, social media etc..).
Let me know which photo pack you're DYING to get!