Stuck generating traffic back to your blog?
You've been trying everything and anything to get people back to your totally awesome blog, read your epic posts and share them with their friends.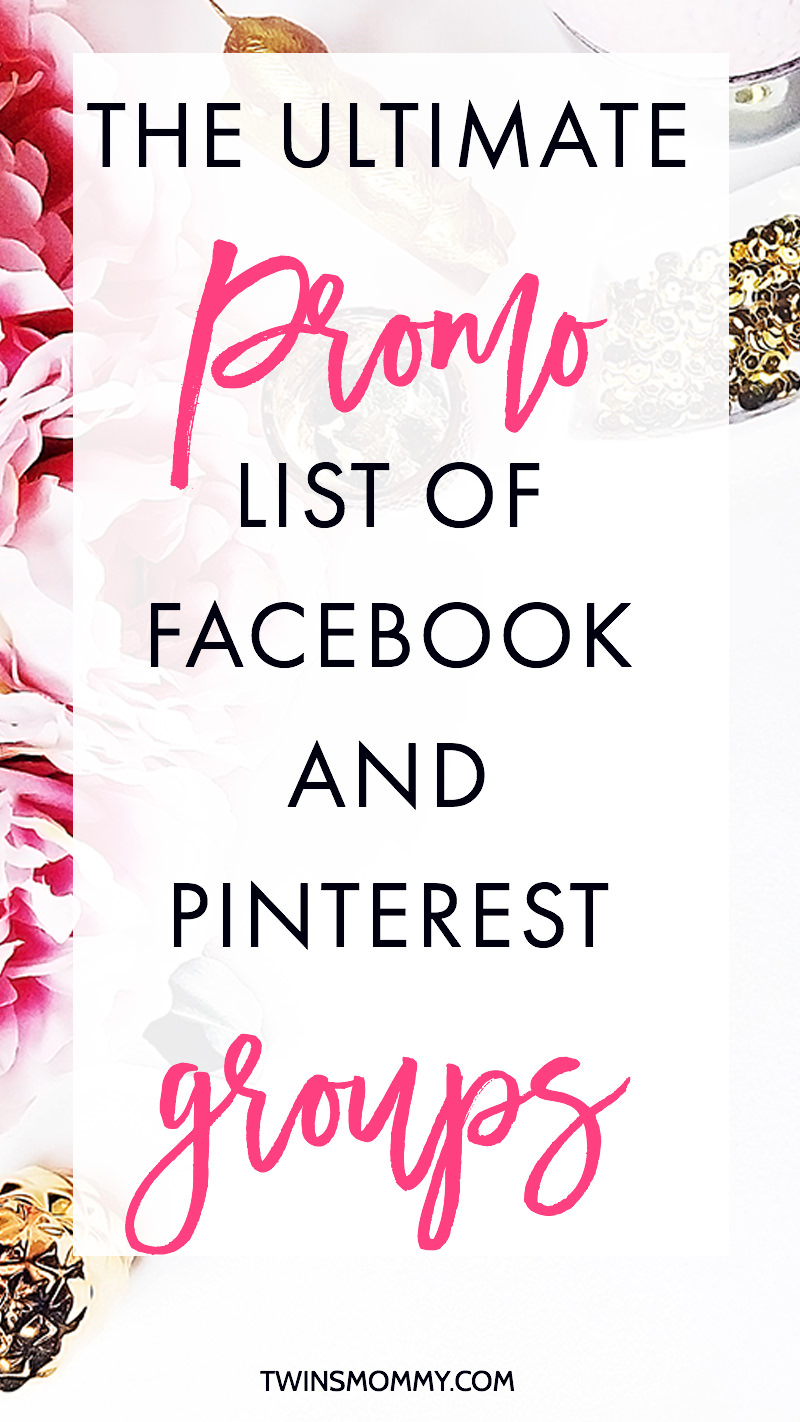 But, all that effort and hours and hours of trying to create the best looking pinnable image or tweeting your posts every hour, just isn't producing the results you want.
I have a confession to make…
I'm trying to grow my blog, TwinsMommy, and I decided early on to put all my eggs in one social media platform.
That's Pinterest. But you know what I found out?
While Pinterest is my #1 referral for traffic, it isn't my #1 source for engagement.
Wanna know what is?
It's Facebook.
In just a short time frame, I've generated hundreds of comments on only a few posts and my posts have been shared hundreds and hundreds of times.
The Key to Growing Traffic
At first, I really didn't know how to use Pinterest or Facebook to grow my blog. I signed up for Tailwind and got my pins on schedule, but with Facebook, I just thought sharing my post on my fan page was enough.
I had no clue that there were Facebook groups for mommy bloggers, freelancers and creatives. Once I joined these targeted and specific groups, my engagement shot through the roof, my list began to grow and I was getting traffic to my site!
If you're stuck and frustrated and trying to grow your blog, come on and join over 15,000 business-moms in my Mom to Mompreneur Facebook group!