Struggling to Make a Blog Plan That Results in Consistent Income?
Start your blog with a solid plan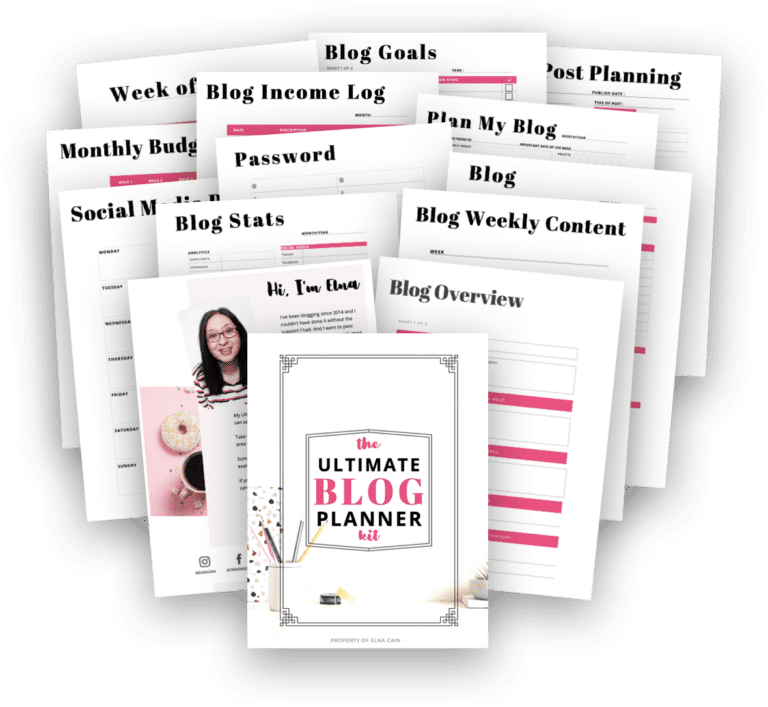 Grab your FREE copy of The Ultimate Blog Planner
I started blogging over six years ago and you want to know something crazy?
I didn't have a blog plan!
It took me ten months to see a few bucks from my efforts.
It was until I created a sold blog plan that I made $2,000 the next month and more each and every month.
In fact, in one year, I earned $68,705 with affiliate marketing!
It All Starts With a Plan
In my Ultimate Blog Planner Kit, I give you a 30 page workbook with key aspects you need to pay attention to (and fill) if you want your blog and BUSINESS to succeed.
Your blog won't rely on pinning 20 pins a day or focussing all your efforts on SEO and not emailing every day.
With my Ultimate Blog Planner Kit, you will see at a top level what you need to do to succeed.
It's not overwhelming at all.
It's clear and concise.
And it's fillable online!
Here's what you'll find inside the guide
Once you add your name and email address to the form, you'll be emailed my Ultimate Blog Planner Kit.
In the kit you will get:
Blog overview
Blog stats page
Weekly schedule
Blog post planning page
Plan my blog deep dive page
Blogging goals page
Monthly goal sheet
Blog set up page
Password tracker
Blog income tracker
Monthly budget tracker
Marketing tracker
Social media planner page
And, it's all free!

A little about me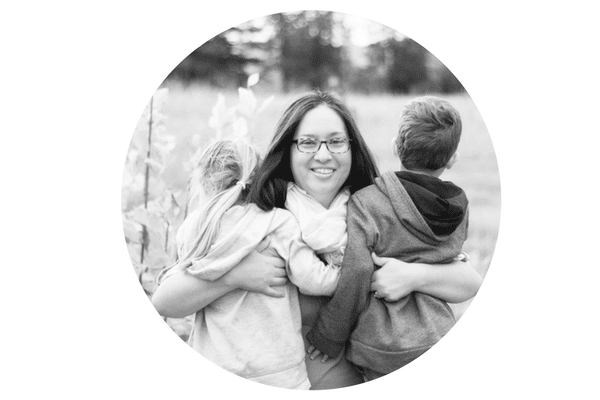 Hi! I'm Elna and I'm a mom of twins, a freelance writer for small businesses and a blogger to help other moms make money blogging! I love connecting with other bloggers, helping them find a profitable path in this blogging noise.