Are you new in doing some affiliate marketing?
As a new mom blogger, I didn't get into affiliate marketing until I was ready. How did I know? I had an audience, some traffic and I belonged to social media groups on Facebook and Pinterest.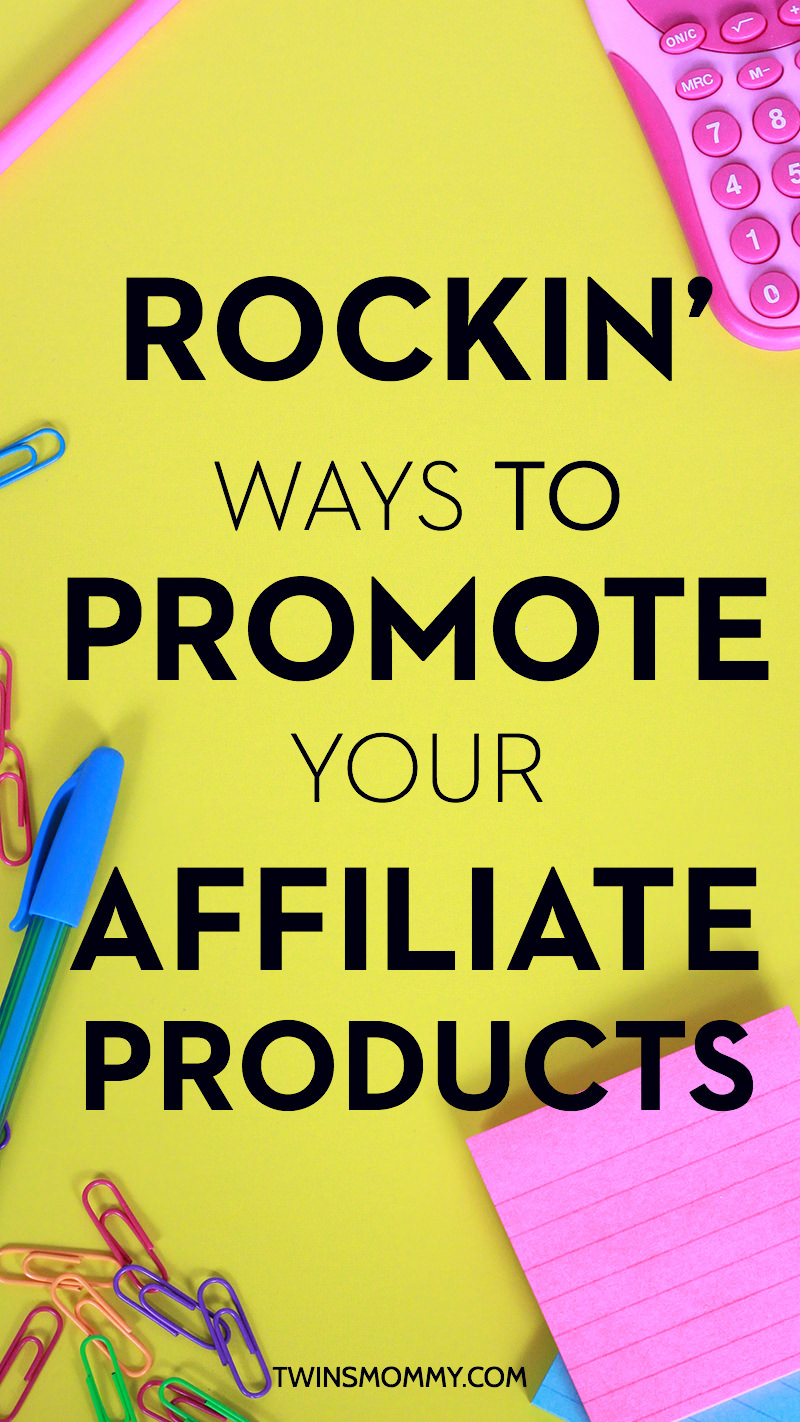 Once I know I had an audience, I began to delve into affiliate marketing.
If you have no clue what affiliate marketing is that's okay! I didn't know either at the time I started my blog.
Affiliate marketing basically is promoting other people's products or services and earning a commission from it.
Typically, you become an affiliate because you fell in love with the service or product.
When you join an affiliate program like ConvertKit for example, you earn a small commission – anywhere from 2%-80% or more – when you refer someone.
This means you make a small profit every time someone clicks on your referral link and buys.
Easy money, right? And in one month, I was able to triple my affiliate earnings!

This was in my freelance writing biz, but now I'm making money with Twins Mommy doing affiliate marketing.
If you've been trying to do some affiliate marketing and having no luck, I have put together 12 rockin' ways you can promote your affiliate products. Just click on the image below to grab your guide.
These 12 ways are highly effective (I'm using them for this blog) and they work on any niche to help you boost your affiliate income!