Thank you for ordering my 52 Stylized Canva Pin Graphic Templates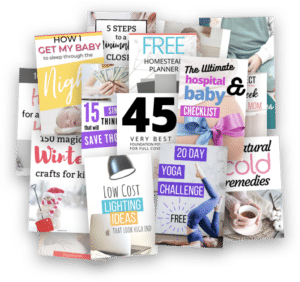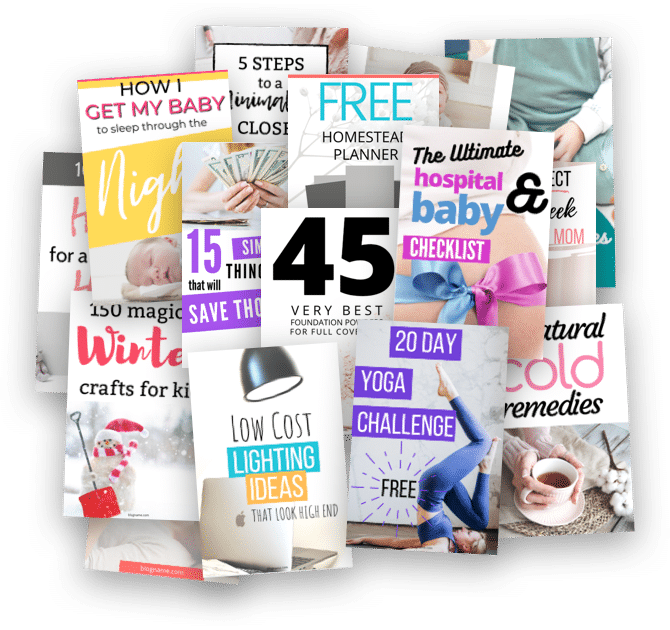 To use and edit these Pin templates you'll need a free or paid Canva account.
Here is the Canva link (be sure you're signed into Canva first so you can import them into your own account):
https://www.canva.com/design/DAEMNILx1Nw/rwTl9C17DUDpTKoVut5eew/view
These designs are a starting point only. The fonts and stock photos used are from Canva. Have fun and experiment with the designs, change things around, add your own colors and make them your own!
You can find free stock photos at places like Pexels and Pixabay, and you can find paid stock photos at sites like Depositphotos and Shutterstock.
When using stock photos, it's always a good idea to keep a record of where the photo came from. You can even take a screenshot of the photo on the stock photo website, making sure to include the URL in your browser.
If you run into any issues with the templates, or if the email doesn't arrive, please email me at [email protected] or contact me here and I'll get back to you right away!