Get your first 100+ subscribers in 30 days
Learn the tactics successful bloggers use to grow their list to hundreds every month
Ramp up your email list in only 30 days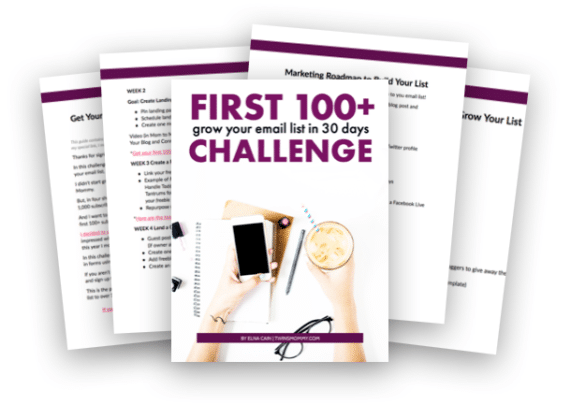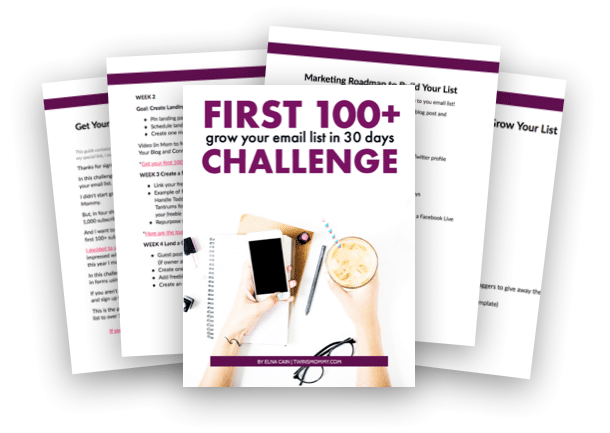 Grab your FREE email list Challenge + Video tutorials to grow your email list to 100 (or more) in just 30 days!
I want in!
One of the first things you hear as a new blogger is that the money is in the list.
This means that having an email list as a blogger is your most valuable asset. This is a collection of followers and die-hard ambassadors for your brand and blog.
These subscribers – if nurtured well – will gladly read each email you send out, sign up to every new freebie you offer and buy any recommendations you share.


And if you do it right, they won't believe you're actually giving away all of your tactics in your freebie for FREE!

But, here's the challenge –
Why is no one signing up to your email list?
It could be the incentive you are offering (or not offering).
Maybe it's your promotion strategy.
Or, perhaps your incentive doesn't align with your audience.
There are many reasons why a blogger isn't getting tons of sign ups as soon as they create a new freebie.
And this list building challenge will help you bypass all of that and create a sensational freebie with awesome promotional tactics.
Here is how the challenge will work
Once you sign up to this challenge, you will get your list building guide.
In that guide, I lay out what each week entails and strategies to accomplish each weekly list building goal.
I also give you a ton of freebie ideas as well as the Marketing Roadmap to list building!
Also, each week will have a link to a video tutorial. I encourage you to watch the videos!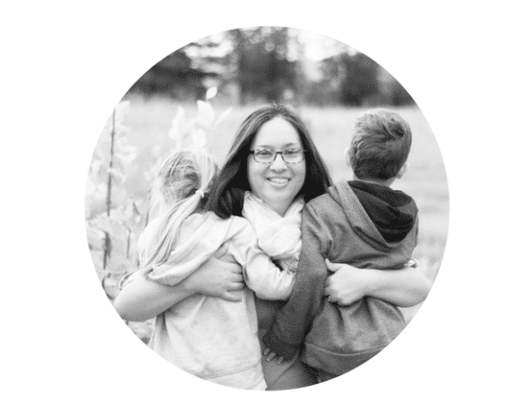 In case you're wondering, I'm Elna – a mom to wonderful twins, a professional writer and a mom blogger. I help mom bloggers like you make money blogging. I love connecting with other bloggers, helping them find a profitable path in this blogging noise!
Are You Ready to Rock and Get Your First 100 Subscribers?