Is affiliate marketing kicking your behind?
For new bloggers, learning how to make a reader click on an affiliate link and then BUY from that link seems almost impossible.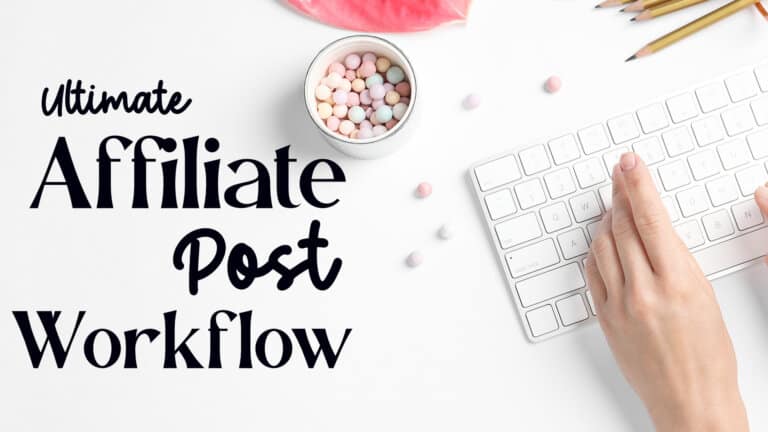 I started my affiliate marketing strategy way back in 2018. I was new to it all and it seemed like an exciting way to make a side hustle.
I worked hard almost every day writing blog posts and pasting my affiliate links all over.
But after months and months….
I made NOTHING from all my efforts.
What happened?
Why were other bloggers killing it with affiliate marketing and for me, it was kicking my behind?
Over the years I worked, refined and learned how to write the exact blog post that converts.
And, when everything finally aligned, I started making money every month from affiliate marketing.
Introducing the Ultimate Affiliate Post Workflow Masterclass
My newest masterclass includes step-by-step instructions on how to write a converting blog post for Amazon affiliate marketing.
I share my workflow process and strategies that I've used to triple my own affiliate income.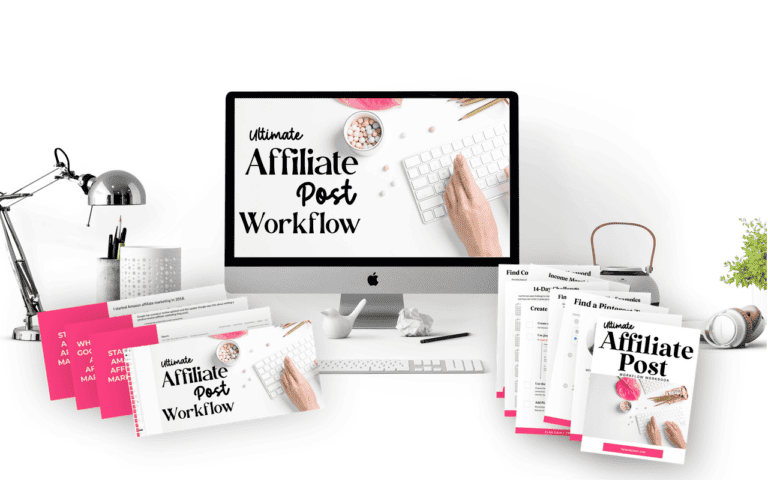 As a new blogger, the one thing that stops you from being successful is…
Knowing the right tools and strategies to make it big.
I mean, when I was new, I had NO idea how to do affiliate marketing.
When I saw a webinar about the best types of affiliate programs to sign up to, I wanted to know.
If I saw an income report and that blogger doubled their affiliate income, I wanted to know exactly how.
But you know what?
No blogger out there shared their process.
I don't want that happening to you.
That's why I'm sharing my close-to-my-heart secret of writing a blog post that's filled with affiliate links and that people ACTUALLY enjoy reading and WANT to buy from me.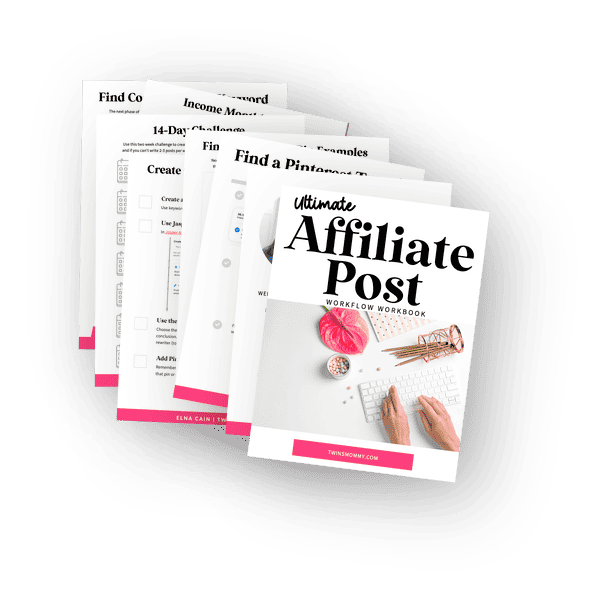 In my masterclass of the Ultimate Affiliate Post Workflow you will learn:
How I tripled my Amazon income and how one site will trump this amount this year

A quick walkthrough of Amazon affiliate marketing and if it's really worth it

What Google is saying about affiliate marketing

My affiliate post workflow. Learn the exact steps and my secret weapon to structuring my post that makes people buy.
Plus, you'll get an action-packed companion workbook filled with the steps to create an amazing and highly-converting blog post for your affiliate marketing strategy.
And one thing you'll absolutely learn is how to turn clicks like these:

Into Amazon affiliate income that makes sales every single day.

This process also works for all other types of affiliate marketing too.
I have several affiliates and my blog content is the main driver of sales.
Here's a snippet of one affiliate sales.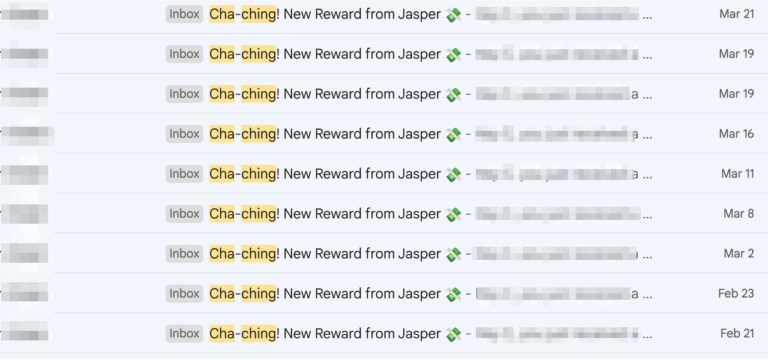 Yes, You Can Make Mega Money from Affiliate Marketing
And making money or tripling your income can happen to you too!
I'm a mom to twins who decided to start a blog to connect with other moms.
My blog grew to helping other moms make money blogging.
And once I started affiliate marketing, I made it my mission to get the right steps to make money every month.
And the Ultimate Affiliate Post Workflow can help you grow your income as a blogger!
Live Tutorial in Ultimate Affiliate Post Workflow Masterclass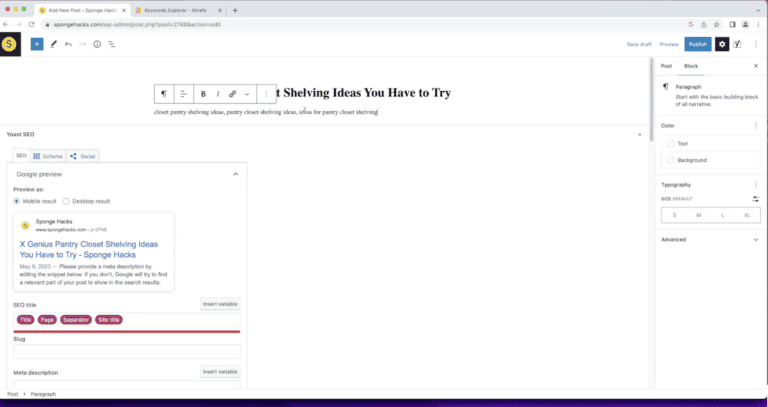 This masterclass also includes a live tutorial on how to create a converting blog post that makes money as well as:
How to structure your outline to rank
Finding the best topics and keywords to help people find your blog post
Gain a workflow process that you can repeat over and over again
Easy ways to write a blog post and come up with a clickable headline
and more!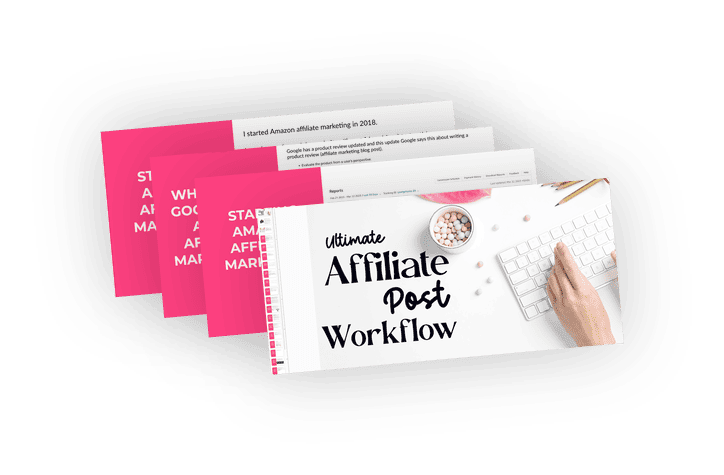 If you are a new blogger or new to affiliate marketing and haven't figured out how to get people to click on your links and buy, then enroll in the Ultimate Affiliate Post Workflow masterclass!
One-Time Payment
$19
Get instant access with free lifetime updates.