Is creating your own digital product a complete puzzle to you?
For bloggers new or old, trying to create an offer that sells every day can be a headache and a mystery.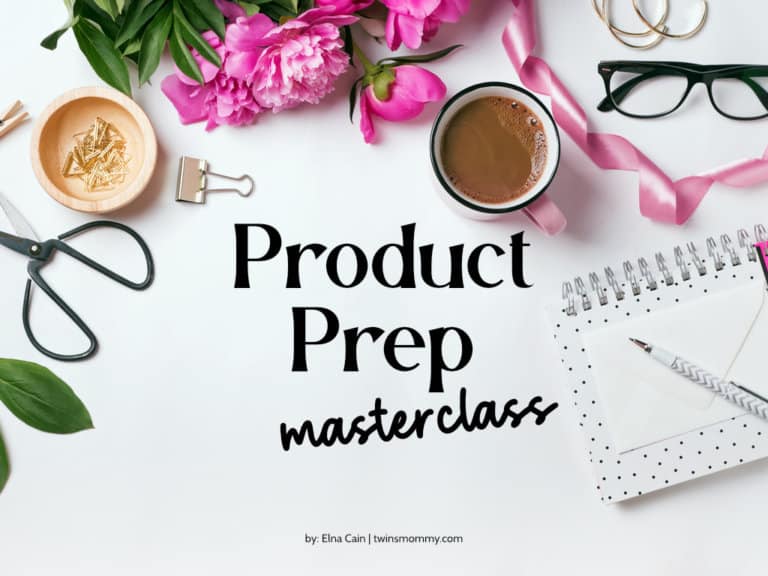 You know that selling your own products is how many bloggers can earn six or seven figures from their blog.
And you see that these bloggers have dozens of digital products to sell.
But, creating an entire ecosystem of products for your audience seems almost impossible.
How do you make a product that someone actually wants to purchase?
How do you know which product ideas make the most money?
What if I told you, there IS a method that any blogger can use to create, market and sell amazing products?
Introducing Product Prep Masterclass
That's right! You can grab the toolkit and learn the insider knowledge that propelled my Twins Mommy blog to:
15,000+ email subscribers
Multiple sales every single day for Twins Mommy and my other blog.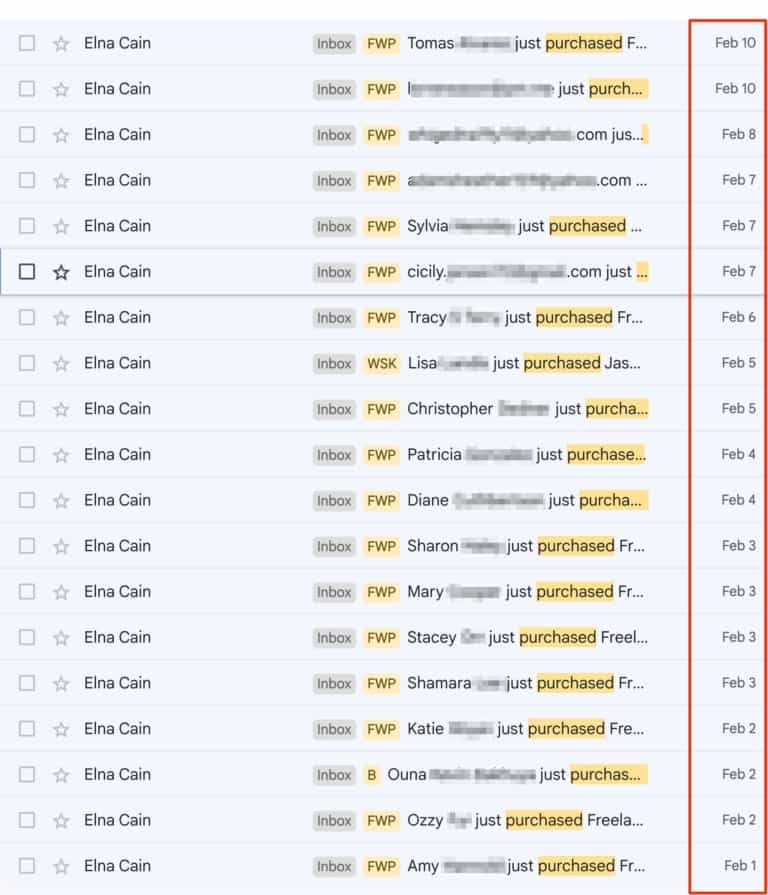 And I started with no traffic and not knowing about digital products.
And this can happen to you too!
I'm a mom to twins who decided to start a blog to connect with other moms.
My blog grew to helping other moms make money blogging.
And once I started creating my own digital products I went from making hundreds per month to tens of thousands per month.
These offers have helped me every step of the way to growing my blog and income.
And Product Prep Masterclass can help you grow your income as a blogger!
Live Tutorial in Product Prep Masterclass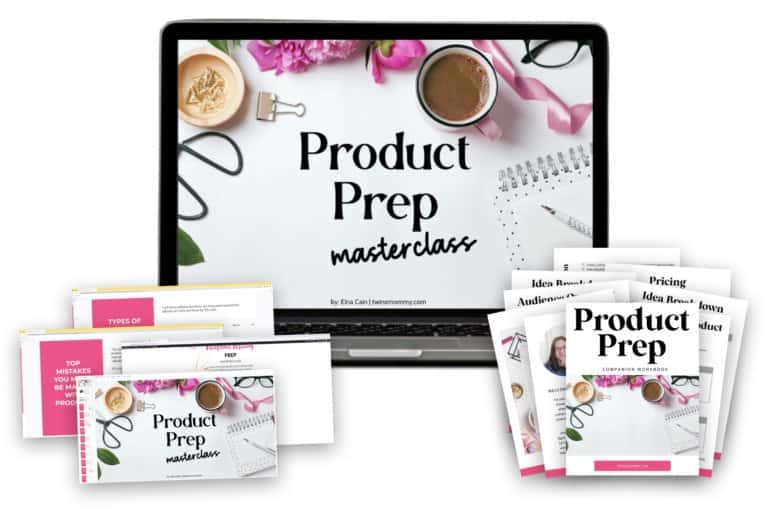 This masterclass also includes a live tutorial on how to create products in minutes. You'll also learn:
Types of small products that make money
How much money you can make with a pint-sized product
Gain some product ideas that your audience will LOVE
The top mistakes others are making to stall their income
The tools you need to make this a successful pint-sized product
How to price a small product
BONUS: Marketing tricks from a seven-figure blogger (aka me!)
and more!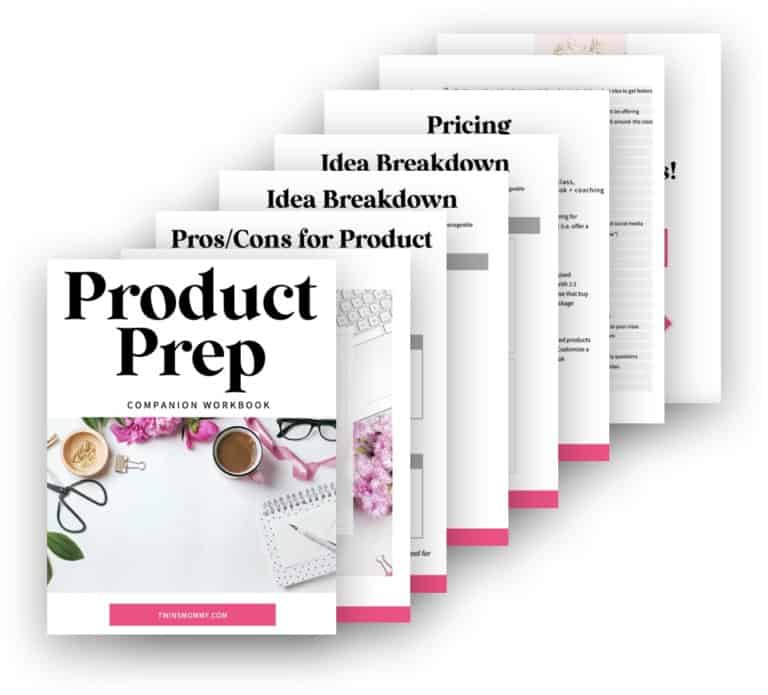 If you are a new blogger or new to creating products and haven't figured out the product puzzle to start growing your income every day, learn the steps in Product Prep Masterclass!
One-Time Payment
$19
Get instant access with free lifetime updates.